Amina is a fun, loving, smart girl. She loves to sing, dance. She is always posting videos on Musically and Snapchat. She loves riding her bike because she just learned at age 9 how to ride it. She loves the outdoors, being with her cousins and with her me, her mommy. Amina is an amazing girl that loves being a kid even though she missed out of so much while she was sick.
In the spring of 2013, Amina was having tummy pain, leg pain and sleepless nights. She also had bruises on her shins and was feeling tired. She was diagnosed with Acute Lymphoblastic Leukemia or ALL. Amina has had 2 surgeries, to place and remove port. Amina has had many spinal tabs and chemotherapy treatments. She has been hospitalized and has had to take chemo pills. She received numerous blood and platelet transfusions. Amina had her 2 year off treatment anniversary on June 10th but she is currently going to check ups every 3 months.
Amina's cancer diagnosis has definitely changed our family life in every way. I constantly worry about her being in school…getting hurt or sick…I feel like I'm over protective. The worry doesn't go away.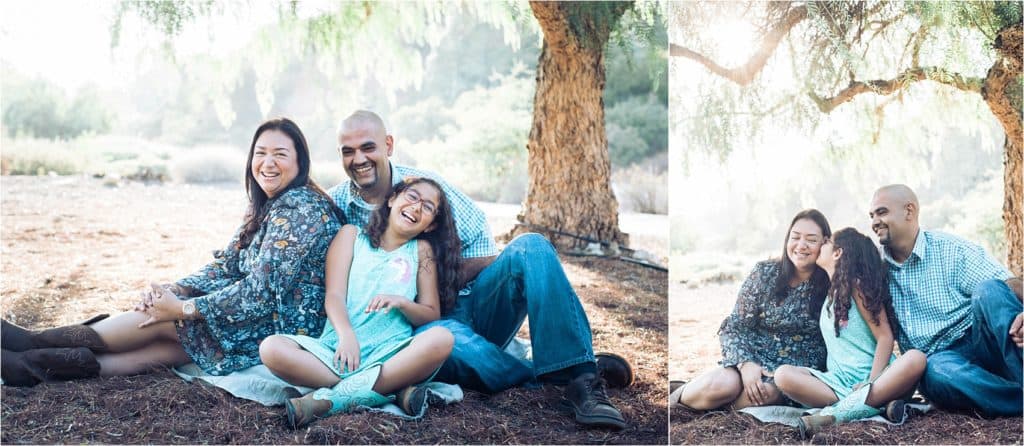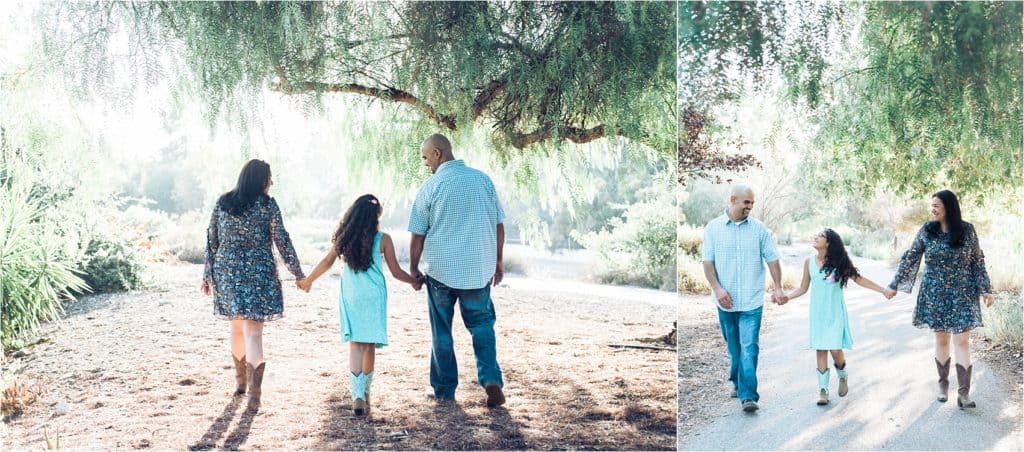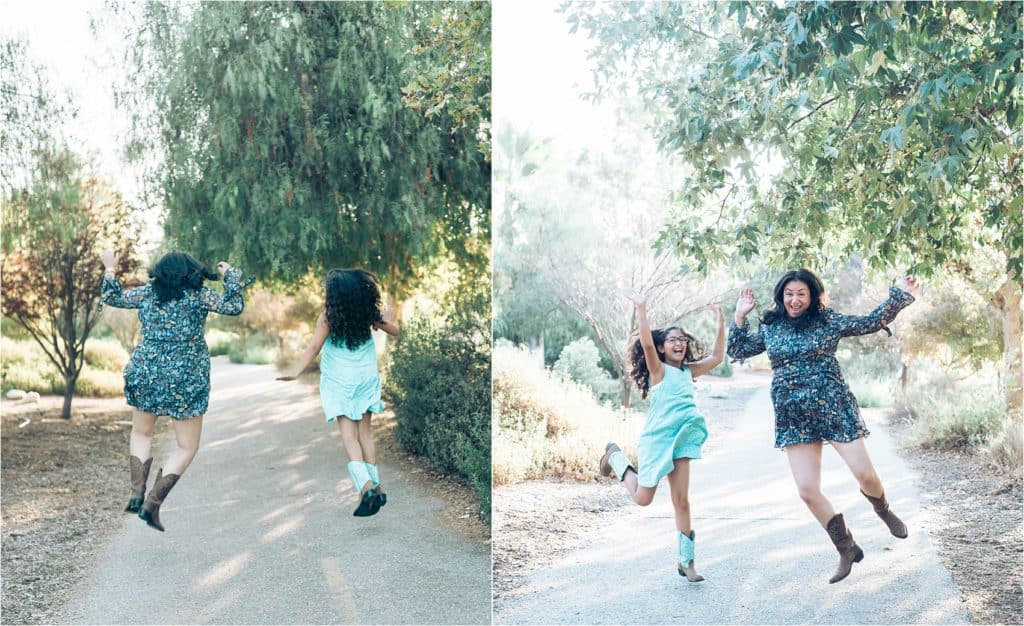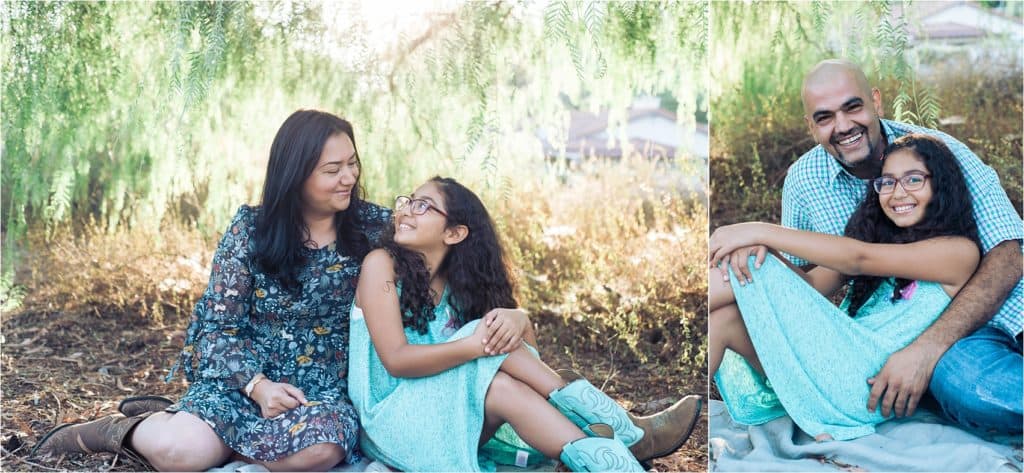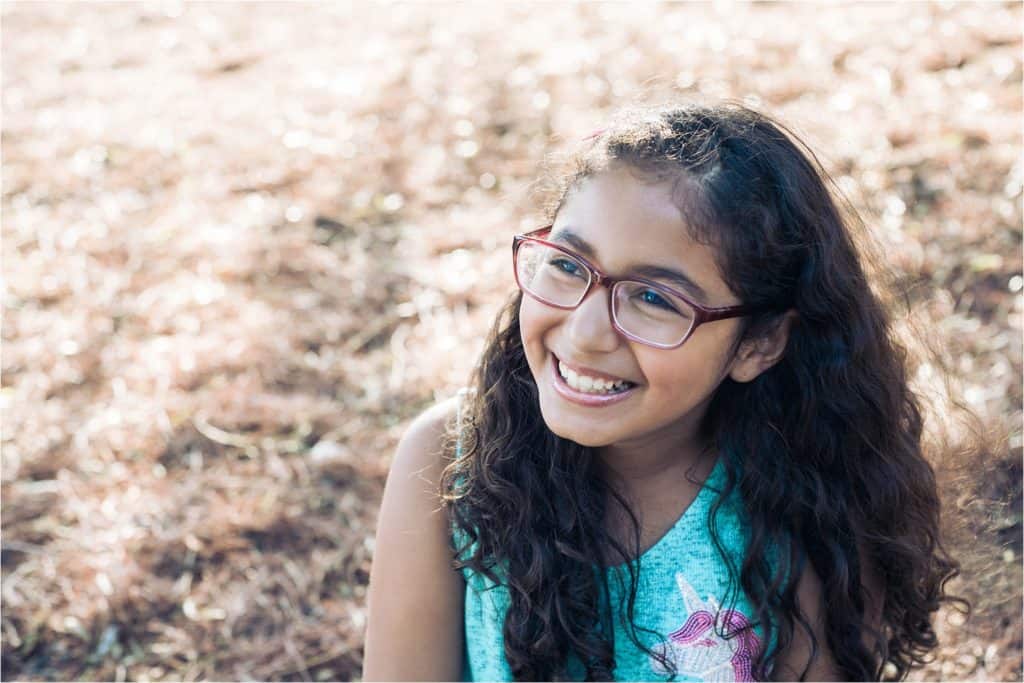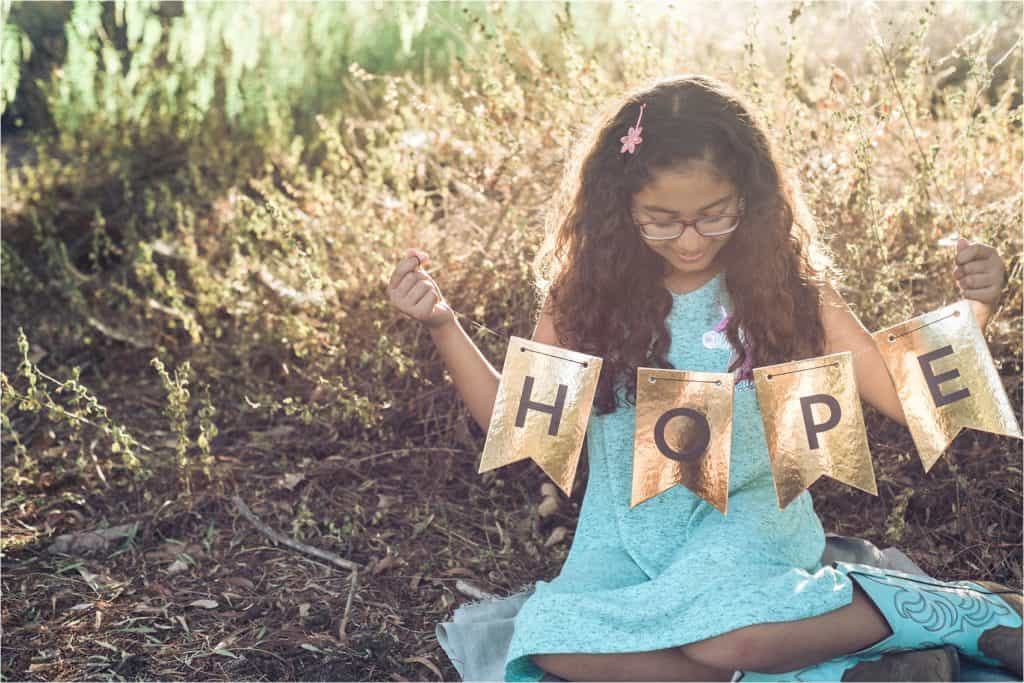 Hope session by Melinda Roth Photography. Facebook |  Instagram