Alex is outgoing, playful, and a fun kid. He loves sports. Yankees Syracuse and NY Jets…all sports make him smile!! He's an amazing fighter!
In the summer of 2011, Alex was experiencing weight loss, extreme back and leg pain, and a general tiredness. We were told he had leukemia.  After 38 long months of treatment, he is now in remission.  It's amazing how he adjusted to his diagnosis and treatment He never lost focus that in 38 months he would beat cancer! We had a big celebration in our small town when he finished treatment with 300 of his closest friends.
Once you see a child fight cancer you never look at life the same way.  We have learned to enjoy everyday we have with each other and live each day to the fullest!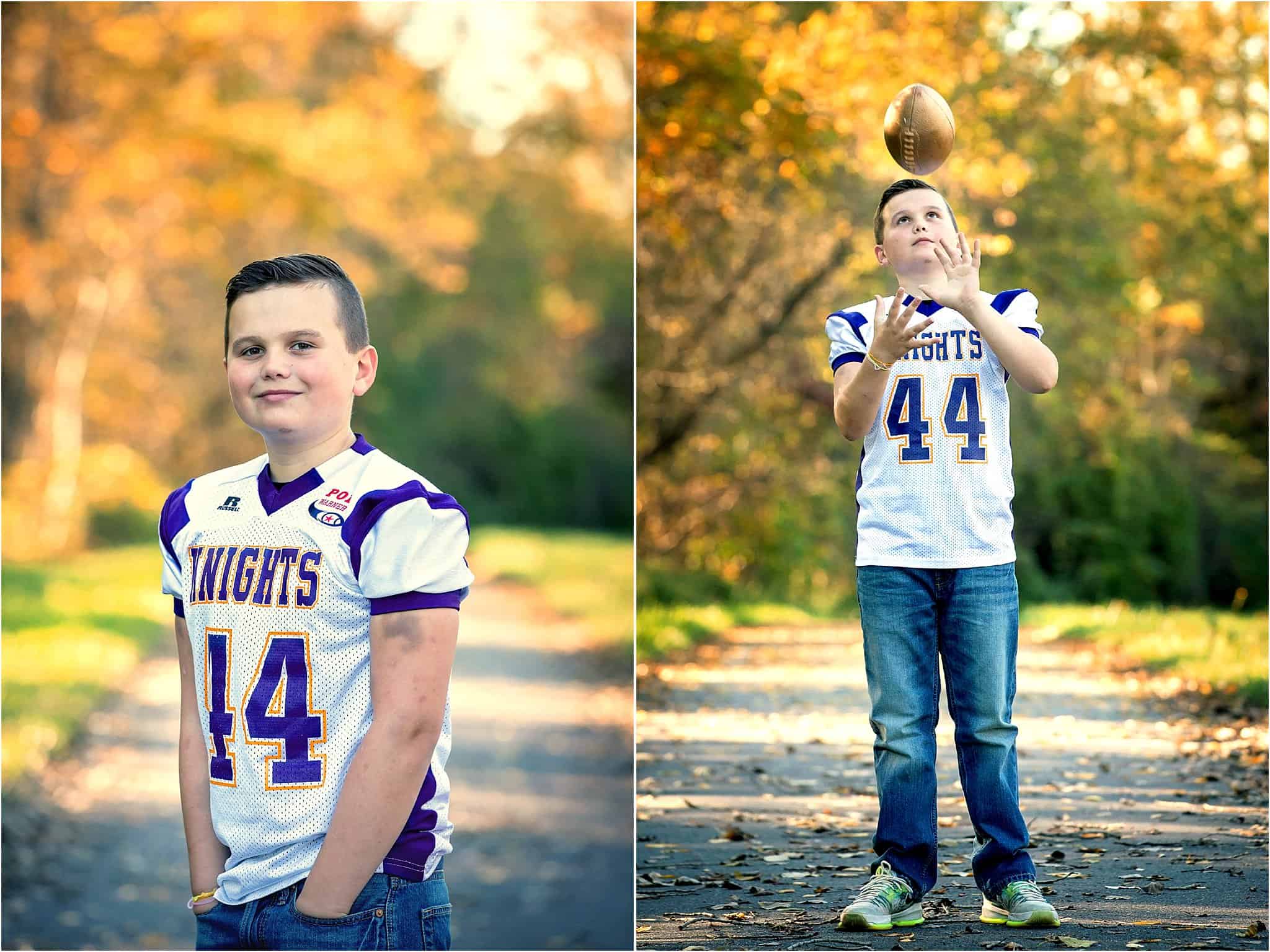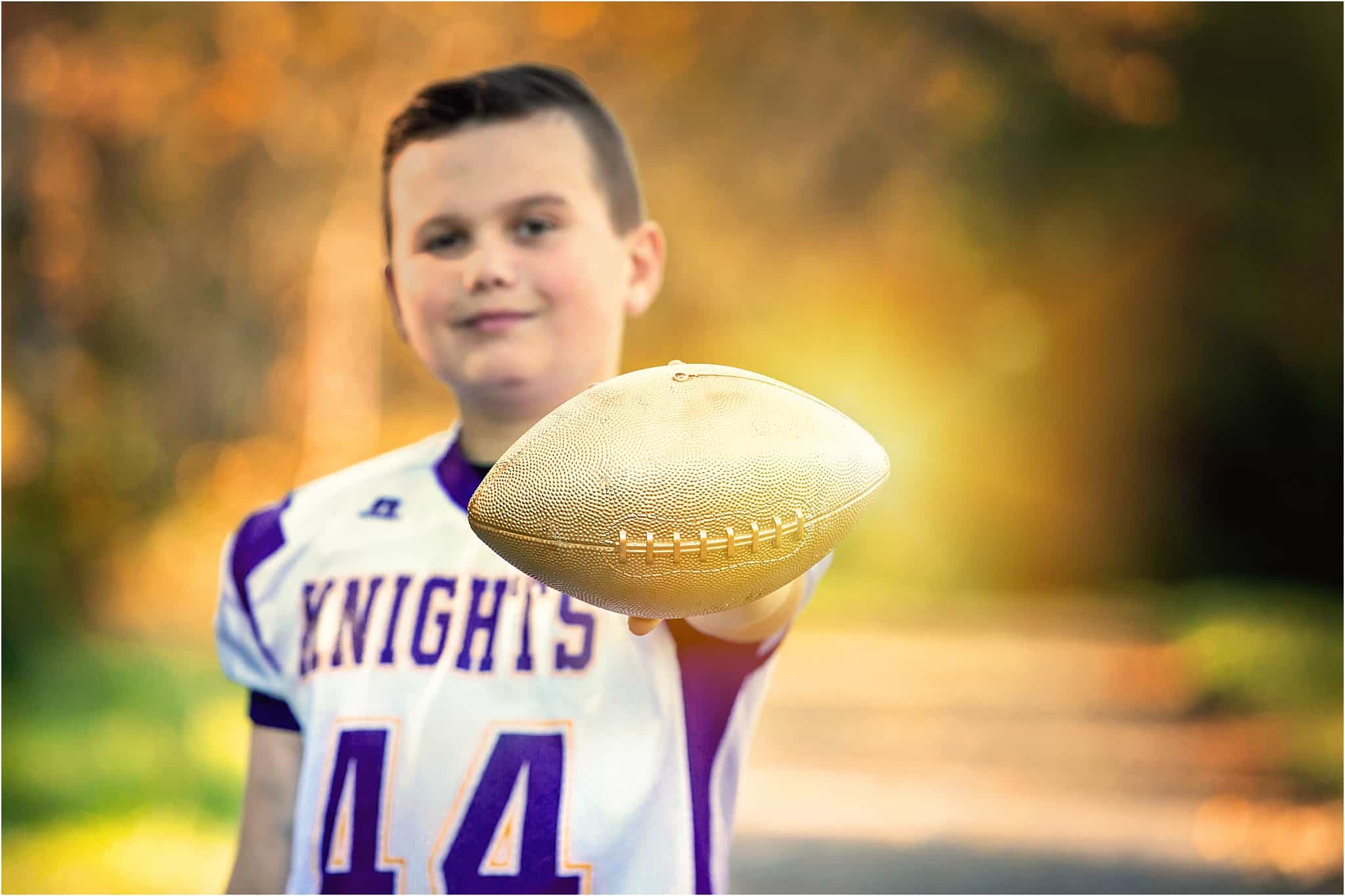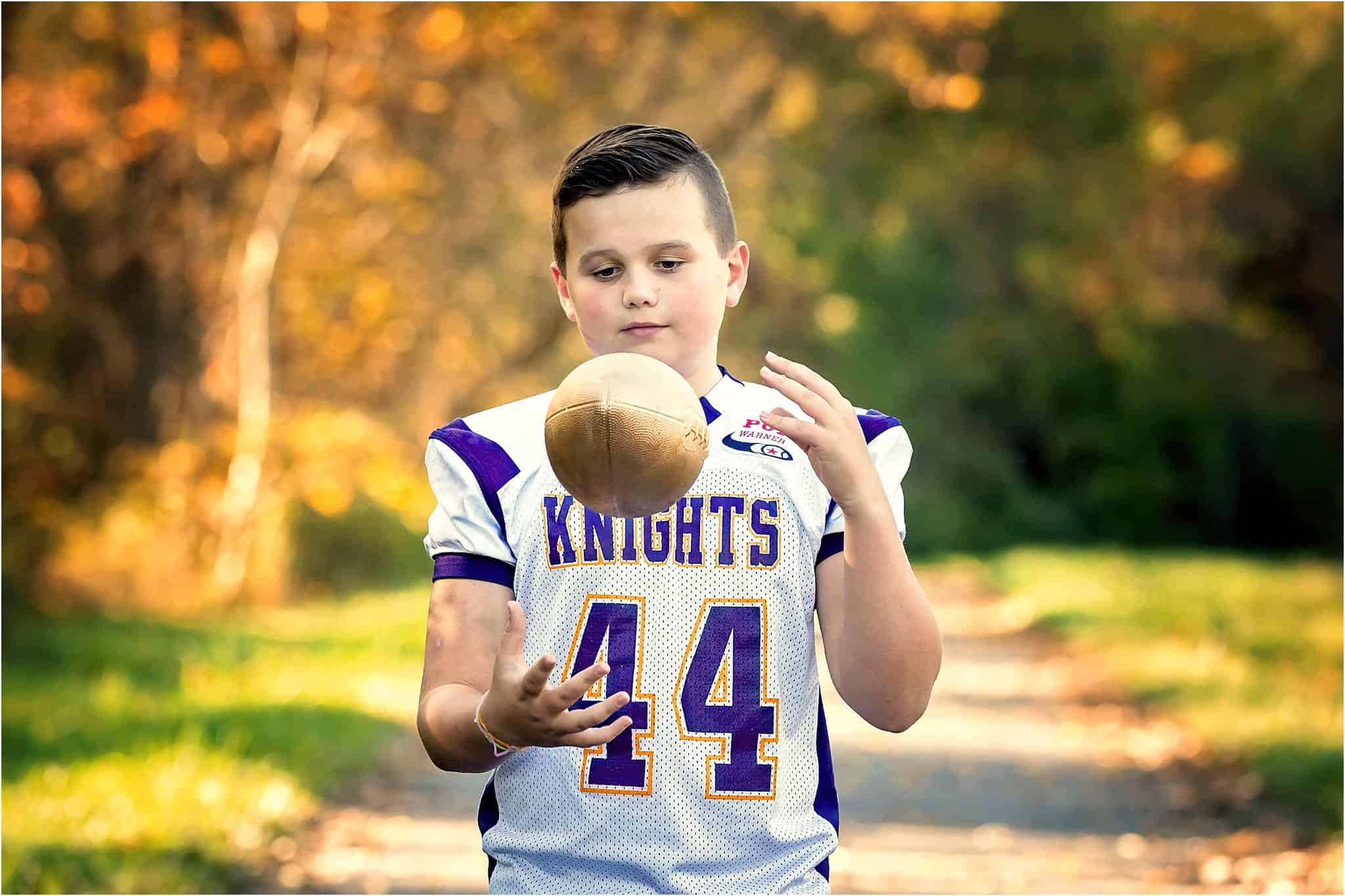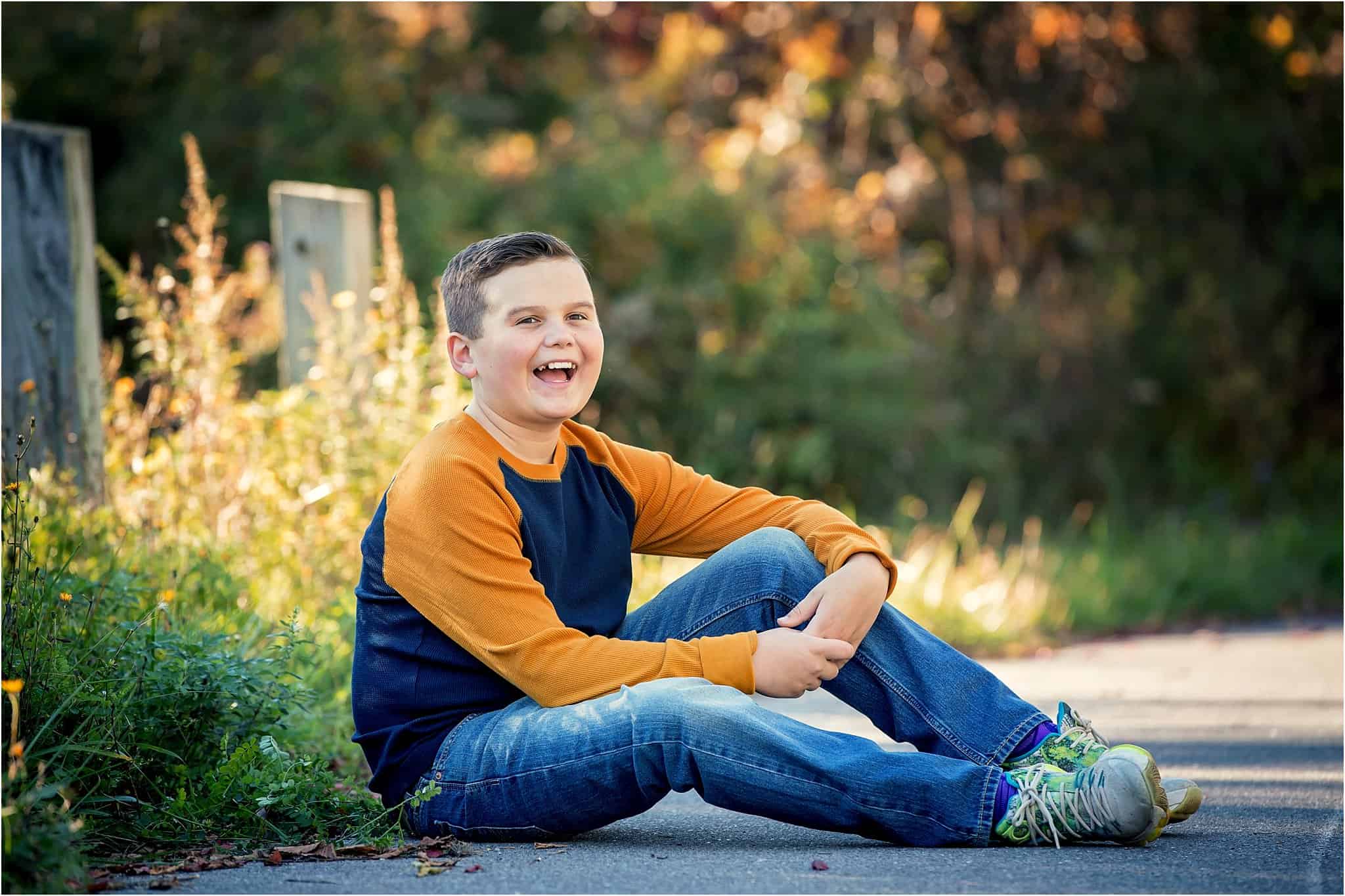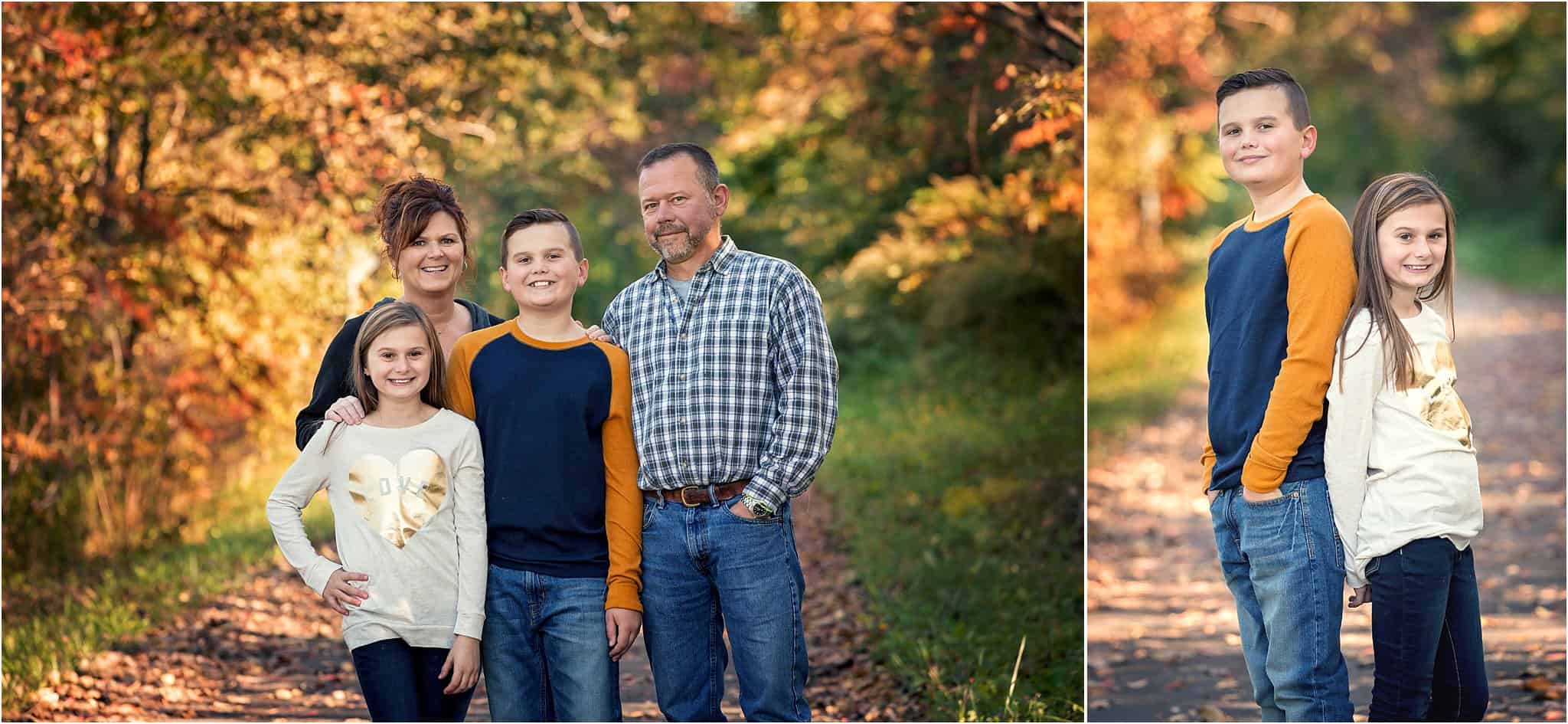 Hope session by Blueberry Fields Photography.  website |  facebook