Abbie is AWESOME!!! Abbie is a spunky 13 year old.  She's fighting leukemia for the second time. Abbie was first diagnosed in Feb. 2011.  After two years off treatment the leukemia returned.  This time the treatment was much harder on her.  She has had to endure so much. She hasn't lost her spunk through shots, labs, chemo, spinal taps and nausea.  Not a day goes by that she doesn't make us laugh.
Cancer has definitely changed our lives. The constant worry of will the leukemia return, what are Abbie's counts and what is the treatment doing to her are always on our minds.
We are so blessed to be surrounded by so many amazing people.  Family, friends, our community and people we have never met have been there for us.  Cancer is ugly but it brings out the kindness in people.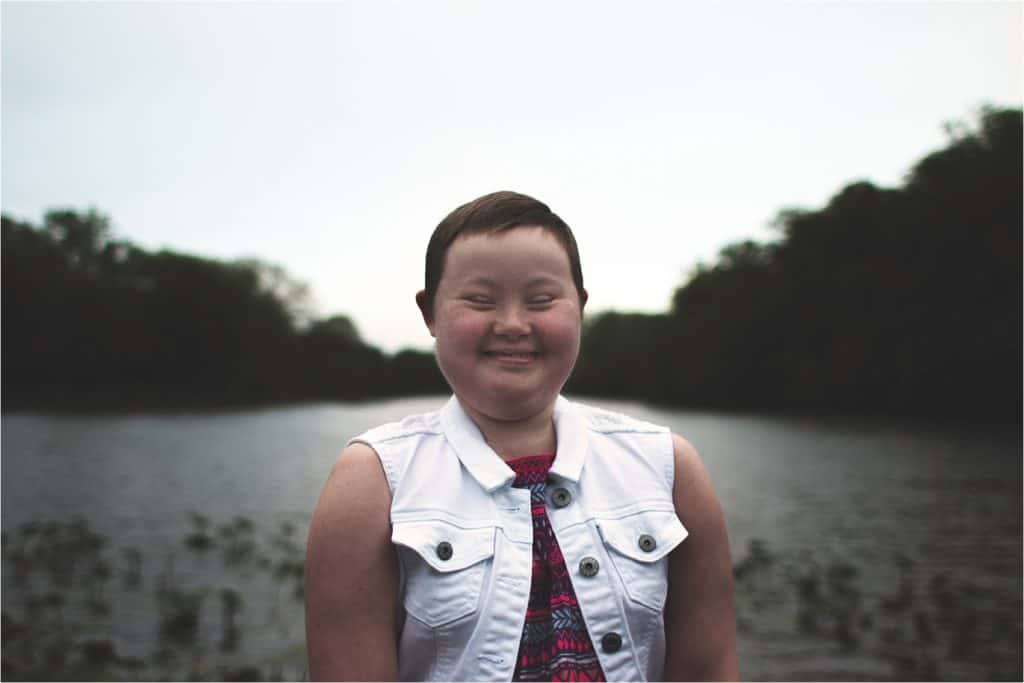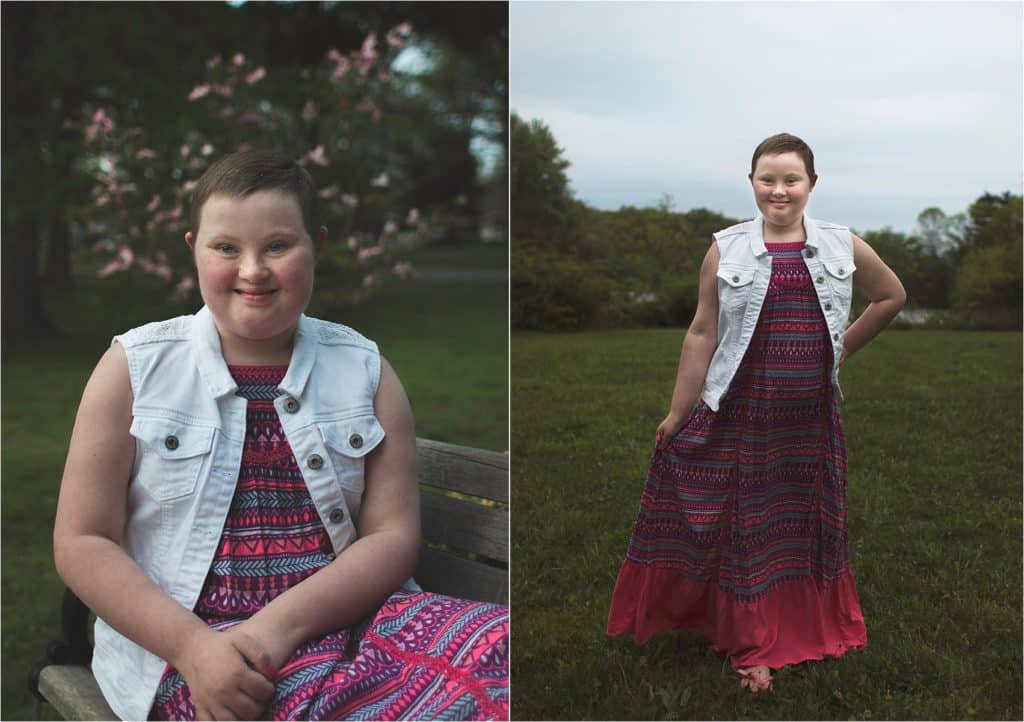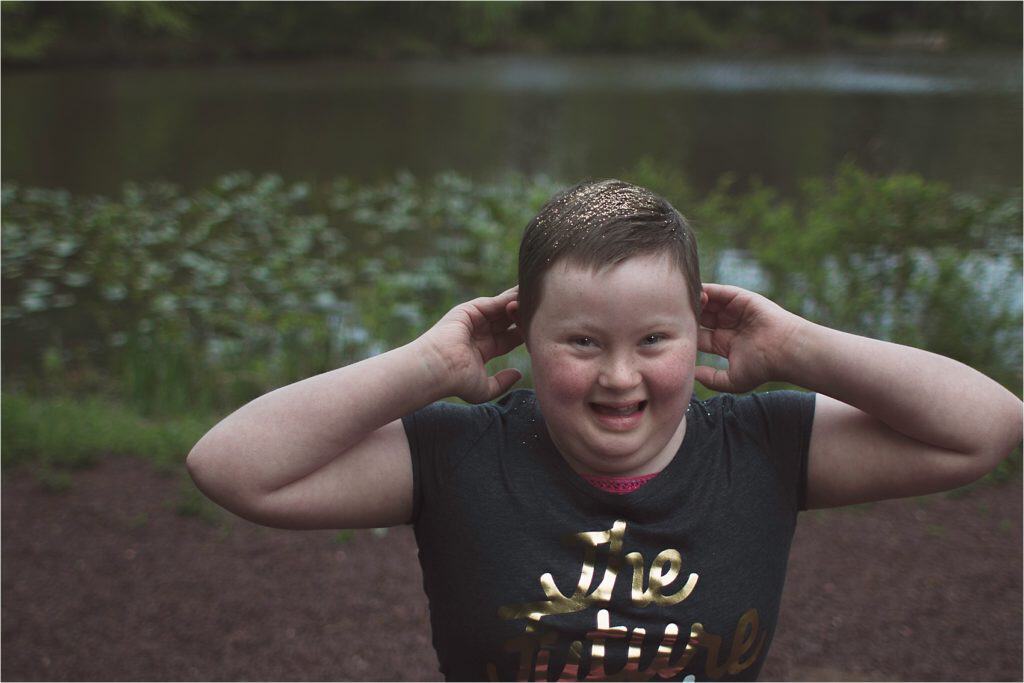 Hope session by Tammy Davis Photography | Facebook