Lily is super happy. She loves life and dancing. Her smile is contagious!
Last fall, we thought she had a case of the flu. She went to see her doctor that day for an ear infection, but the doctor thought her coloring was off and sent her for blood work.  She was diagnosed with Acute Myeloid Leukemia or AML. AML is a fast growing cancer of the bone marrow. We were given a 75% surivival rate. She needs to get a bone marrow transplant but has to wait because her heart function has went down a great deal.
Lily has been through so much at her young age. Her treatments have included bone marrow biopsies, spinal taps, chemotherapy, blood transfusions, and endless other tests. We can't go many places when her blood counts are low.
A cancer diagnosis in our child has greatly affected our family life. We can't be together that much and the kids miss each other. It is a difficult situation!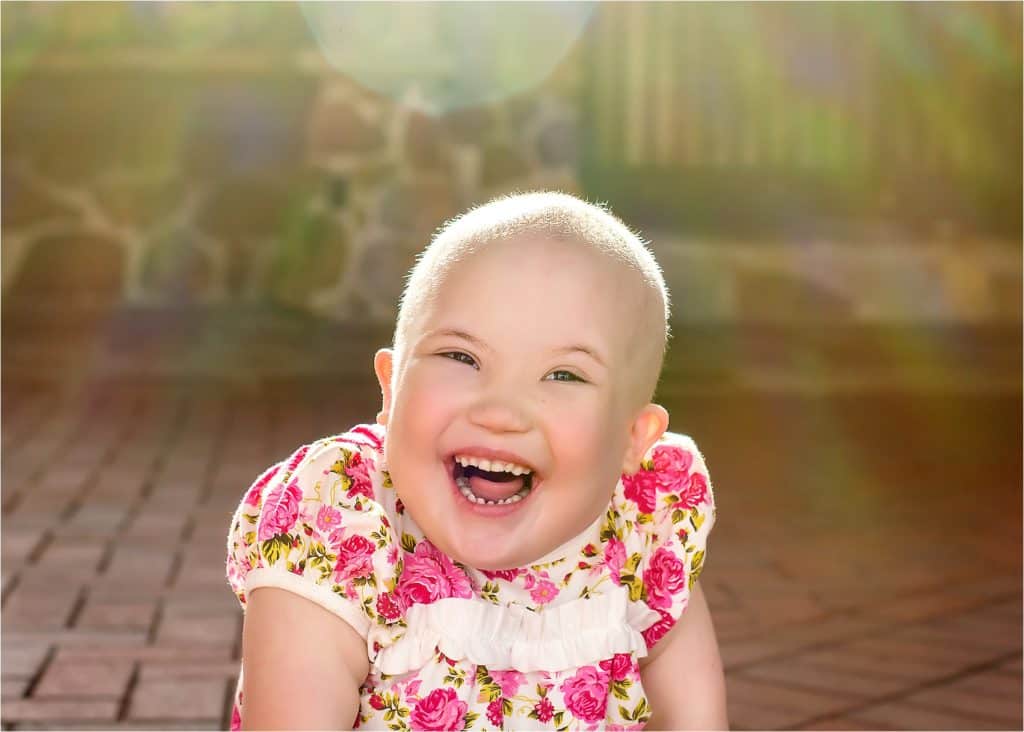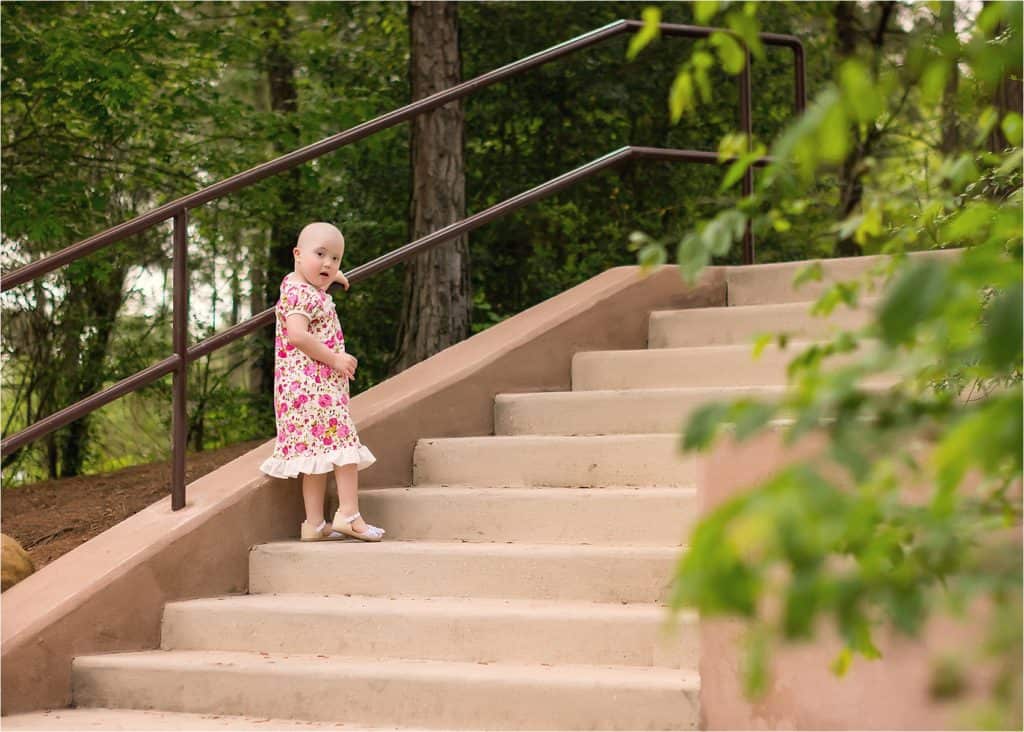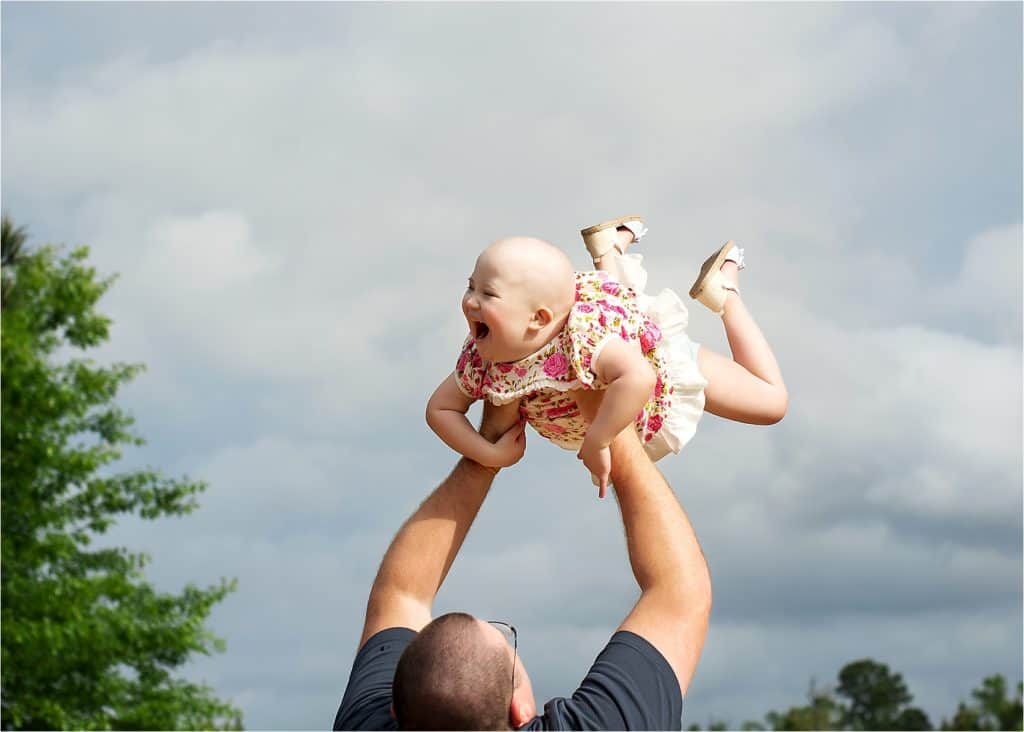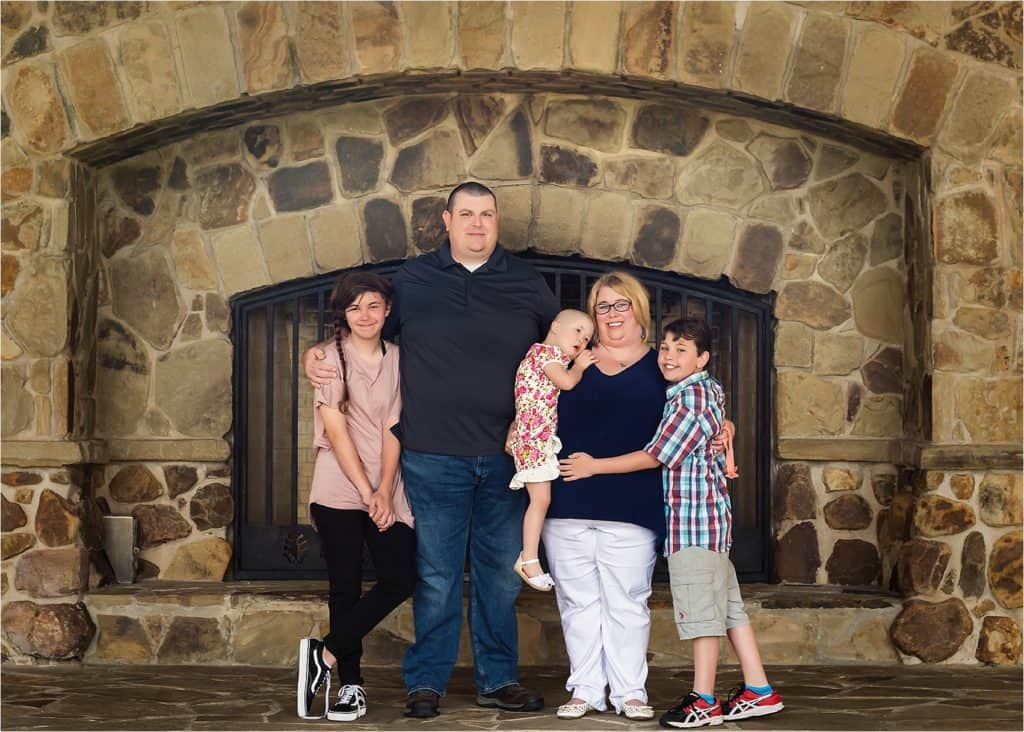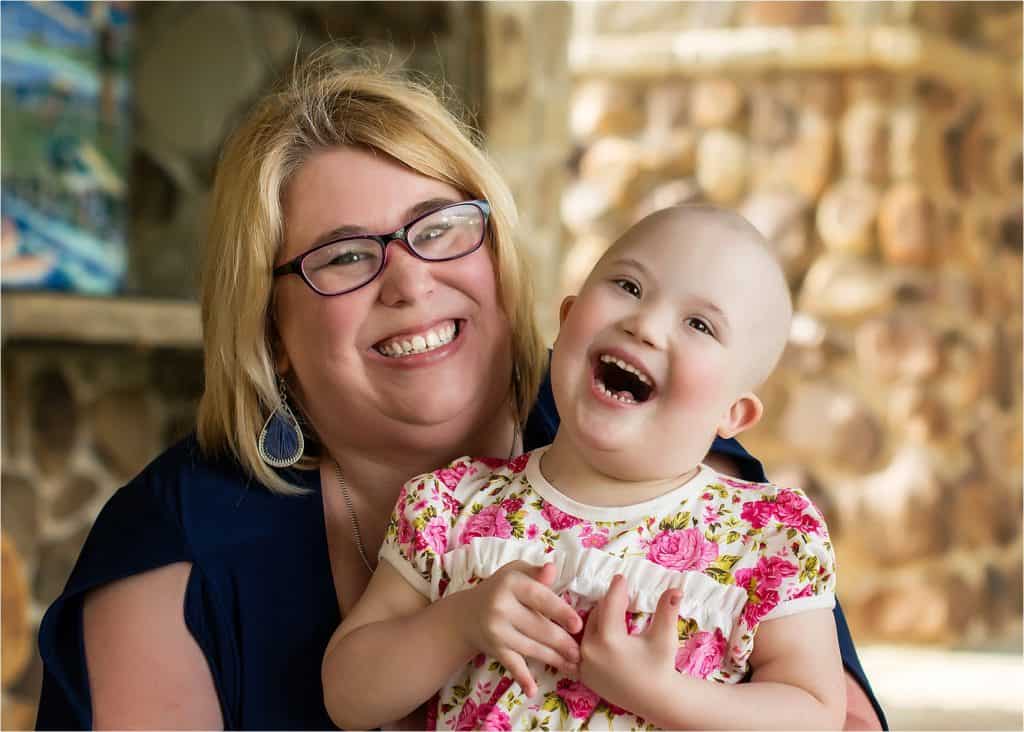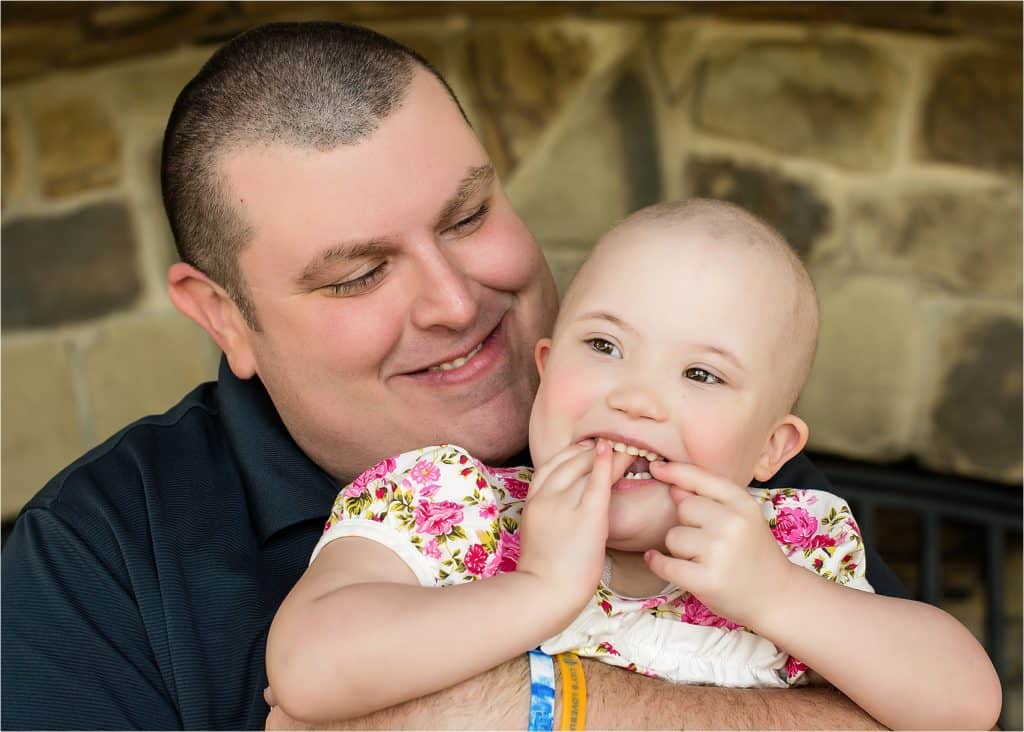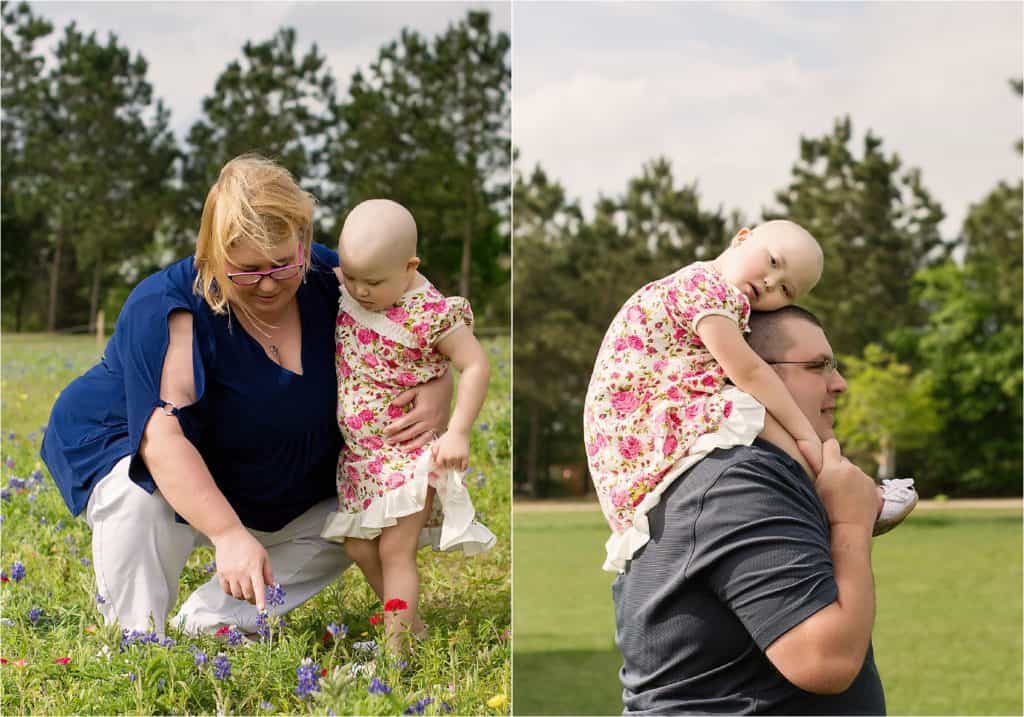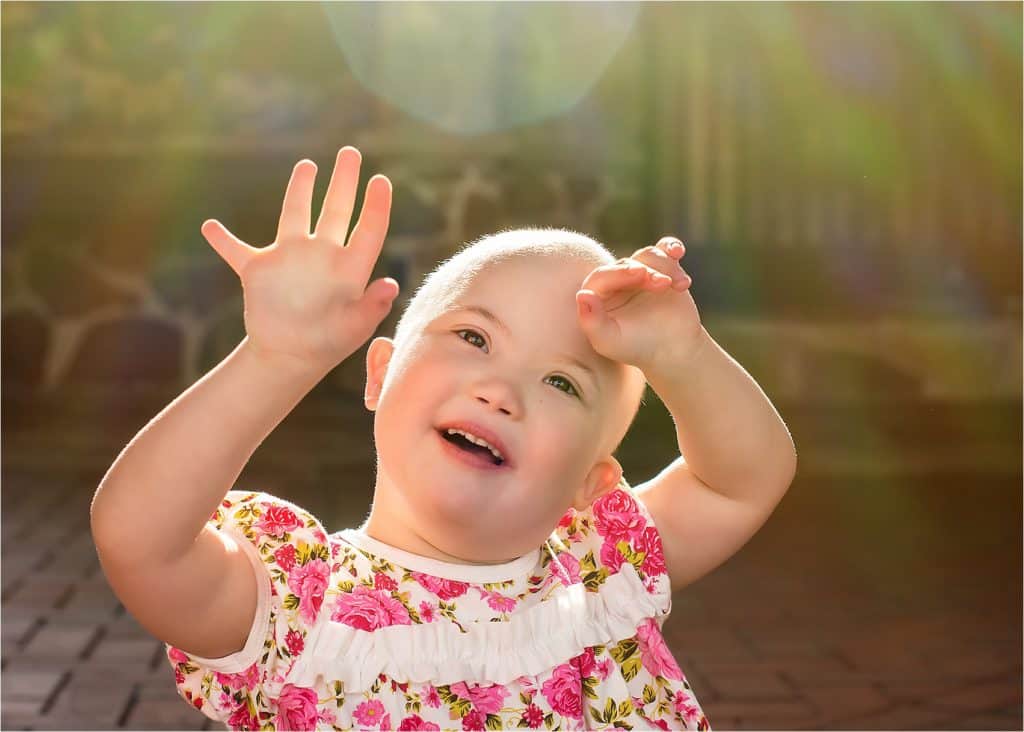 Hope session by Dotka Photography.  website  |  facebook  |  instagram