This month the photographer spotlight is on JoAnna Robbins of JoAnna Robbins Photography. JoAnna has had a love of photography since high school, when she spent as much time as possible in the darkroom. She taught kindergarten for a few years before making the decision to stay home after having her first child. After my second was born, she rediscovered her love of photography and spent a lot of time reading, learning, and practicing as much as she could! She is located in the Baltimore and Washington DC area and focuses on newborn and family portraits.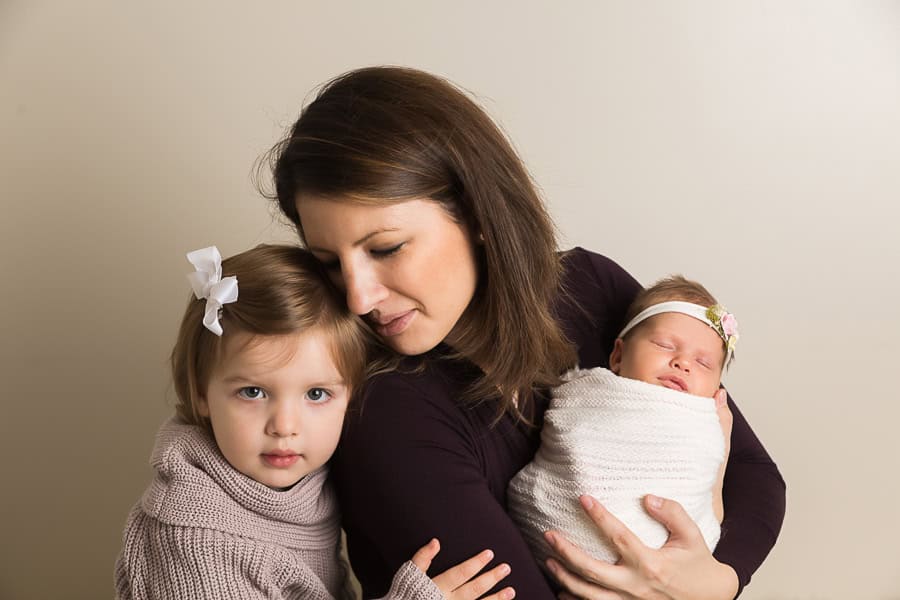 How would you describe your photography? I like to capture lots of emotion. The best way to get genuine smiles is to tell parents to look at their children. All parents smile when they look at their babies! I also aim to keep things classic and timeless. I feel like trends in editing come and go  so I always try to go for a timeless look.
Why did you join The Gold Hope Project as a volunteer? I was looking for an organization to volunteer for when I found The Gold Hope Project. When a member of your family is sick, priorities shift, and luxuries like custom photography move down the list. Additionally, most of these families have to take a lot of time off of work or even quit their job to get the child to doctor's appointments, be with the child for unplanned illnesses or hospitalizations, etc. This can cause a great deal of financial strain on a family! So of course photography isn't going to be a priority. I love that I can make it easy on them, and give them beautiful pictures of their families!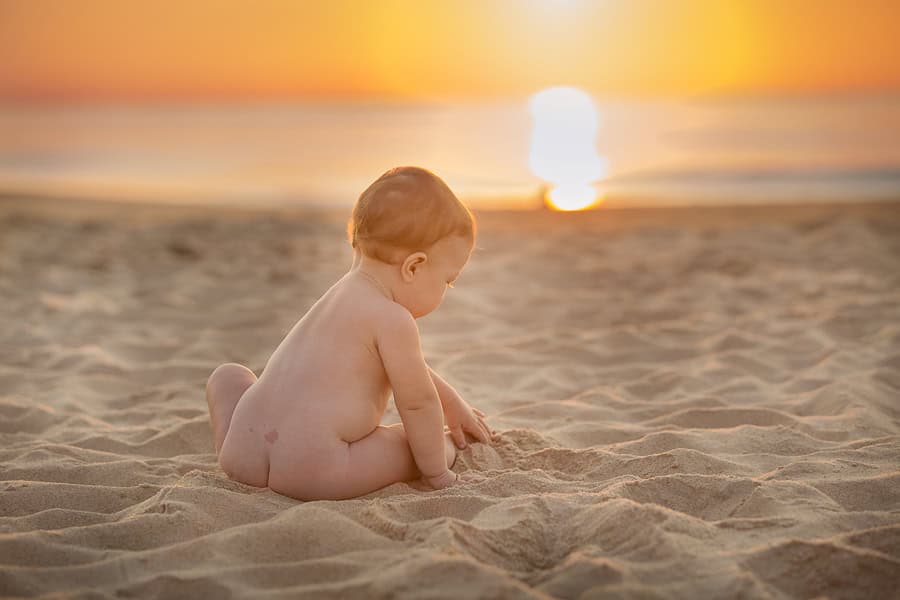 What is your favorite thing about being a photographer for The Gold Hope Project? My favorite thing about all my sessions is building relationships with the families. I love meeting the families, talking with them not just about their journey with cancer, but also about their lives in general.
Has working with children with cancer changed anything in your life? Of course, every parent's biggest fear is something bad happening to their child. I am fully aware that at any time, I could be in a position like these families, and have become extra grateful for every healthy moment I have with my own children. Just days after my first session with TGHP, my youngest daughter had to be hospitalized for an infection. It was 5 days, but felt like an eternity. It gave me a brief glimpse into what life is like for these families. Seeing my child very sick, not knowing what the future would hold, the logistics of caring for both a sick child and dealing with the rest of our life (work, other children, life in general) was very difficult. I had a lot of help, and after those 5 days, my life went back to normal.  Months or years of that must be so incredibly overwhelming and exhausting! I hope that I can give families a little bit of joy.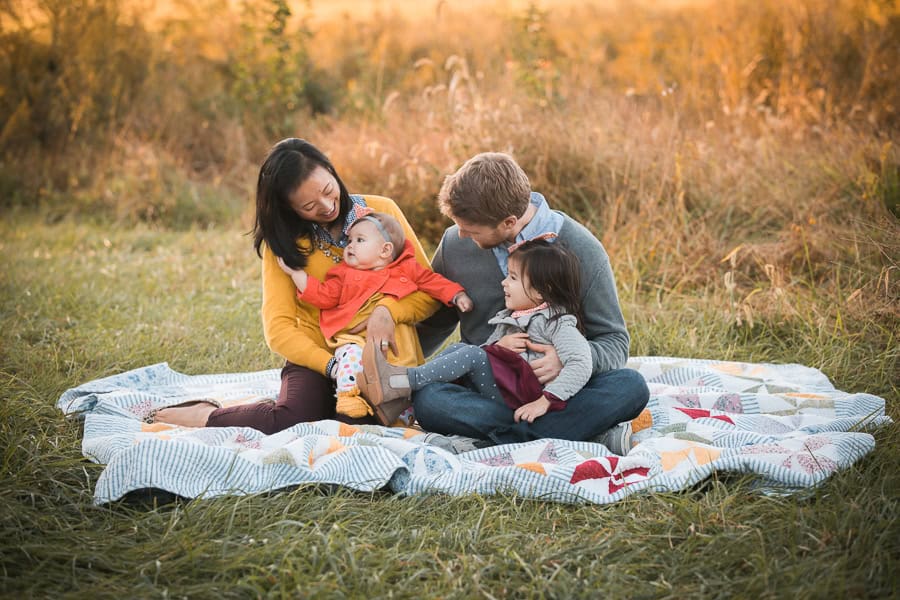 What is one thing you hope the families you photograph for the project can take away from this experience? I always try to get lots of pictures of the families interacting together. Everyone wants a good picture of everyone looking and smiling, so I'm sure to get that, but I love the pictures of everyone laughing, playing, being themselves. That's what I want them to remember. Even in this very stressful time in their lives, there is still laughter and love!
A big shout out to JoAnna for sharing her talents with our fighter families.  Want to follow her lead?  Apply to be a volunteer photographer here.