Hayden has a HUGE personality. He is typically the loudest person in the room and loves an audience. He is funny, smart and extremely brave. Hayden is outgoing and loves to talk to people. He enjoys anything and everything having to do with Ninja Turtles and all superheroes. He loves to play dress up and has an avid imagination. He loves puzzles, legos and Transformers. Hayden also loves to swim and is currently enrolled in a swim class. He enjoys the playground and walks in his "bat mobile".
Hayden was a happy, healthy child who was hitting all of his developmental milestones. Before being officially diagnosed, Hayden started to have these unusual injuries that we couldn't explain- he wasn't weight-bearing on his leg because of a fracture, he stopped using his arm because of a fracture and he had mysterious bruising on his head. After an x-ray of his arm and hand, they found lesions around his joints which led them to believe he may have a form of cancer. Several tests later, he was diagnosed with Acute Lymphoblastic Lymphoma on June 17, 2015….his 2nd birthday.
Hayden has been undergoing treatment for his cancer since June 2015. He has had multiple x-rays, MRIs, lumbar punctures, spinal taps, bone biopsies and bone marrow aspirations. He gets weekly chemotherapy treatments both at clinic and at home.
Cancer has turned our world upside down. Thankfully our work has been very understanding of our situation and we have a lot of supportive family in the area, but it is often a struggle to plan and schedule our hospital trips, child care, and visiting nurse. I think the diagnosis has absolutely changed our family life. We have a very different "new normal". Our entire life is based arounf 21 day cycles of treatment and we constantly have to think about where he is in his cycle, his needs, what medicine he should be taking, how he is going to feel, what his blood counts are, is his immune system down, can we take him outside, etc. Things take so much planning. It is stressful and emotional. It is exhausting and devastating.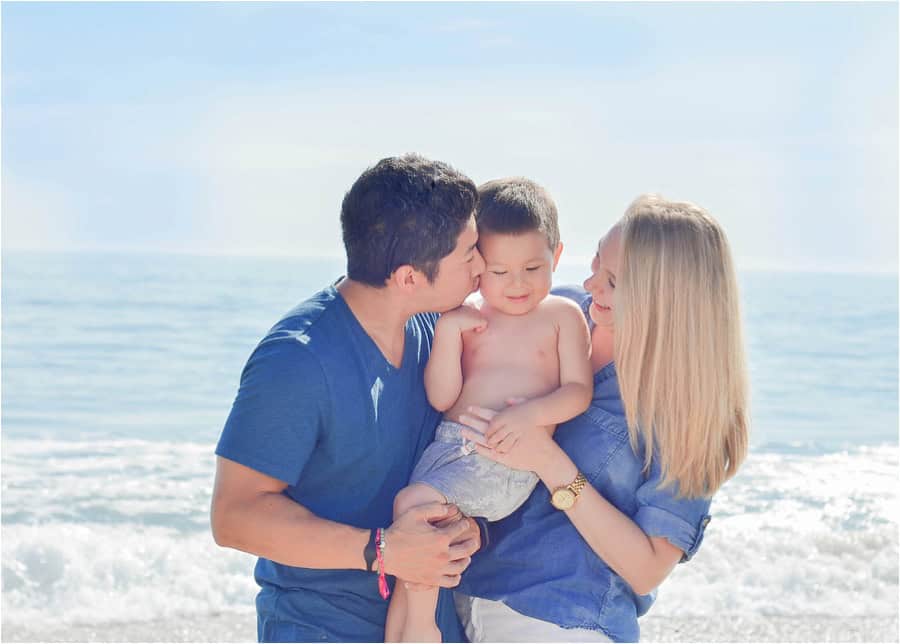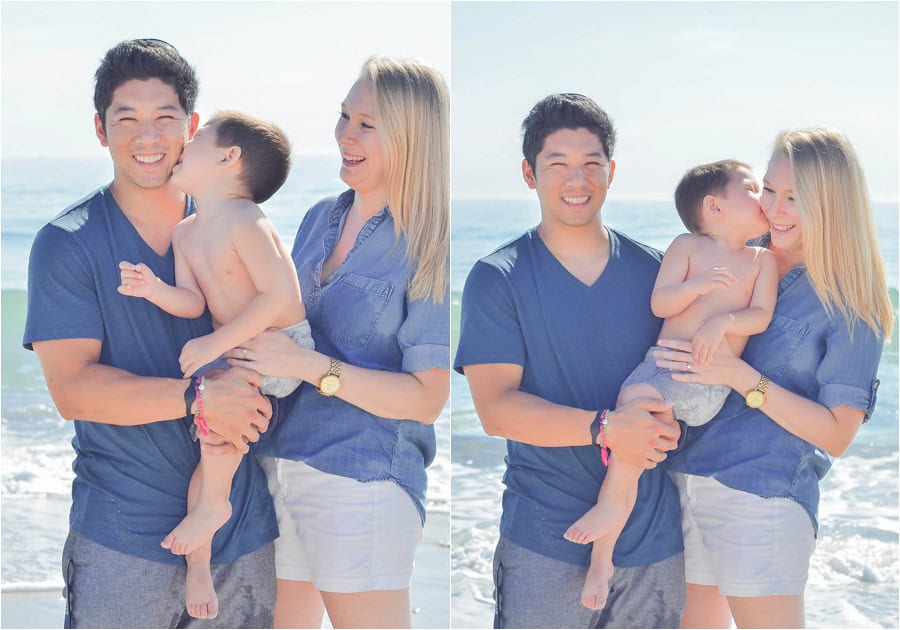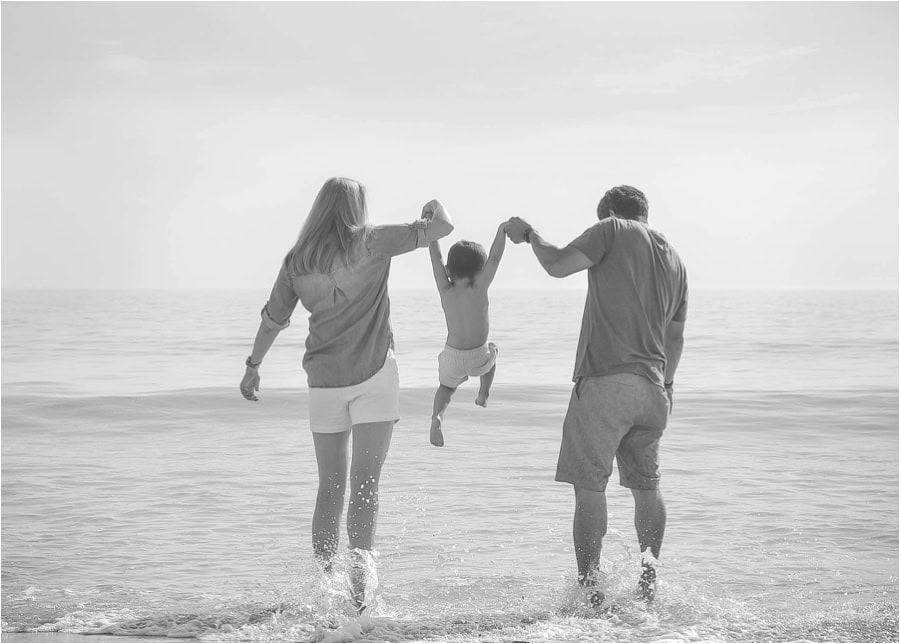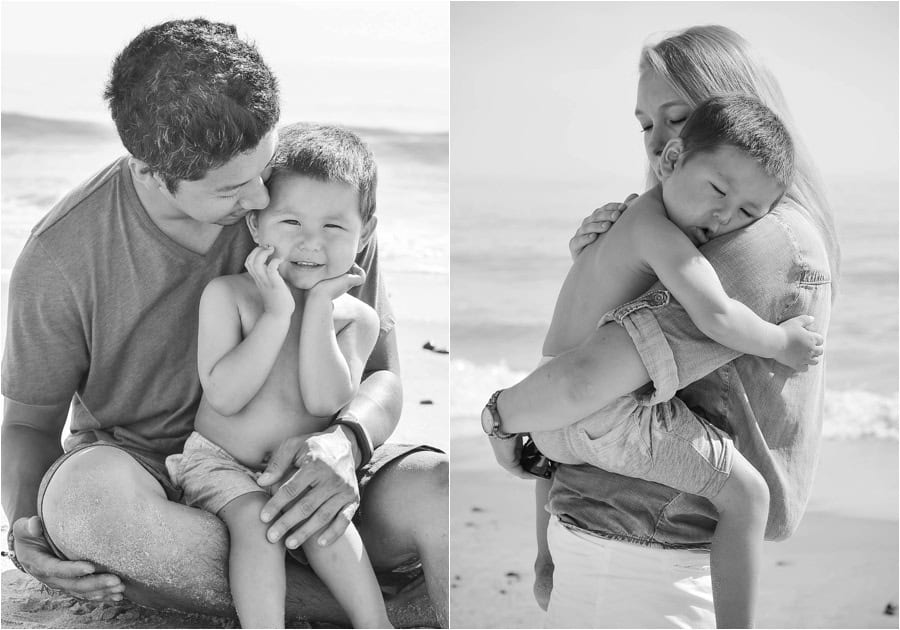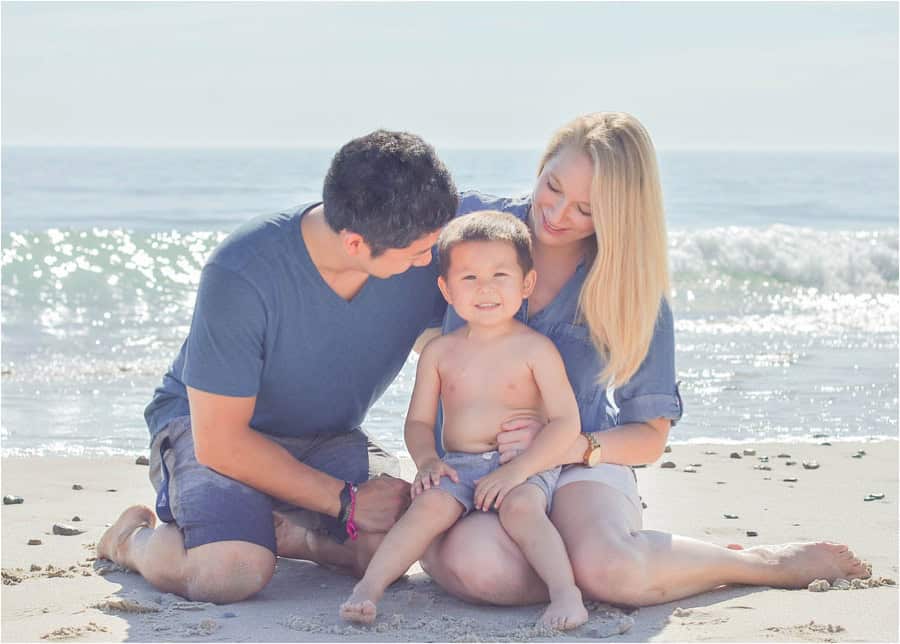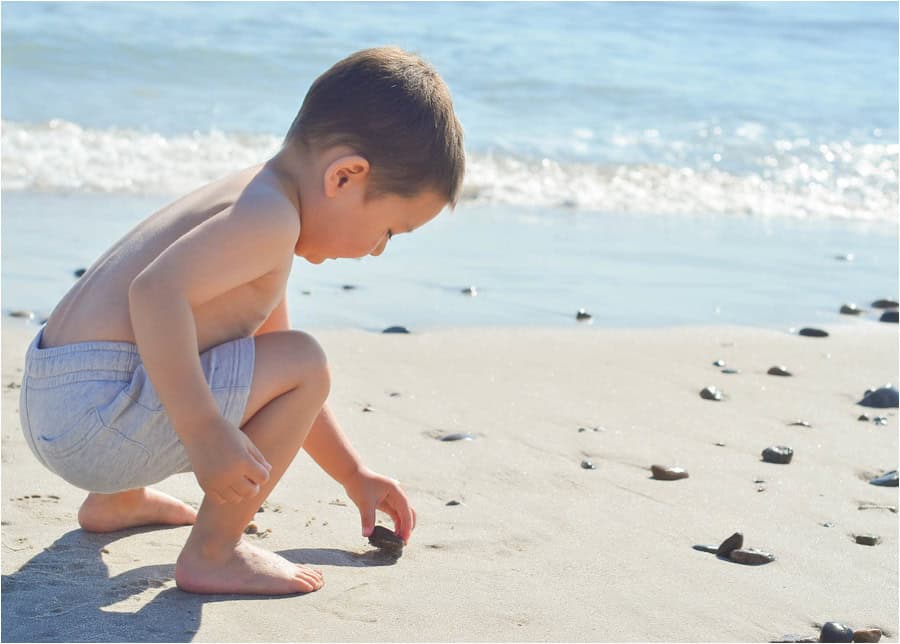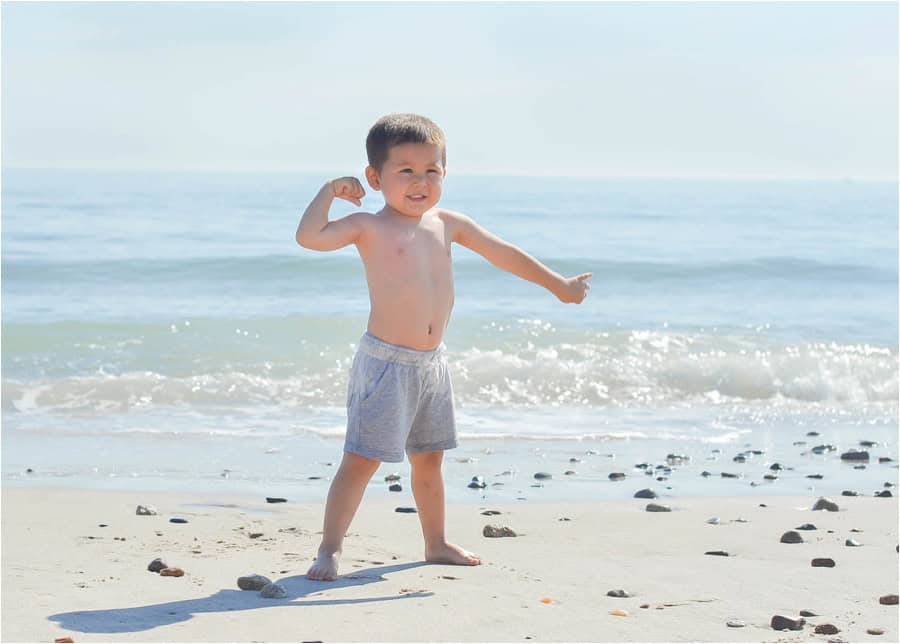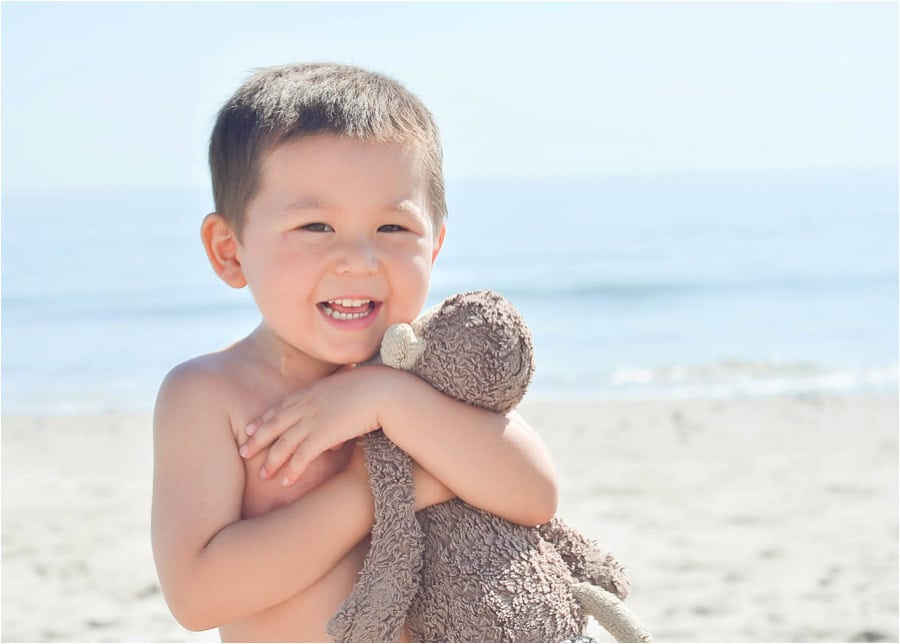 Hope Session by Brianne McWhinnie Photography.  website  |  facebook