Our mission at The Gold Hope Project is simple in our calling to bring awareness to childhood cancer through photography. While we wish the phrase, "Your child has cancer." didn't exist, the sad fact is approximately 13,500 parents sit across from doctors and hear that each year.
This news will cause much emotional turmoil for the families hearing it, and the financial burden that accompanies a cancer diagnosis is nearly as debilitating.
The last thing most parents can afford when the medical bills are piling up is a photo session. We know firsthand how much the beautiful documentation of their fight means to them as they see their strength and bravery through the images captured during their photo session.
Unimaginably, for some families a Gold Hope photo session is the last professional photo session their child will have. The photos they receive allow them to always hold on to moments that might have otherwise slipped away. 
Your gift has a BIG impact!
Don't just take it from us, let our families do the talking.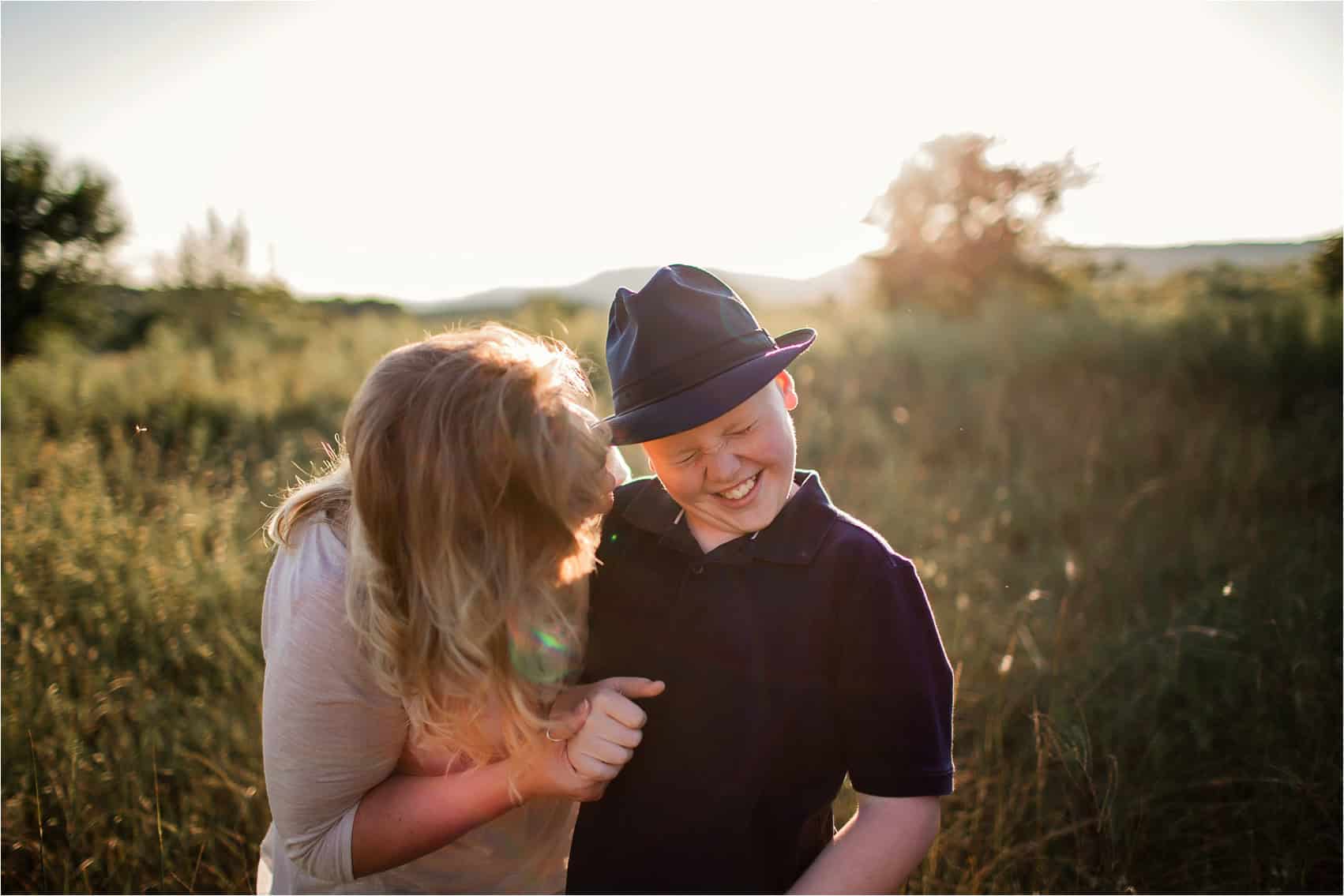 "Capturing images of my son was always on my mind. I just didn't have the resources. I am so thankful for this gift. The images of Ben are wonderful. Our photographer was so sweet and personable. She and Ben had a connection from the moment they met. He started talking and didn't stop till the end of the session. She made it fun and easy, and as the mother of two boys who hate having pictures made, that is really saying something! The pictures were gorgeous. I couldn't have asked for a better experience." Ben's Family
"I can tell you it's hard to find the silver lining when your going through tough times but photography makes you view things from a different lens and fills your heart with hope. When given the chance to celebrate the 5 year anniversary of being cancer free for my little soldier, I could not have been anymore excited that we would be able to document these moments through such a precious and unique way. When you are going through tough times, it's easy to get lost in darkness. Through this program, photography captures the glimmer of light and hope that remains for my family. What an amazing gift to give. Thank you so much from my family." Jaden's Family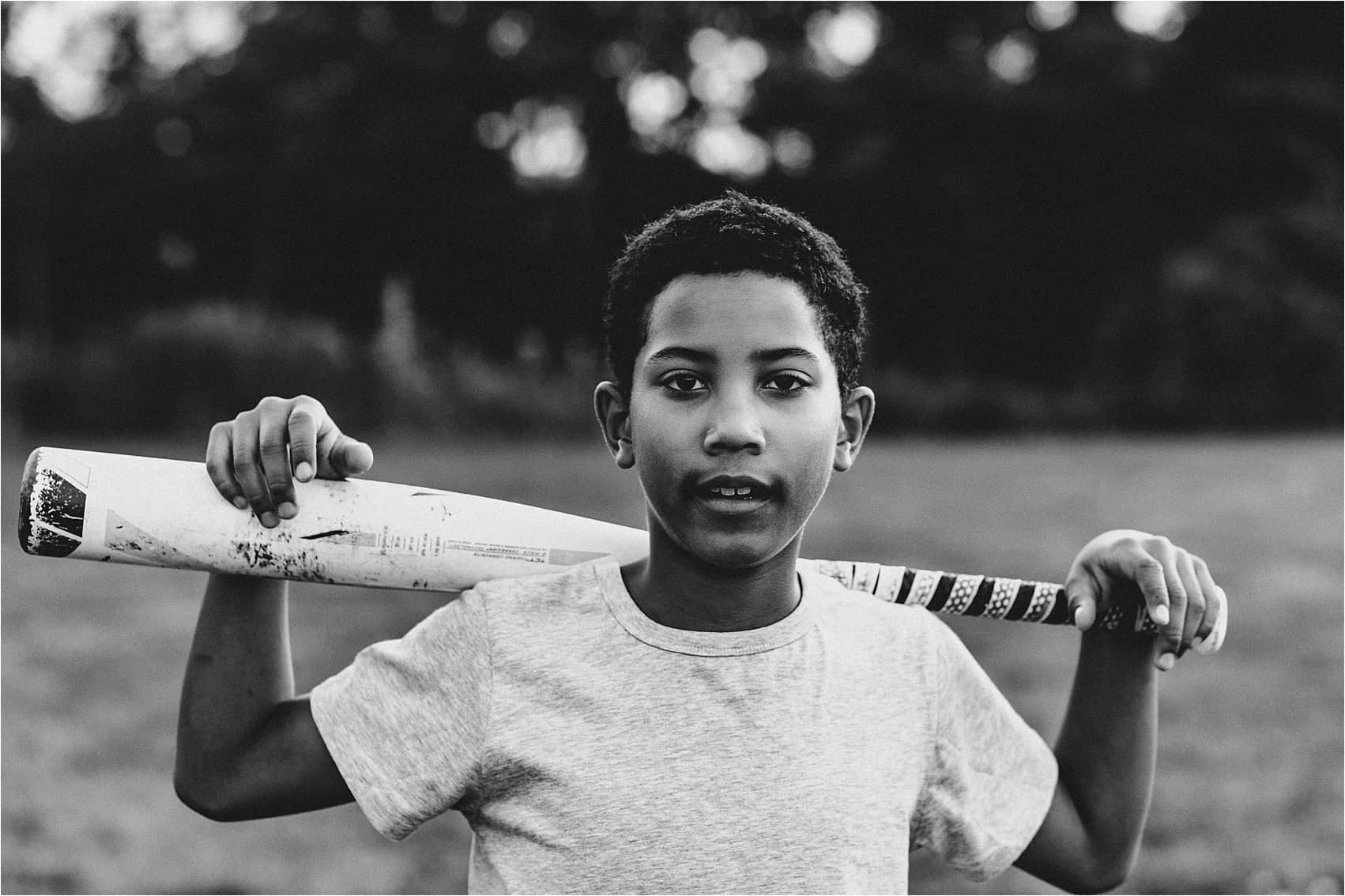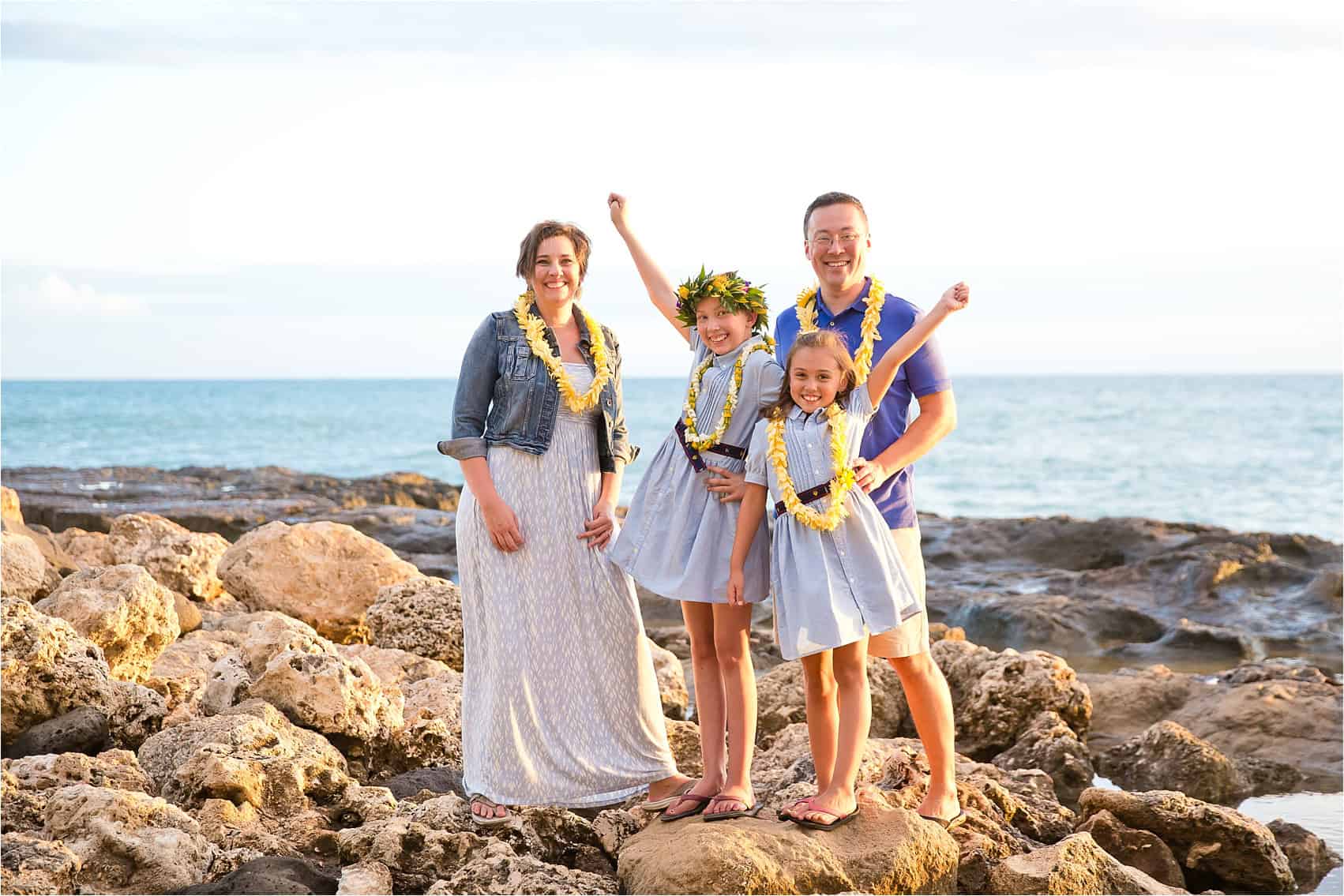 "Professional photos are a wonderful gift to give a family going through this. As a mother I want to have something that I can always look back on and remember how beautiful, loving, and together we all were. My daughter, Grace, is twelve years old and fighting rhabdomyosarcoma. She is a warrior. She has lost her hair, weight, and is very pail, but she hasn't lost her spirit. You can see it in her beautiful eyes. That is what our photographer captured for us. She also was able to put in pictures how Grace doesn't fight alone. Her sister always has her back and is beside her with a quick joke. Her father is always the protector and will move mountains if need be. This is what I see when I look at these pictures. They are priceless to me and something I will always treasure." Grace's Family
We are on a mission to share the gift of HOPE
with even more pediatric cancer patients.
Won't you help us?
Give
Giving to a cause that will last beyond today feels so good. Our fighter families kids thank you for your generosity.
Tell 5 Friends
We all know good news travels fast – why not share your kindheartedness with 5 friends and encourage them to share your giving spirit. We all want to pay it forward!
Feel Good
You just selflessly gave the gift of HOPE to childhood cancer patients and their families – go YOU!
With each monetary gift the project recieves,
we can gift one more family the reality of preserving
this moment with their little fighter.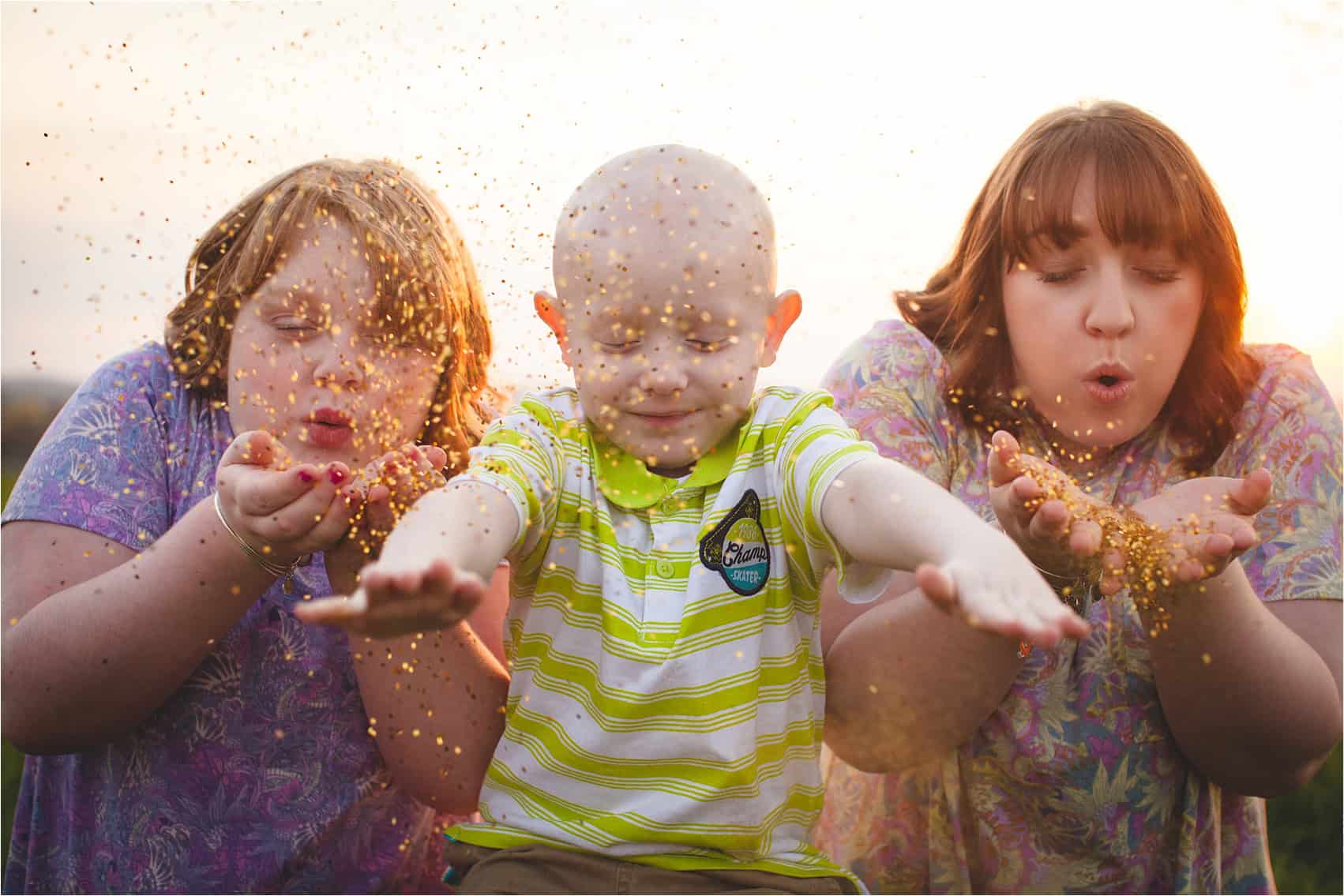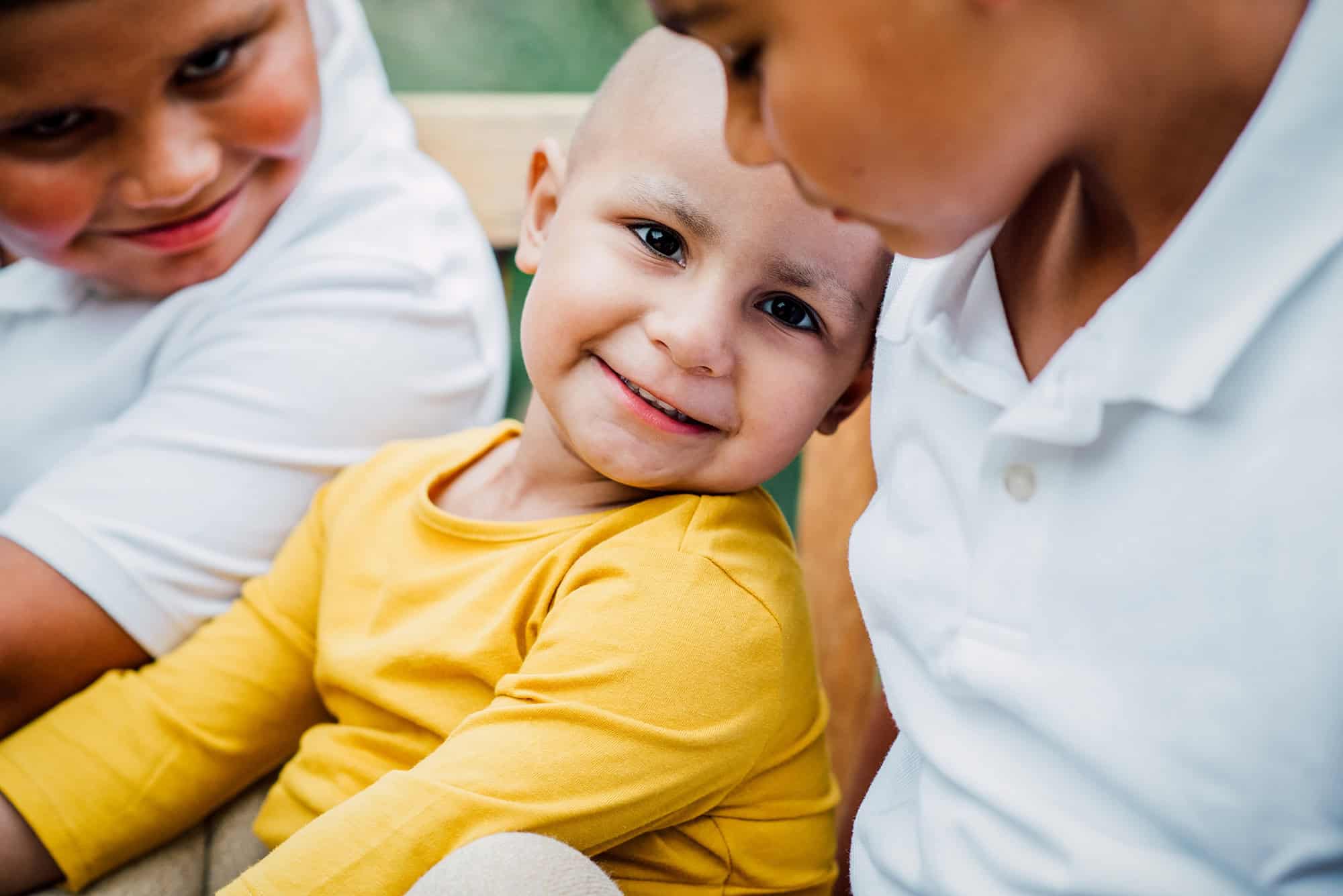 Your gift is important. Your gift will touch lives. Your gift will make a huge difference in the life of a tiny cancer fighter.
Yes. Gold Hope Project is a 501(c)3 tax-exempt organization and your donation is tax-deductible within the guidelines of U.S. law. To claim a donation as a deduction on your U.S. taxes, please keep your email donation receipt as your official record. We'll send it to you upon successful completion of your donation.
Absolutely. The security and confidentiality of your information is our highest priority. We use industry-standard SSL (secure socket layer) technology to protect your information and provide a safe and secure environment for online donations. We will not sell, trade or share your personal information with anyone else, nor send donor mailings on behalf of other organizations, and we will only share personal information if you have given us specific permission to do so.
A donation receipt will be sent to you at the email address you provide on this form. Please be sure to keep a copy of your receipt for tax purposes. If you select a recurring donation, you will be sent an individual receipt each month when your donation is processed.