Fighter Session Information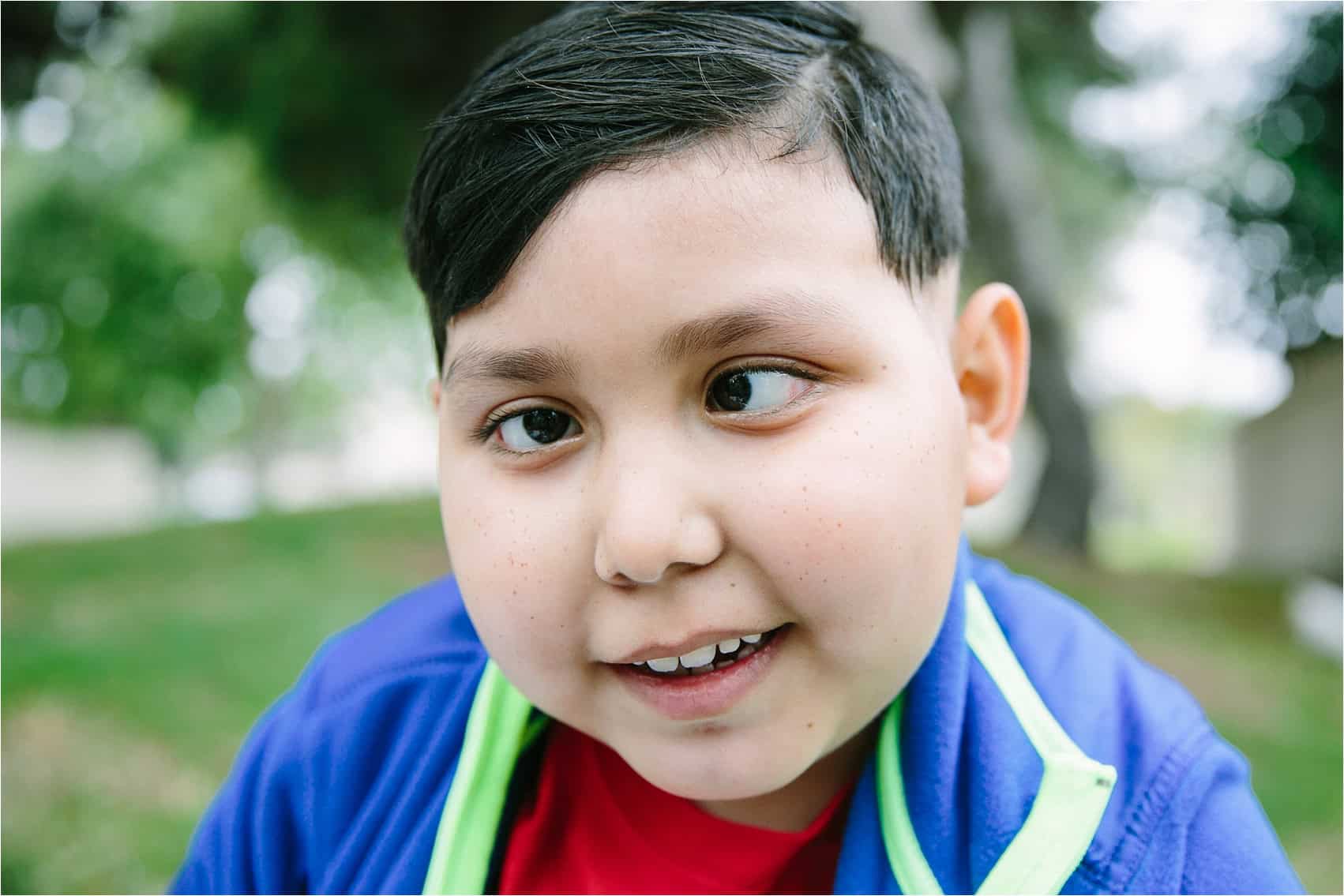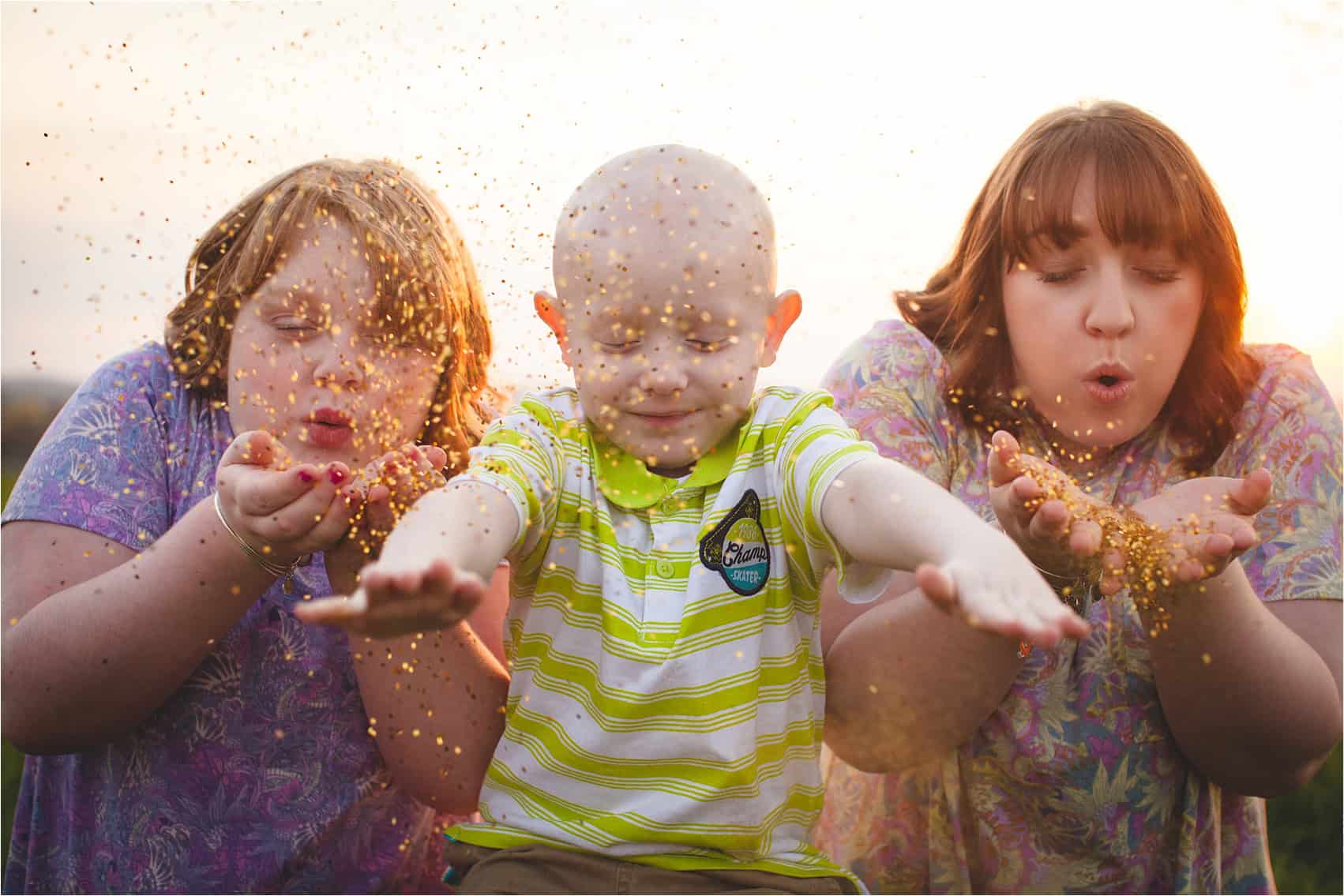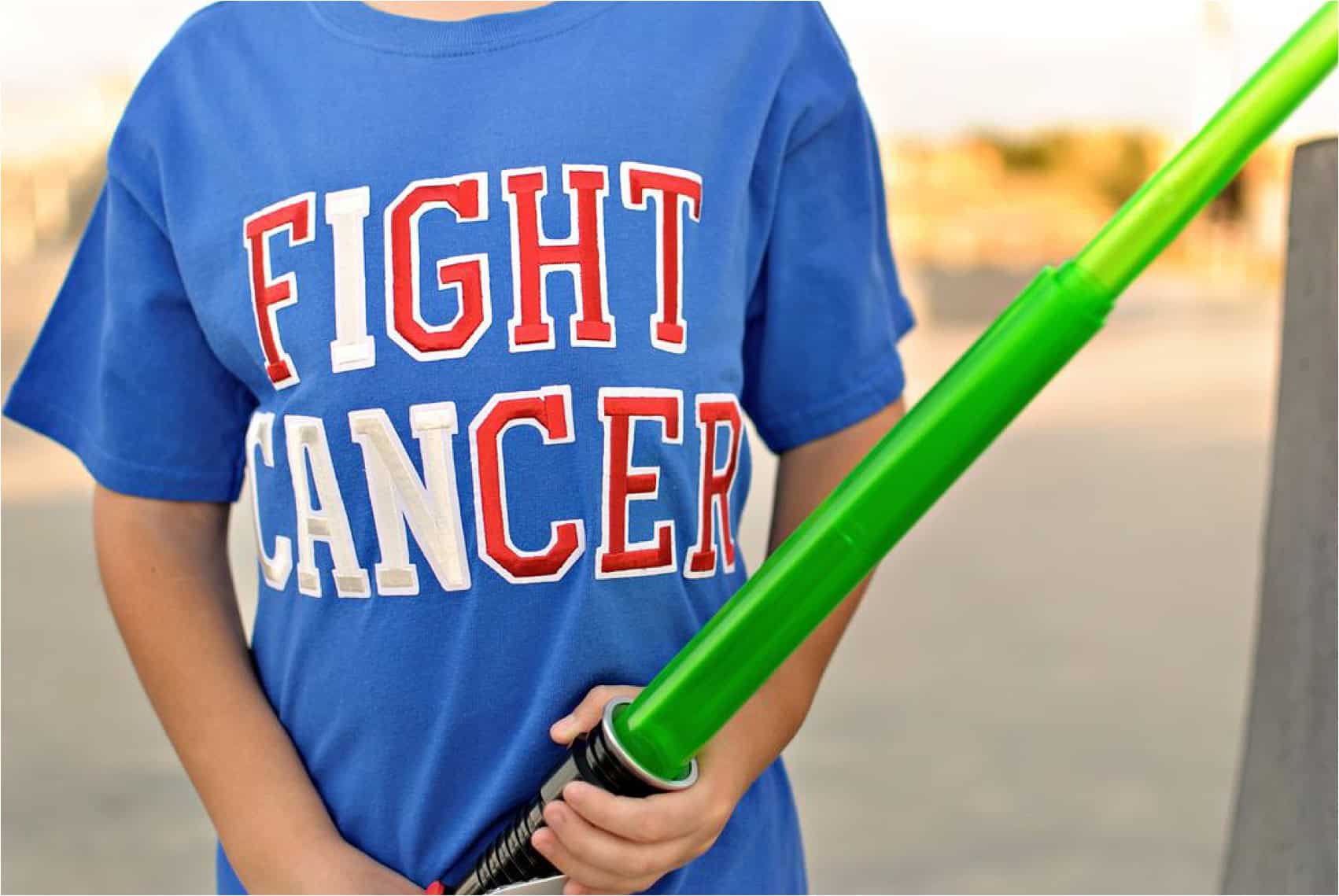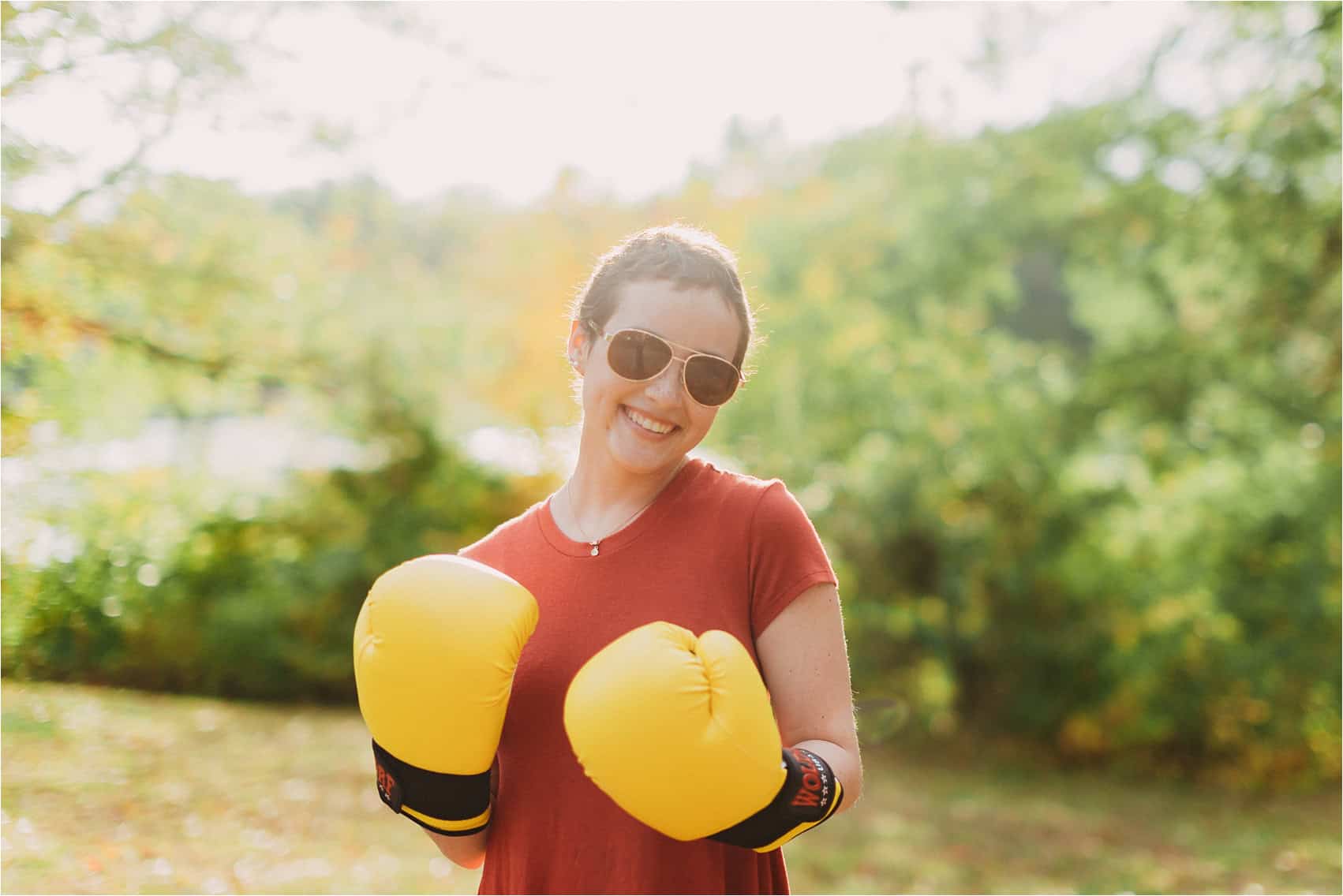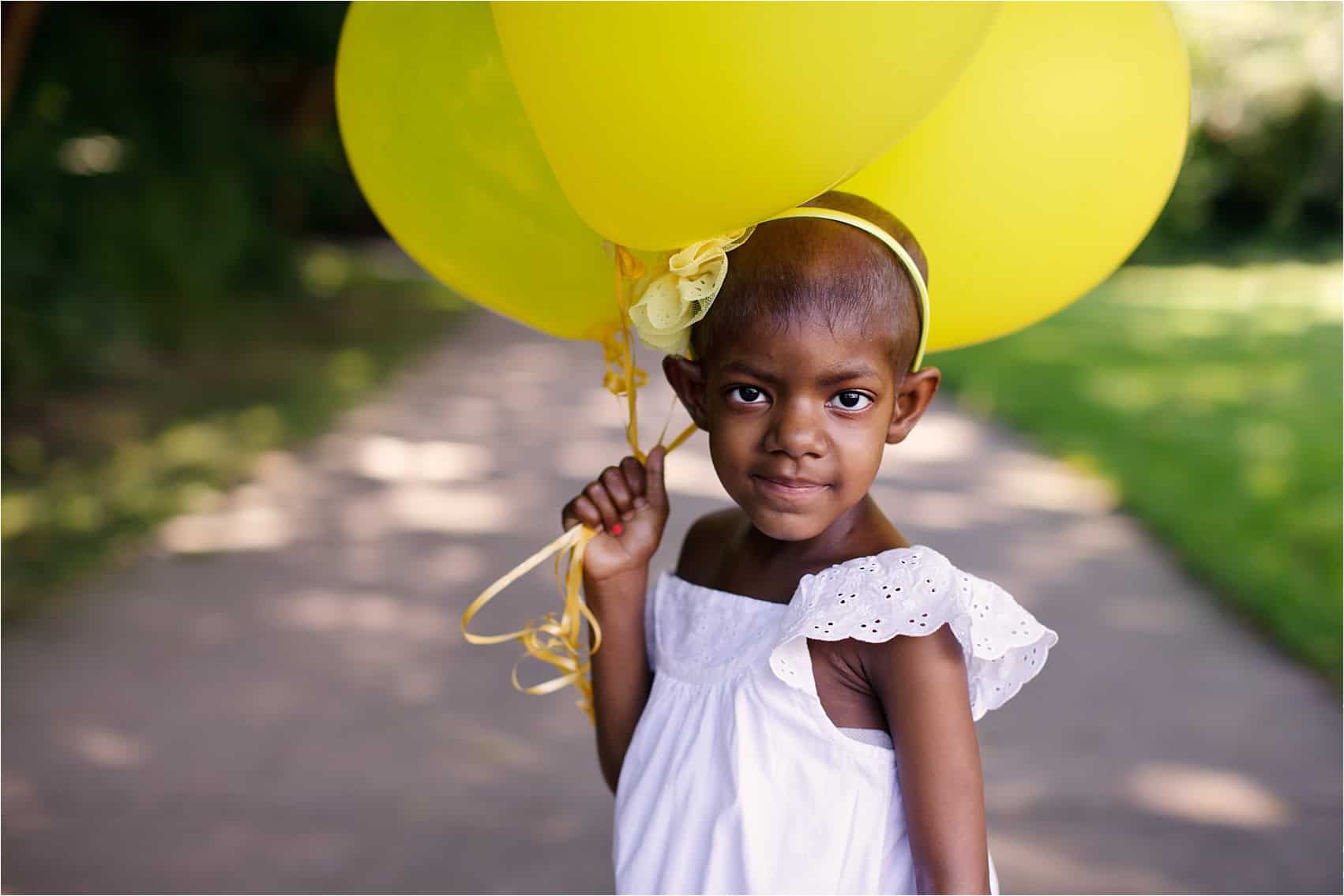 The Gold Hope Project's vision is that every family touched by childhood cancer has professional photos of their young warrior. If your child is currently suffering through cancer, treatment or has won their fight, they are eligible for a free photo session from The Gold Hope Project. All current and past cancer warriors aged 21 and under are eligible. Your child can be at any stages of treatment or be a childhood survivor.
Each family will receive 5-10 free digital images for their personal use, and family photos are also welcome during your session. Our photographers at The Gold Hope Project aim only to inspire HOPE with the gift of photography and will not push any extra photos or products; however, photos, prints or products outside the free digital images are always available upon request and usually at discounted rates.
Fighters under the age of 18 must have the consent of a parent or guardian to receive a session, and a model release is required. We at The Gold Hope Project ask that you please apply at the time you wish to have the session. Most of our sessions are scheduled within two weeks of the received application, provided a network photographer is available.
A cancer diagnosis for your child changes every aspect of your life. We understand the emotions and hardships you may be feeling as you watch your child battle something no child should ever have to face and our collective heart goes out to you. Because cancer has an ugly connotation, we want to show the world how beautiful these children are and HOPE to bring awareness to the ethereal beauty of the strength in the fight. The Gold Hope Project's focus is to give everlasting memories and record those precious smiles you, as parents, cherish so much.