Ellie is wickedly smart… She reads books for people 6 years older! She loves to be silly, make a mess, etc. Ellie loves dolphins, animals, playing with her older sister, playing with her friends.
For several weeks before the diagnosis, Ellie was getting sick (several rounds of strep, random viruses). She became a little pale, was extremely tired, and lost her appetite which caused her to lose weight. She had stomach pain, elbow pain, and night time fevers. Ellie was diagnosed on 12/29/14 with Ell (Pre B Cell ALL). For 85% of children with leukemia it usually develops in the B cells. Ellie has been through several bone marrow biopsies, over 20 spinal taps, blood transfusions, and emergency hospitalizations. She also is feeling very sick from chemo, and behavior changes from steroids. We have had some sibling issues, including their adjustment to Ellie's diagnosis, and figuring out how to balance the needs of all 3 kids. She still is in treatment, so these issues are still going on.
We have relied a lot on grandparents to help with all the kids. Our other two children (Ellie is the middle daughter) have learned to be more patient, gentle and understanding. It's very hard to deal with what seems to be ptsd symptoms in everyone, to some extent. Ellie is doing well right now. Her stamina is still low and she has some muscle weakness, but is allowed to do any activity she feels up to!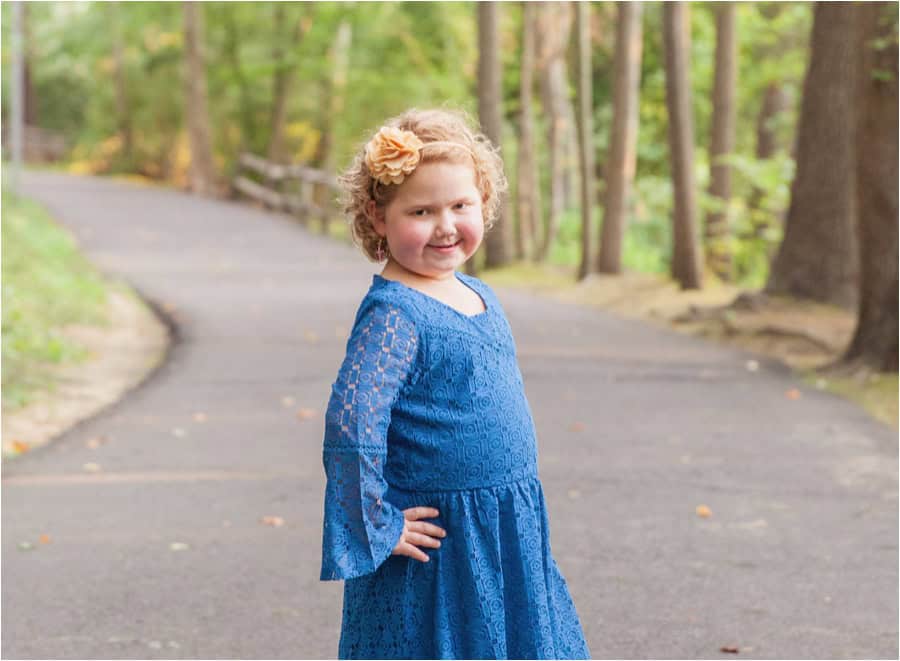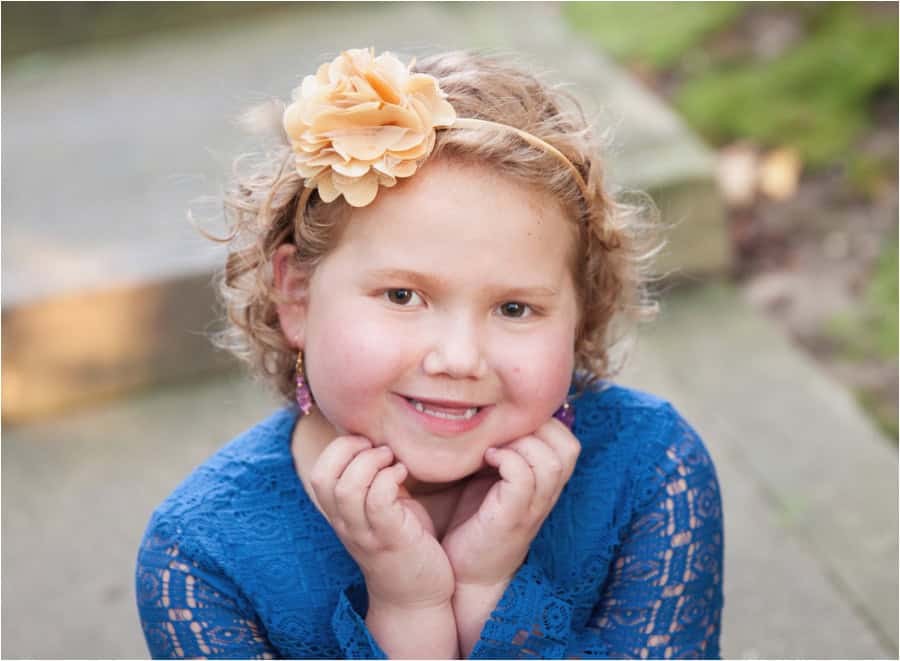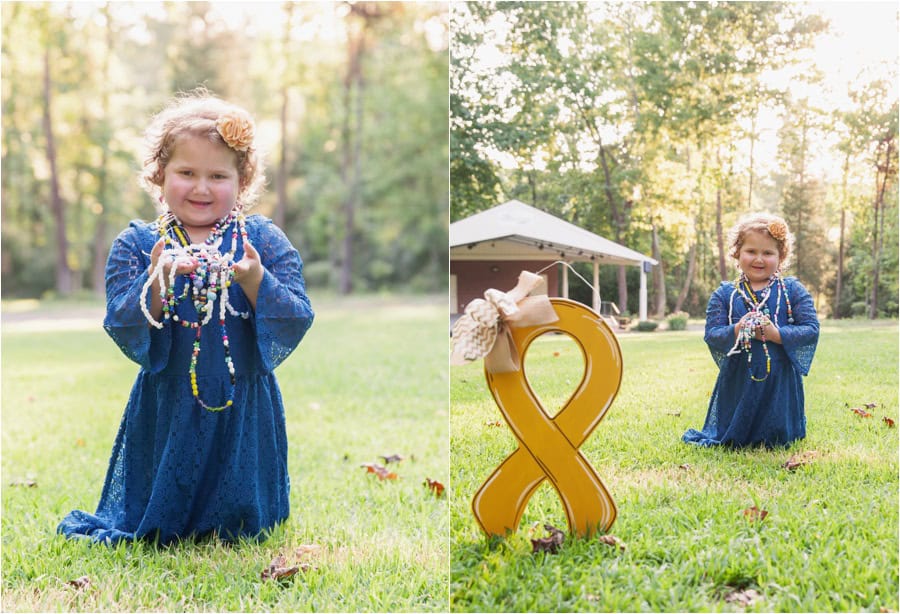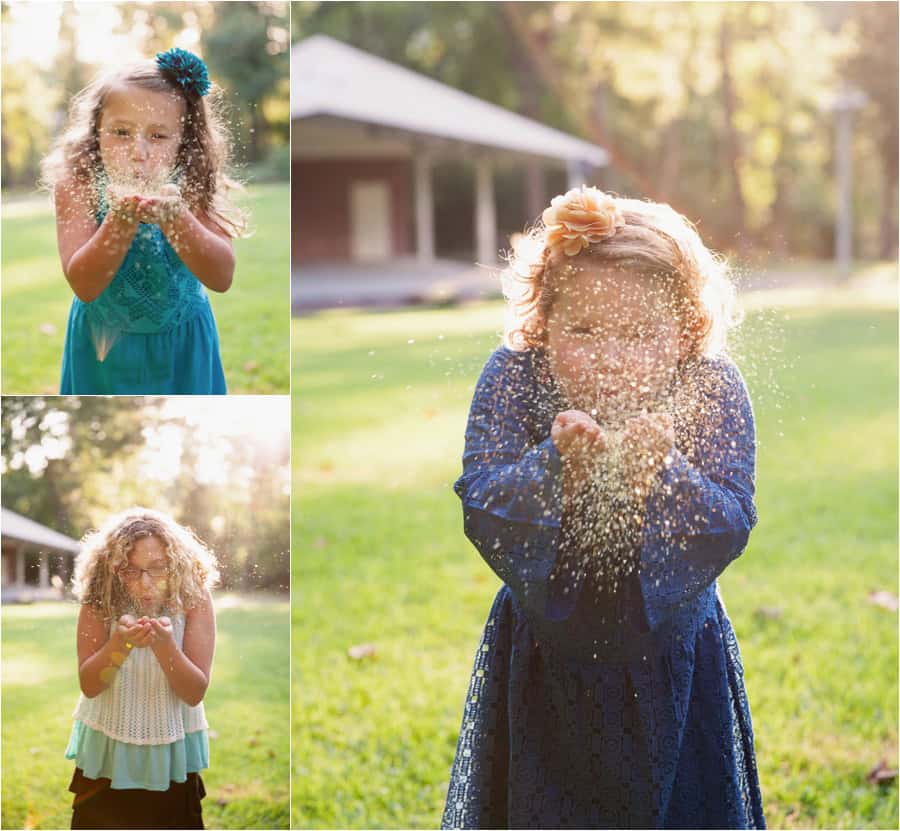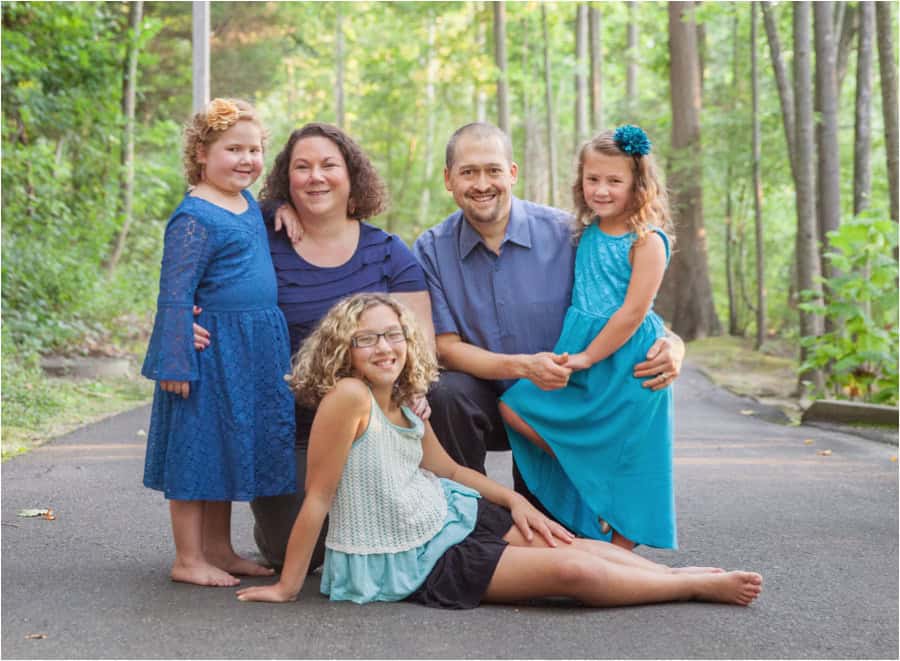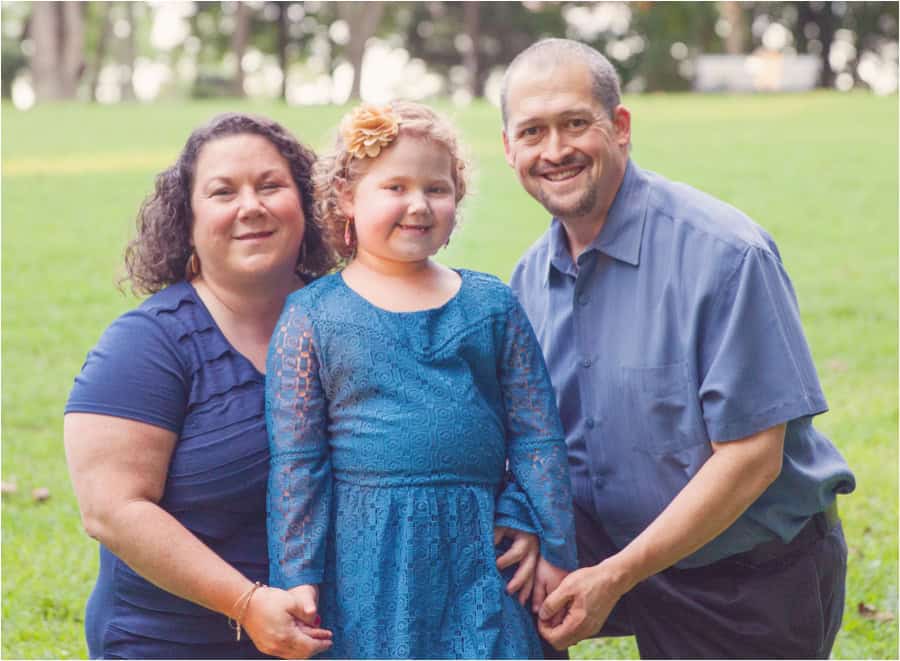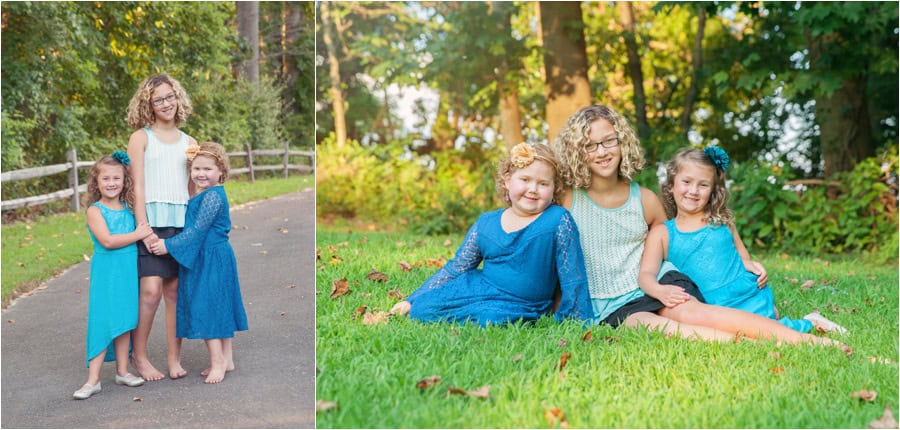 Hope Session by Image is Everything Studios. website |  facebook