You've read the story of Ava, the sparklingly happy little girl whose cancer battle and bleak prognosis prompted a photographer to donate her professional photography skills with a session and you've read about the resulting impact of this donation on the lives of those battling similar illnesses.
Your thoughtful donation to The Gold Hope Project is as important as Ava's photographer's donation. Donations made to The Gold Hope Project go towards maintaining our charity organization and will build on our future goals of one day providing research grants for innovative new treatments that will lead to a CURE! Imagine that. Your future donations of as little as $25 could assist in a cancer CURE.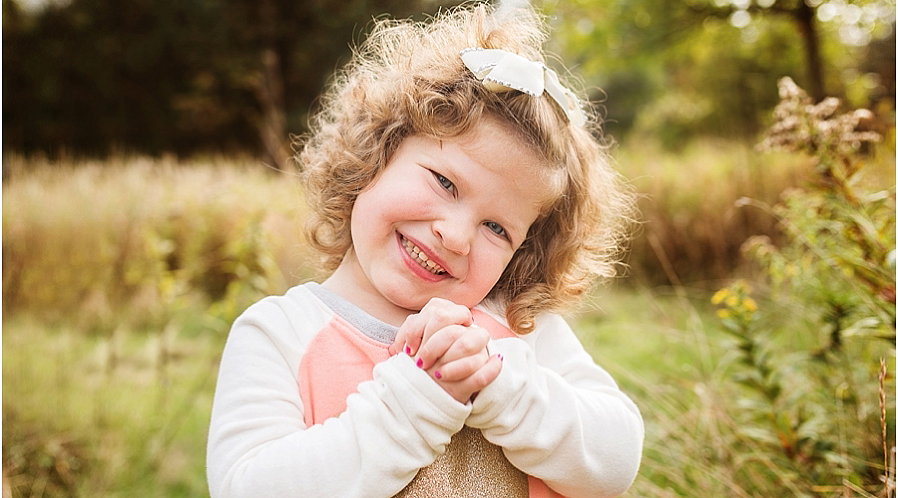 Your donation is important. Your donation will touch lives. Your donation will make a huge difference in the life of a tiny cancer fighter. 
It is because of generous donors like you that we are able to inspire these families with HOPE!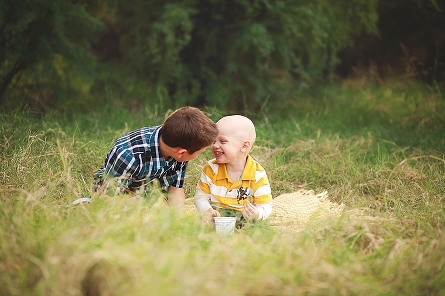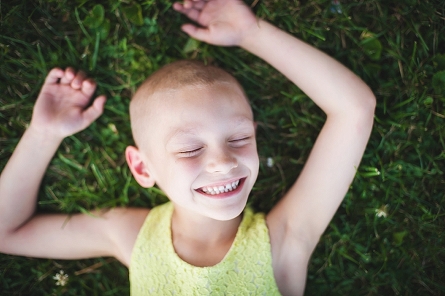 [totaldonations]
Thank you for sharing your gift with The Gold Hope Project!