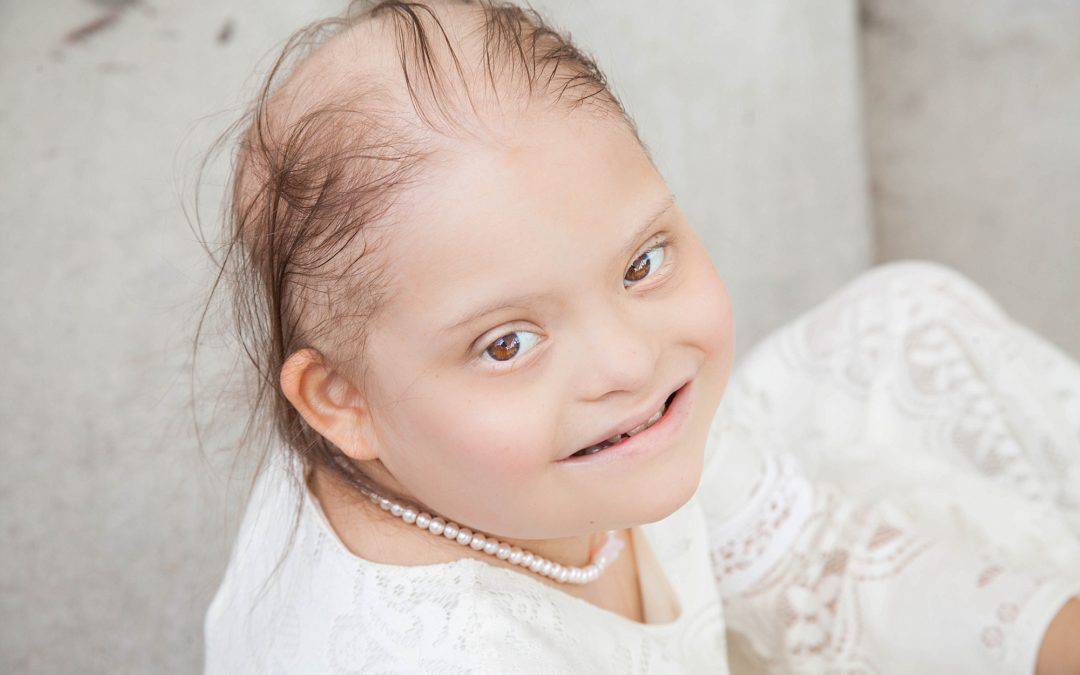 Erika was born a fighter. Having an extra chromosome, I believe, does that to you. She had some difficulties right after she was born. She had to have surgery to repair a duodenal stenosis and had to be tube fed for a while. She overcame it all. She took her time learning to walk and talk, but she accomplished that too. She attended daycare and preschool and now school along with her typical peers.
Erika is a sassy little diva. She loves to dance and sing and she loves to be on stage. She still loves Elsa from Frozen, but she also loves Teen Beach Movie and High School Musical. She's fond of Daniel Tiger Neighborhood and Sofia the first. She loves playdoh and painting and coloring as well. She likes to listen to Kidz Bop. She also enjoys playing with her dolls. She enjoys going to the park and swimming. She loves to read and play games like Mario Kart.
We were devastated when she was diagnosed with leukemia on May 27, 2017. We live in Valdosta and we have to travel to Jacksonville (2 hour drive) frequently for her treatments, blood and platelet transfusions, etc. So far she's had to be hospitalized twice for fevers and once for seizure-like activity. All of her chemo is done in Jacksonville. We are getting ready to enter the next phase of her treatment. She will need inpatient chemo for 2-4 days.
We have gas and now car maintenance expenses because our car needs a new set of tires. We are glad to have the Ronald McDonald House helping us with lodging though. Our lives have completely changed and I am unable to work because I'm caring for my daughter, but I wouldn't change it for anything.
Because I'm traveling so much with Erika, I have missed out on spending time with our other two kids. I feel like I'm disconnected with my teenager (more so than normal), and my baby girl is feeling left out, but, I try to make it up when I'm home and try to spend time with them when dad is home. Erika has only been able to go to school a handful of times since school started the beginning of August, she's either been in chemo or too weak to participate. We also have to watch her ANC numbers. If they are below 1000 we have to keep her at home due to her extreme susceptibility to getting sick.
Even with all we have been though, I believe that she will overcome this because she was born a fighter!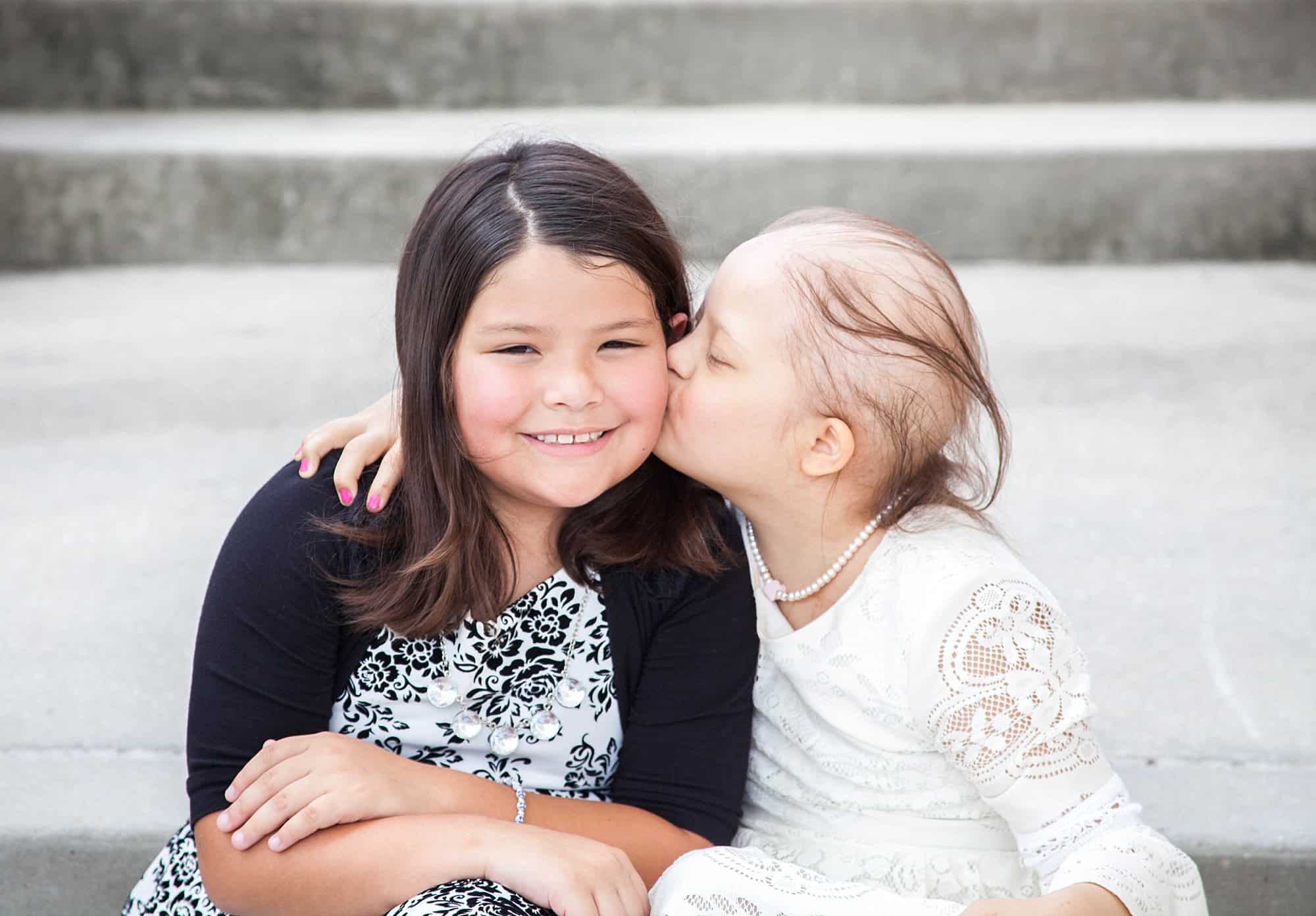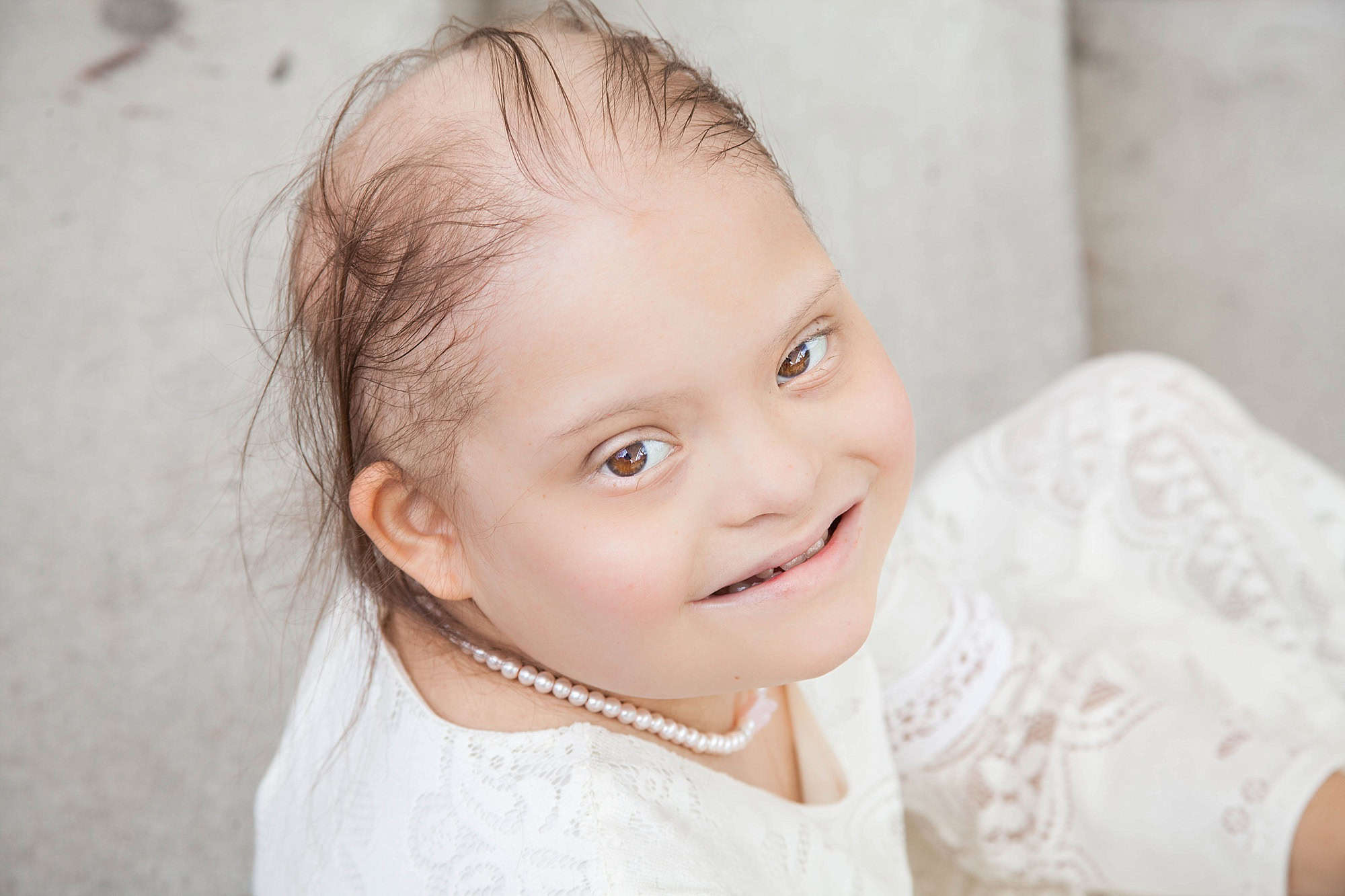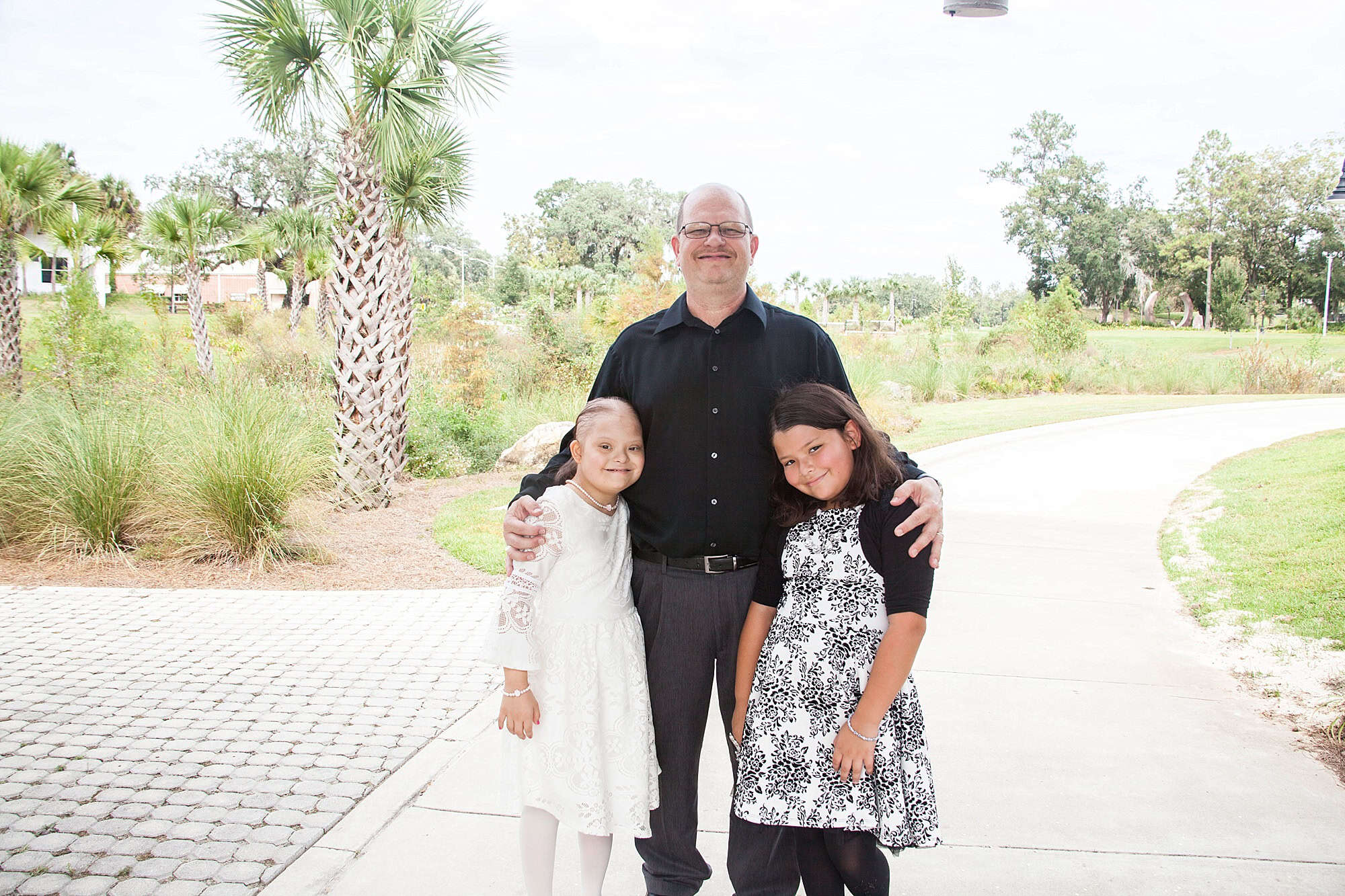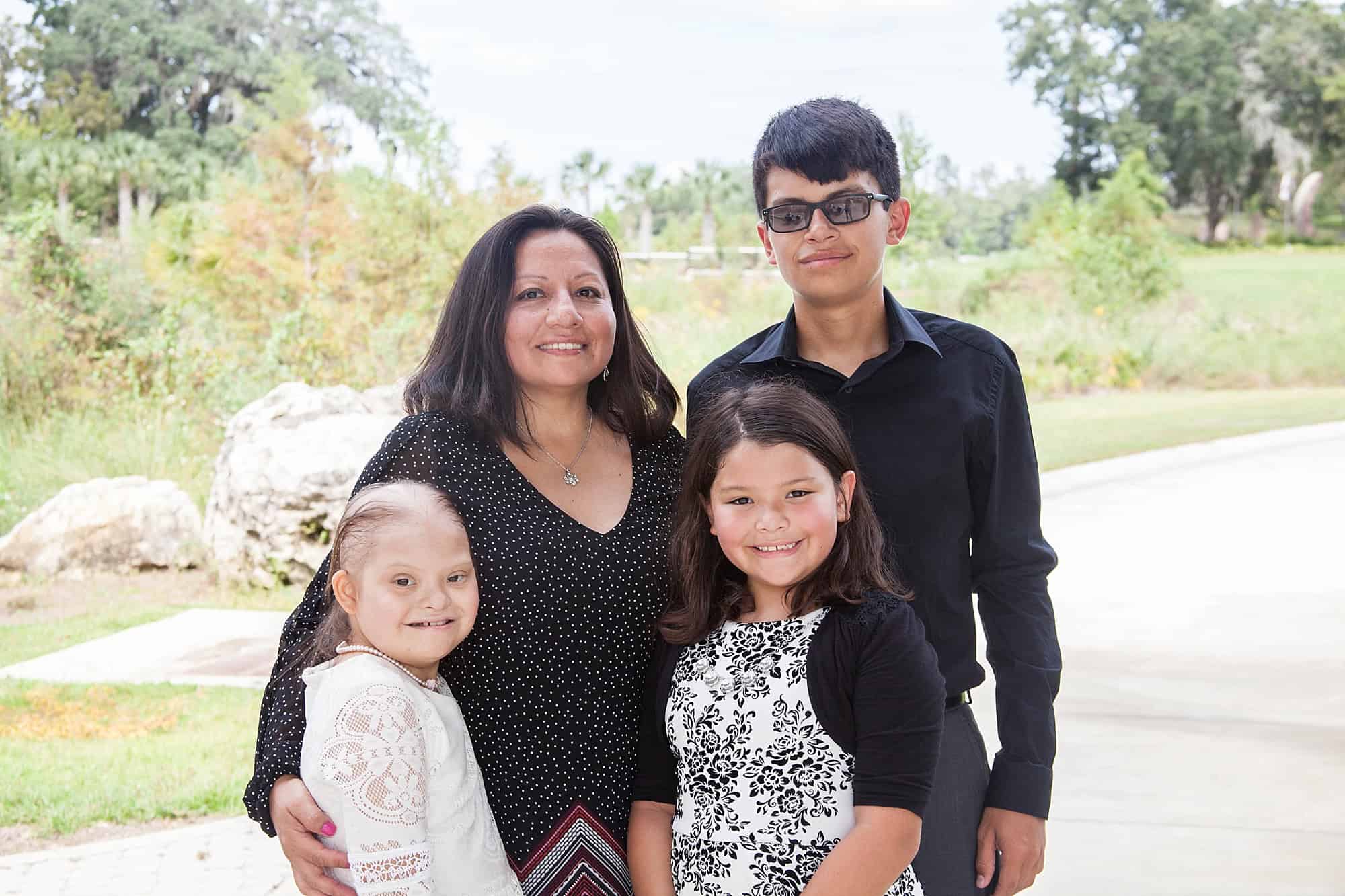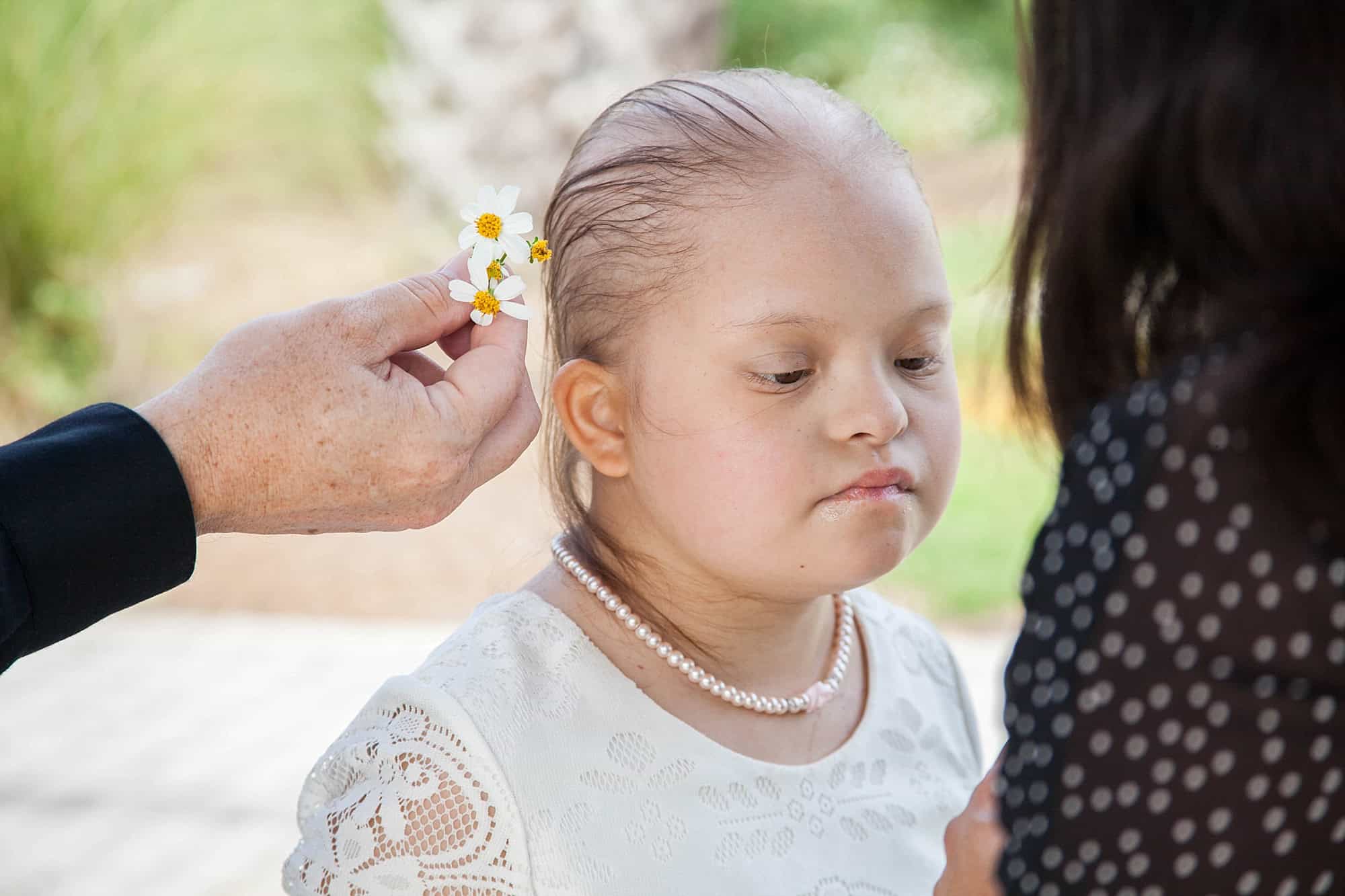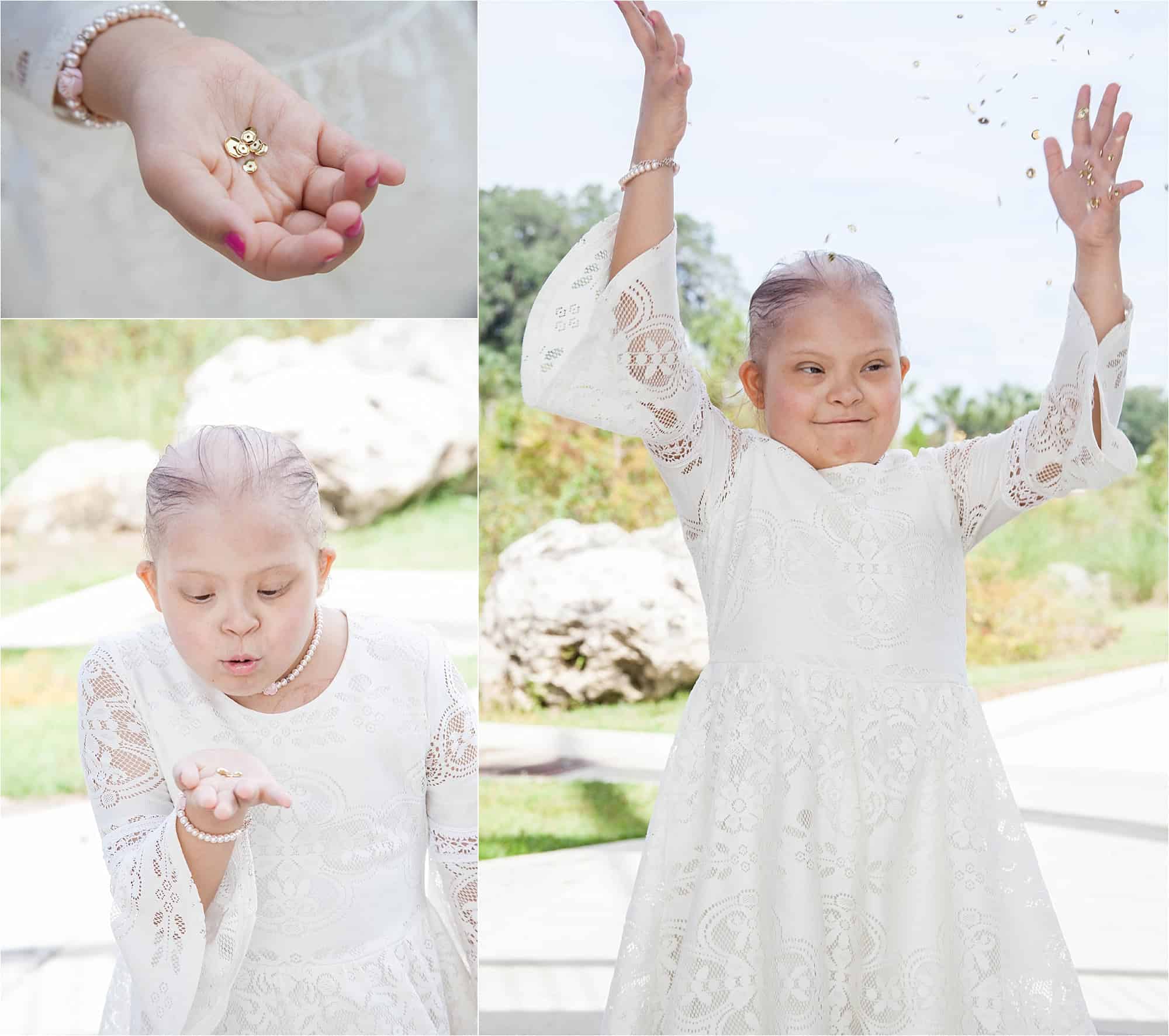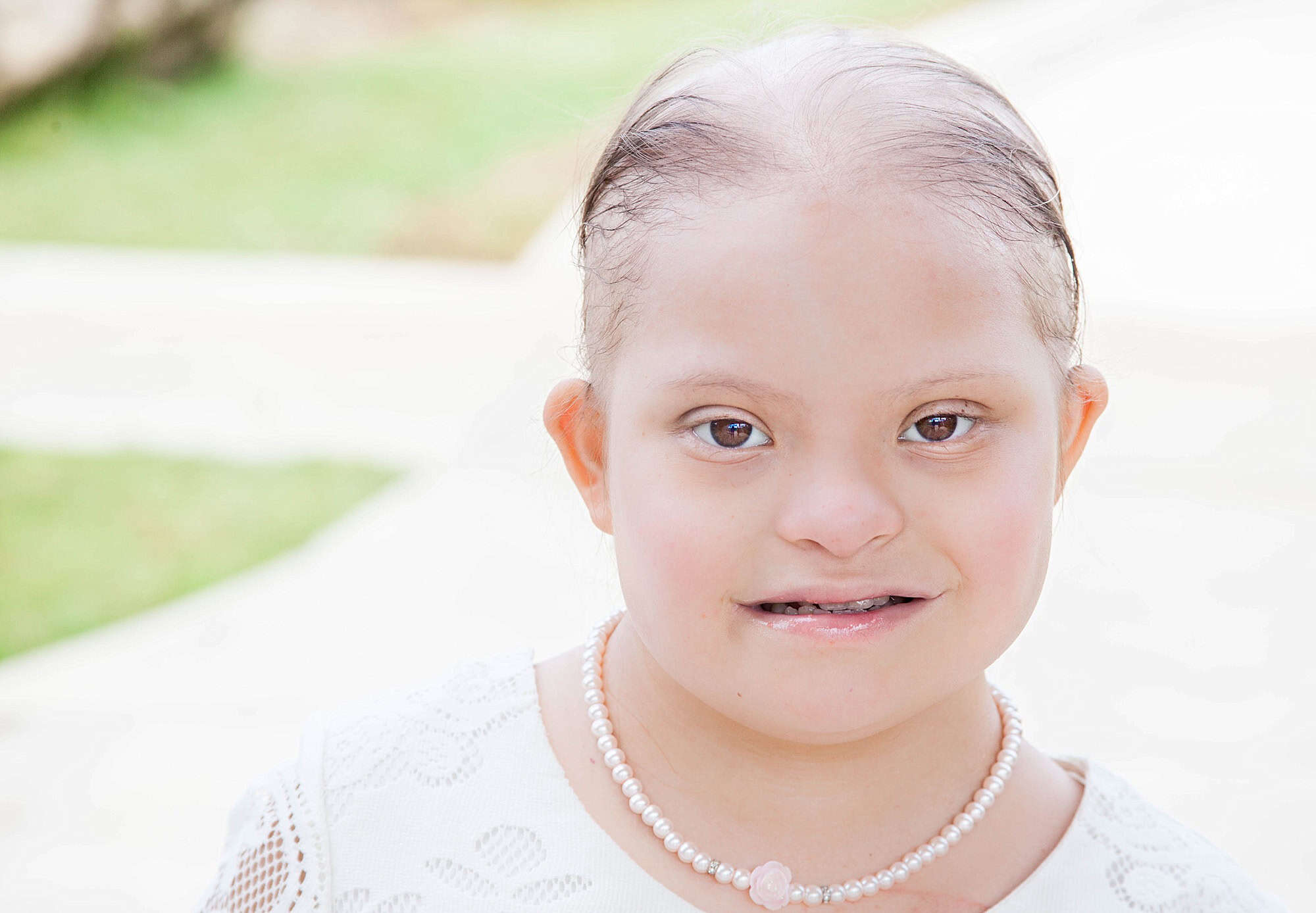 Hope session by Whigham Images | Facebook | Instagram