The Gold Hope Project is a registered 501(c)(3) nonprofit organization and is a group of photographers aiming to gift families battling pediatric cancer diagnoses free portrait sessions for their little warriors.
Many families with ill children are emotionally, physically and financially strapped; it is the heart of The Gold Hope Project to take at least one worry off their shoulders and gift them something magical – the smiles of their children frozen in time. The Gold Hope Project's goal is to make sure that these already over-burdened families have an everlasting documentation of the joy and whimsy of their children while simultaneously raising awareness of and funds for pediatric oncology research and treatment.
Inspiration comes in many forms for The Gold Hope Project. It came in the form of Ava, a beautiful and eternal five-year-old little girl who loved to sing and laugh. At the age of four, Ava was diagnosed with a rare and terminal brain tumor. As too many families understand, this news was wholly devastating to Ava's parents. Along with facing the daunting emergence into the world of chemo, radiation, scans and the imminent discomfort of their baby, they had to face a plain fact. Although they were fighting to save her, the odds were that they would lose her.
During her battle with cancer, photos taken of Ava took on a new meaning. Because of the lack of hope in her terminal diagnosis, the photos were no longer simply a way to document her growing up, but now carried the heavy burden of immortalizing her every trait. Her parents were forced into the recognition that Ava's photo opportunities were finite. They needed to hold on to each second of the light in her eyes and her every single joyous smile. They needed a pause button for her life and photos became their remote control. Shortly before Ava passed away, a photographer friend gifted a photo session to her. The pictures of Ava showcased her sweet grin and the sparkle in her eyes when she laughed. She wore a pretty pink dress and played with golden glitter . . . two of her favorite things. During this photo shoot and now in the pictures, Ava wasn't just a sick cancer patient. In those moments, she was a little girl enjoying life – singing, smiling and laughing . . . and so began The Gold Hope Project. Because all families touched by childhood cancer deserve moments like that filled with happiness and HOPE.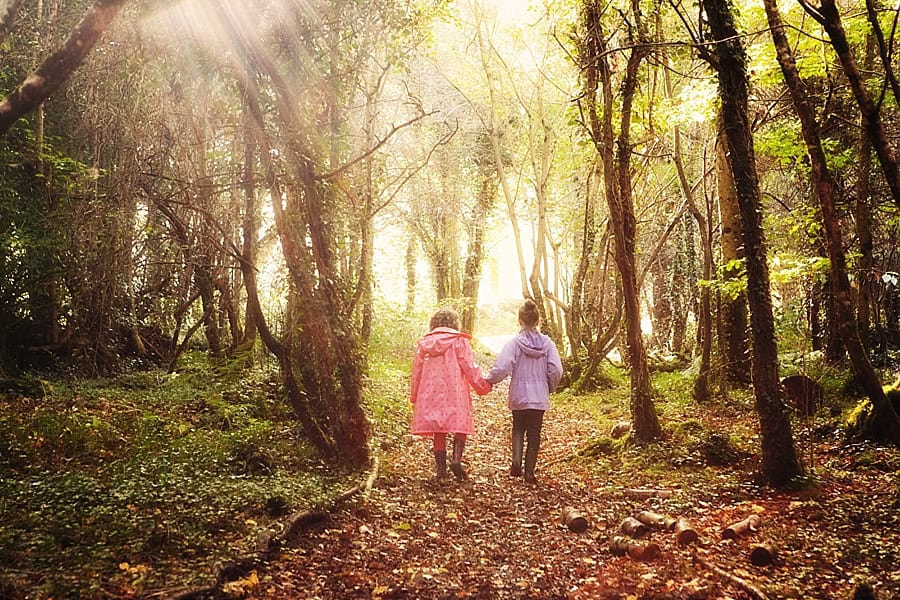 The Gold Hope Project's mission is to:
* Photograph any child 21 and under with a current or past cancer diagnosis at any stage of treatment, remission, or survivor status.
* Photograph and share the stories of the families of children 21 and under who have sadly lost their battle.
* Educate our communities about pediatric cancer.
* Support, encourage and raise funds for pediatric cancer research.
* Provide resources for families who are facing a recent diagnosis.
* Support the community of other families who are facing similar cancer diagnoses.
More precious than the gold that represents them, children are our future. This year alone, approximately 13,500 parents will be stricken as a doctor delivers the words, "Your child has cancer." Can you imagine being on the receiving end of that news? Although there are twelve major types of childhood cancers, they can be broken down into three main groups:
Leukemia (cancer of the blood)
Lymphoma (cancer of the immune system)
Solid tumor (cancer in bones, organs, or tissue)
While the survival rate has increased over the past 40 years from a depressing 10% to nearly 80%, the number of children diagnosed increases slightly each year, due either to difficult-to-control environmental causes, faulty genetic mutations or for unknown causes. And, while there have been many medical advances in the field of cancer research, the specific treatments and protocols for chemotherapy and radiation of pediatric cancer are still very aggressive and can have many lasting negative side effects, with some sadly leading to death. Certain pediatric brain tumors, such as Ava's rare brain stem glioma, are terminal upon diagnosis with no new protocols developed in over 30 years. Despite the astonishing number of children being treated each year – approximately 40,000 – resources specifically for pediatric research and the implementation of better treatments remain largely underfunded. It is up to many private organizations to fill in the monetary gap.  The Gold Hope Project aims to alleviate some of that underfunding by giving grants to pediatric oncology research with the donations of kind-hearted people like you.