What We DO
capturing HOPE...one photo at a time
Who We Are
The Gold Hope Project is a registered 501(c)(3) non profit organization. We are a group of photographers aiming to gift families battling a pediatric cancer diagnoses free portrait session for their little warriors.
Many families with ill children are emotionally, physically and finanicially strapped; it is the heart of The Gold Hope Project to take at least one worry off their shoulders and gift them something magical – the smilies of their children frozen in time.
The Gold Hope Project's goal is to make sure that these already over-burdened families have an everlasting documentation of the joy and whimsy of their children while simultaneously raising  awareness of and funds for pediatric oncology research and treatment.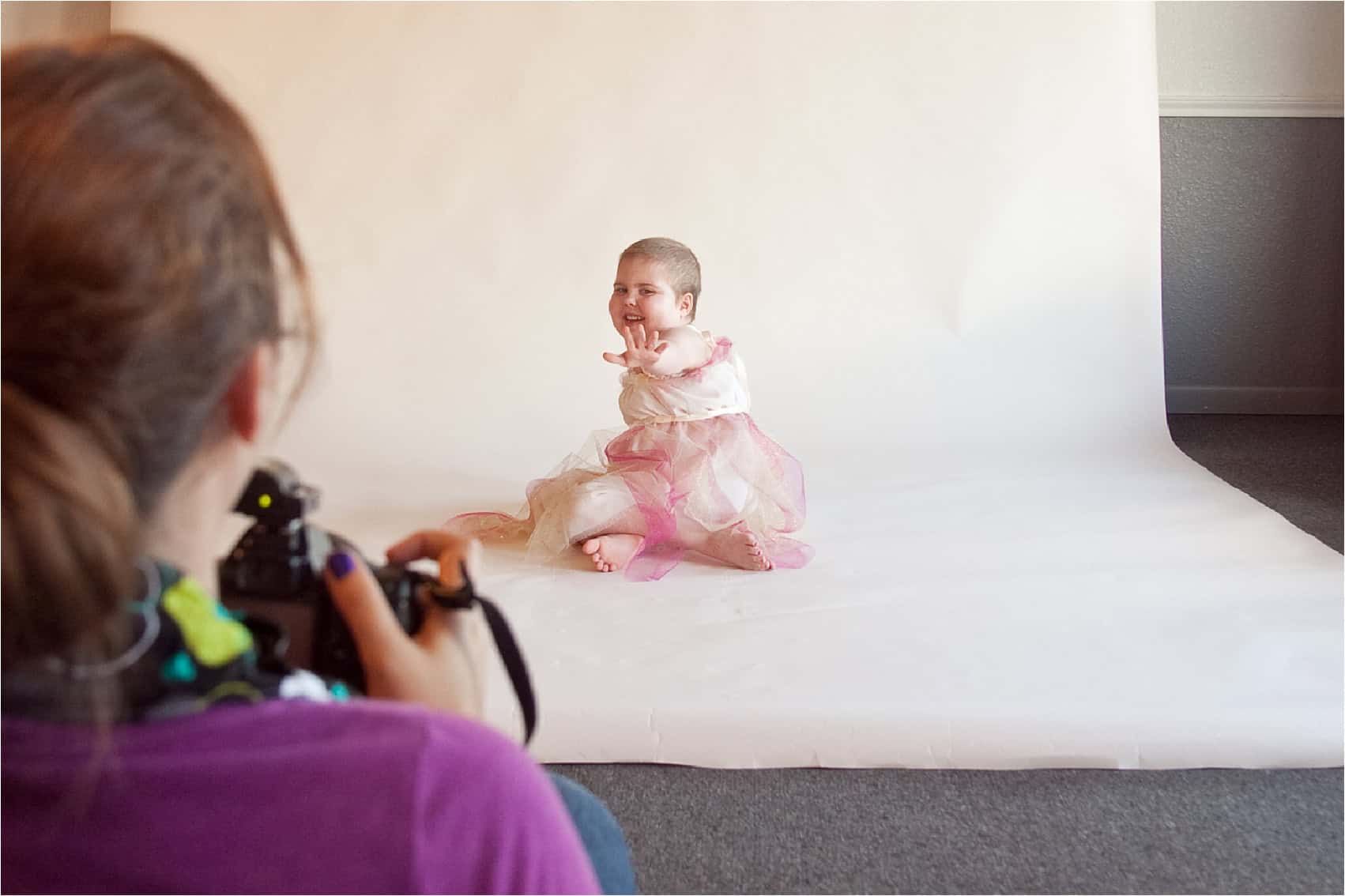 A world without pediatric cancer can exist!
Our Vision
Childhood cancer is cruel and strikes at random. While there have been many medical advances in the field of cancer research, the specific treatments of prediatric cancer are still very agressive and can have many lasting negative side effects. Despite the astonishing number of children being treated each year – approximately 40,000 – resoures, specifically pediatric research and the implementation of better treatments, remain largely underfunded. It is up to many private organzation to fill in the monetary gap. It is our vision to work with the community to give grants for pediatric cancer reserach.
Our Mission
We are on a mission to educate the community about the realities of childhood cancer, photograph and share the stories of any child with a current or past cancer diagnosis at any stage of treatment, provide resources for families facing a recent diagnosis, support families who are facing similar cancer diagnoses, and encourage raising funds for pediatric cancer research.
Our Volunteers
We are a volunteer based non profit organization. Our kind hearted volunteers have a passion for these brave and courageous children. They share our vision of a world without pediatric cancer and support our efforts to make that possible! It is because of our volunteers that we are able to continually share the gift of photography with so many deserving families.