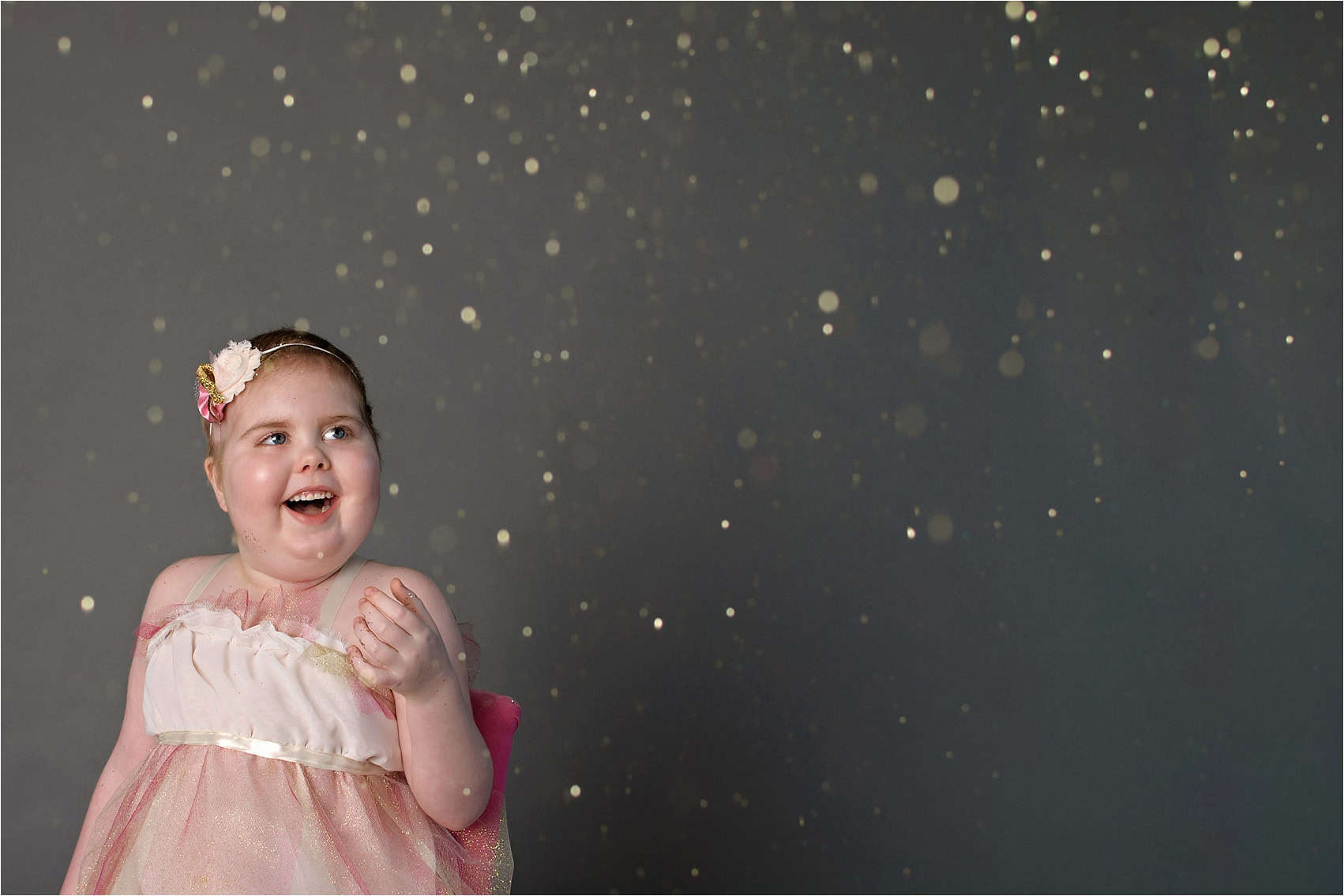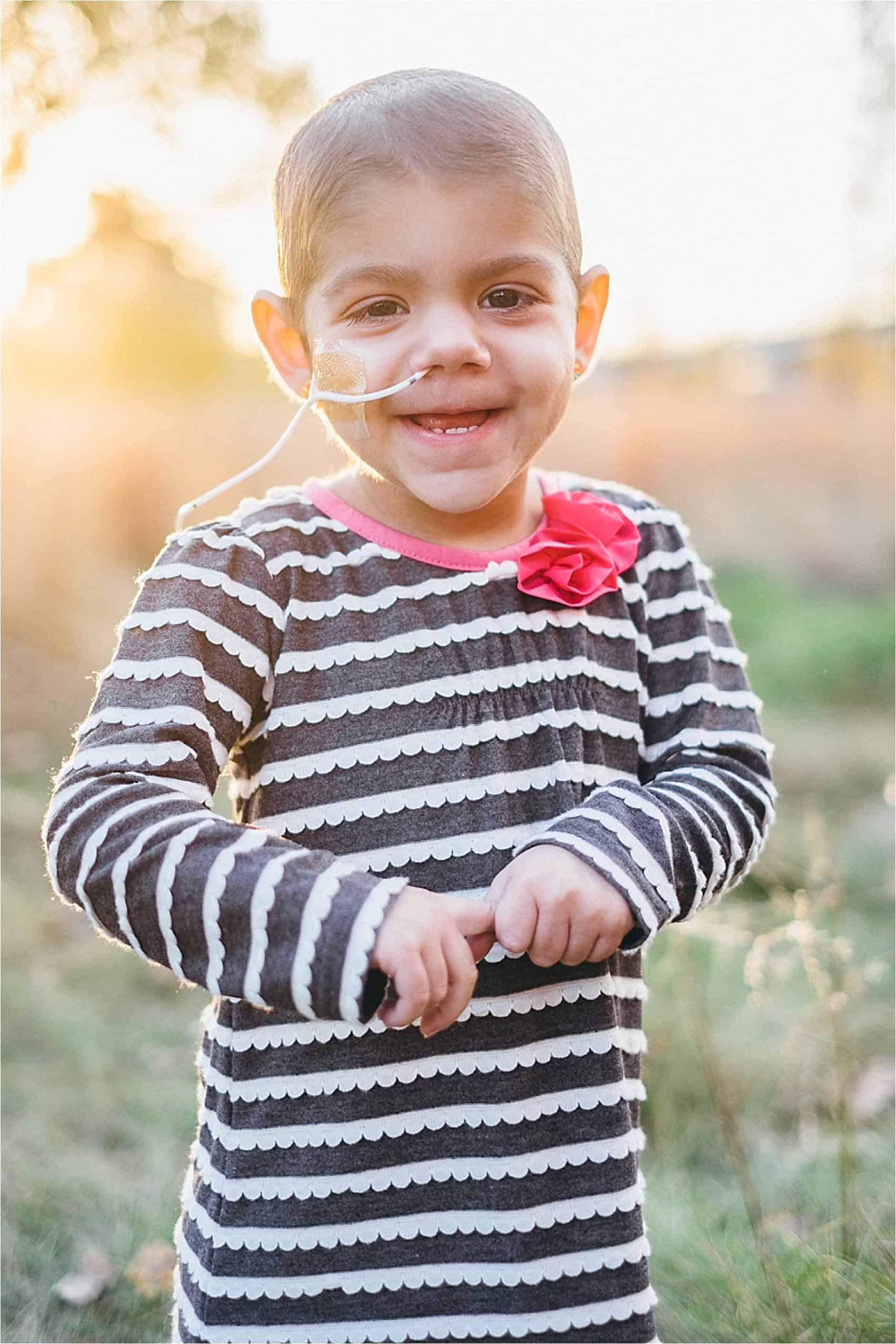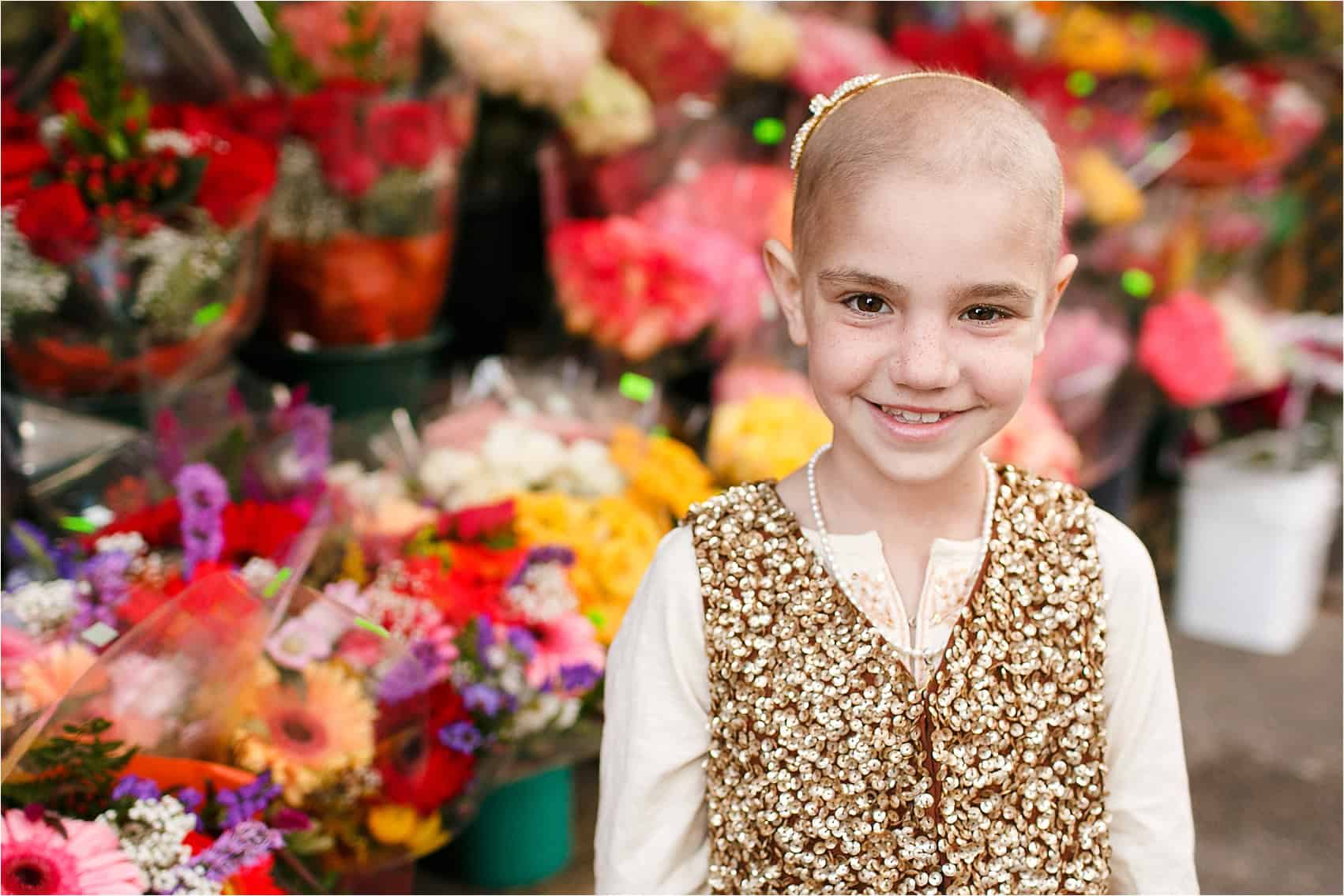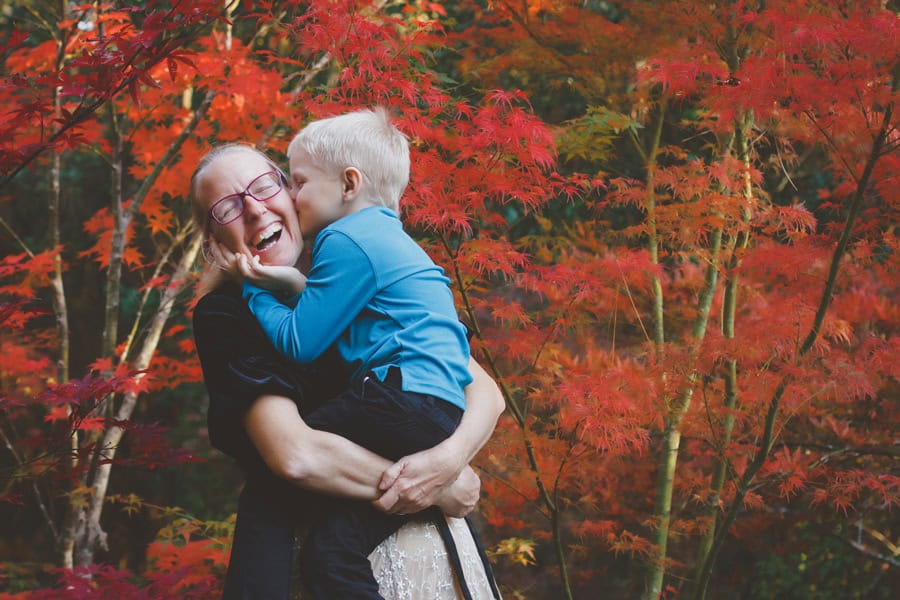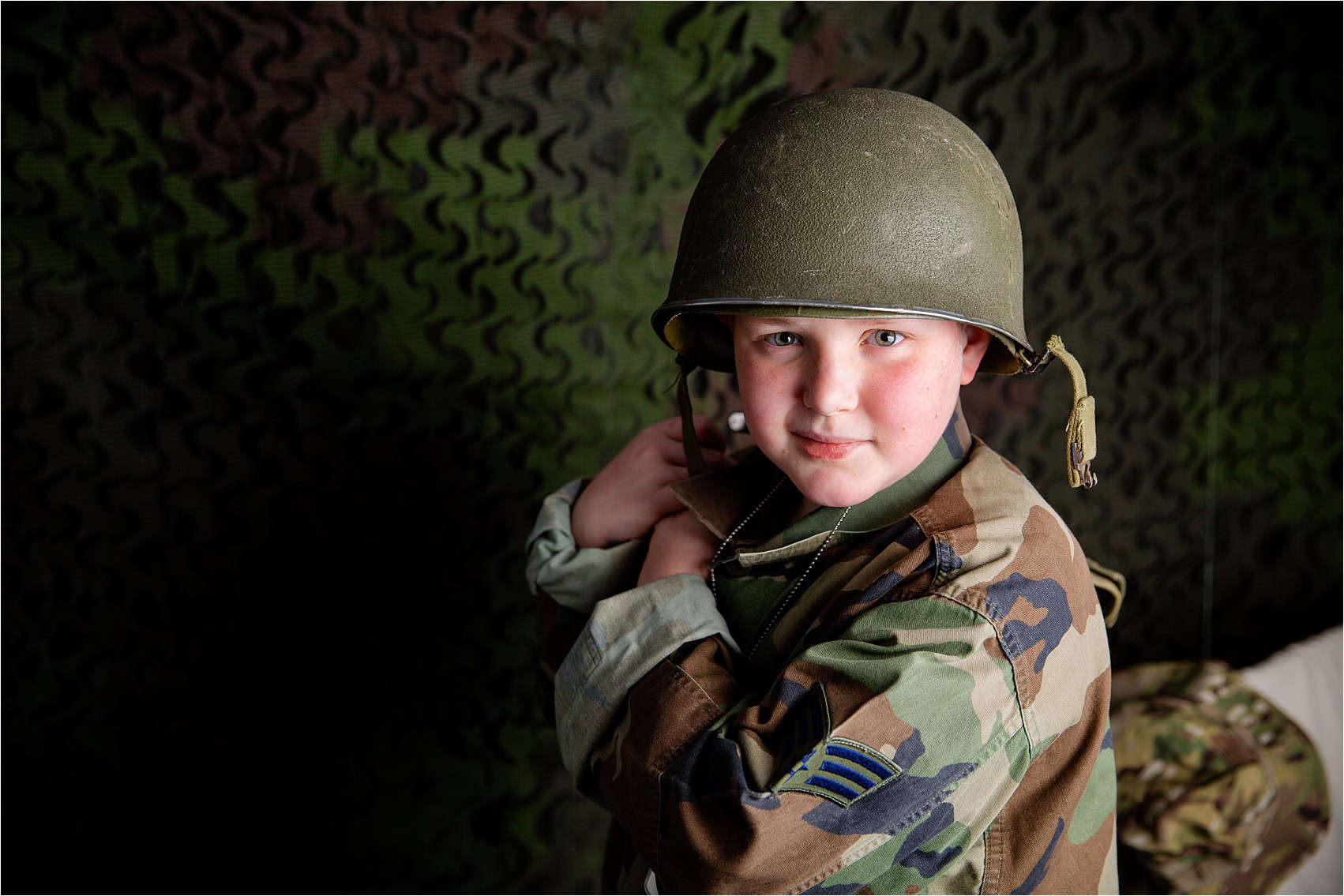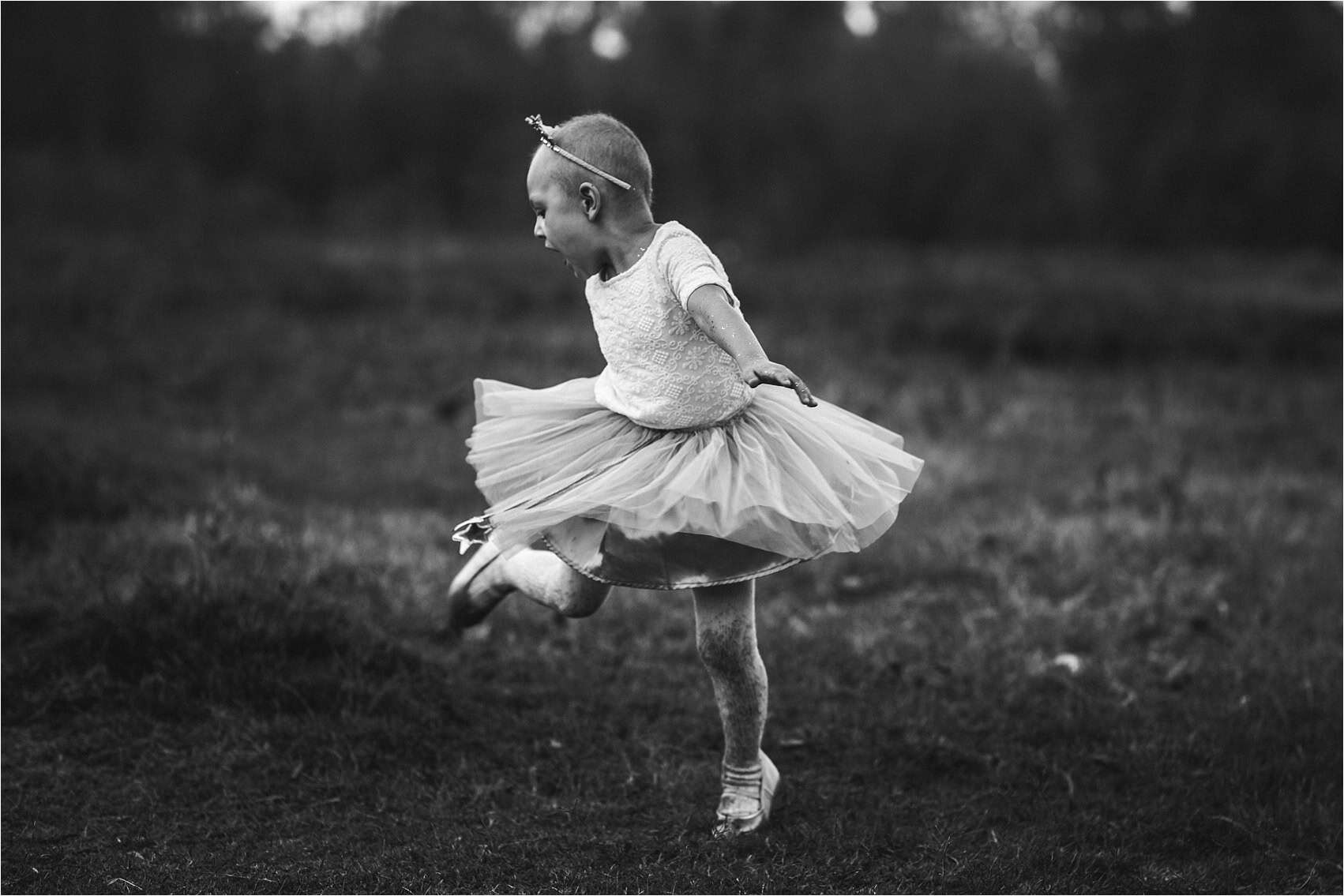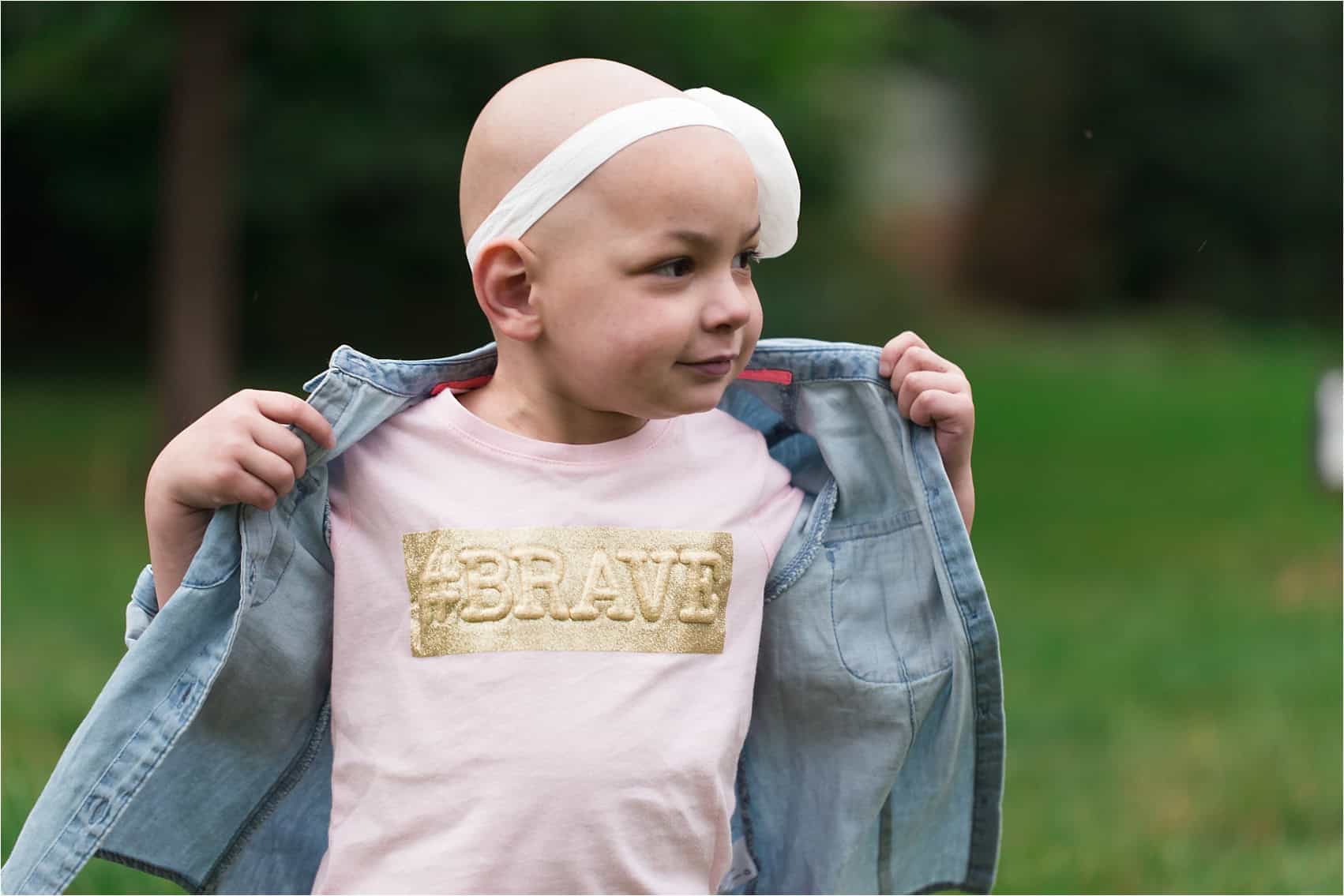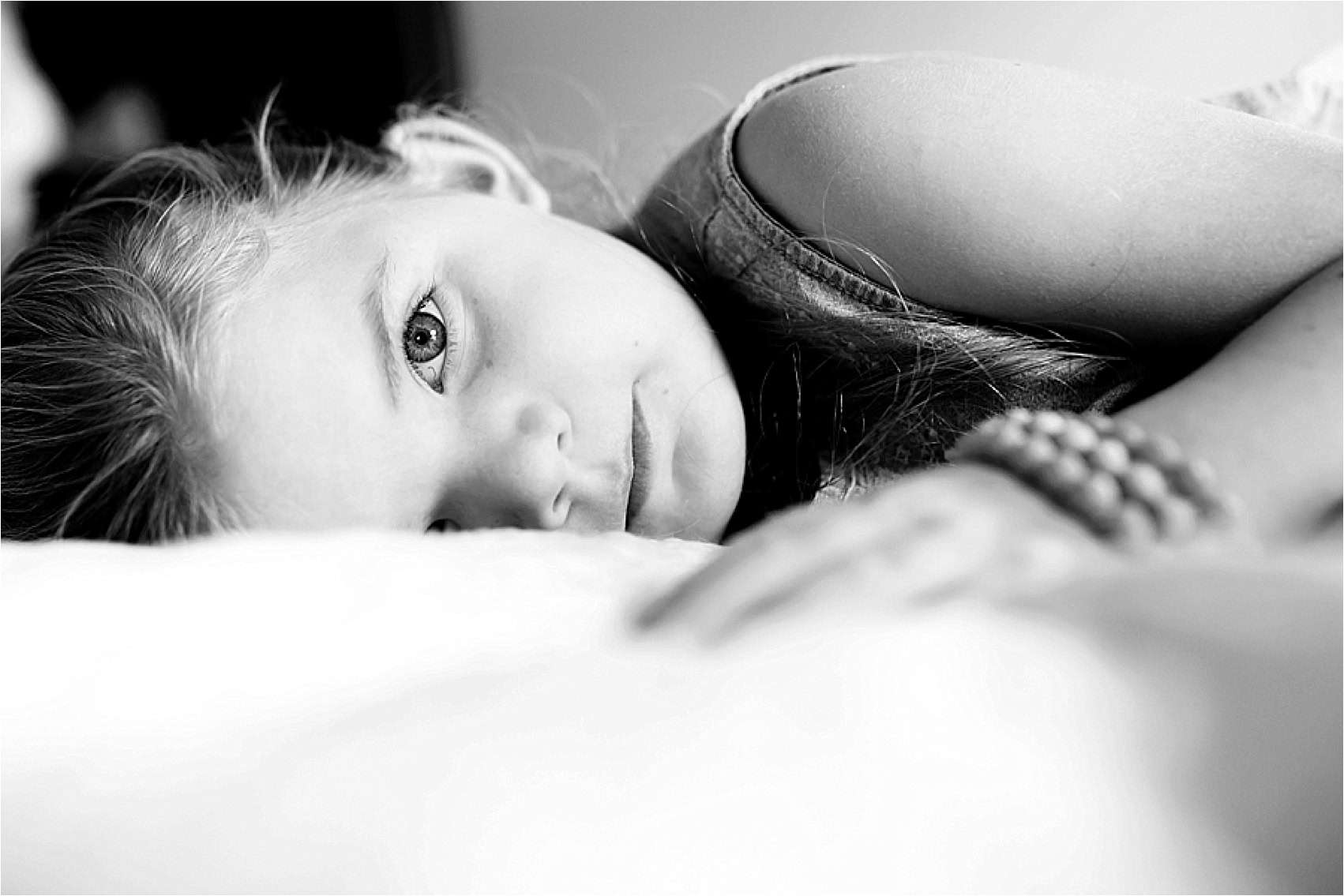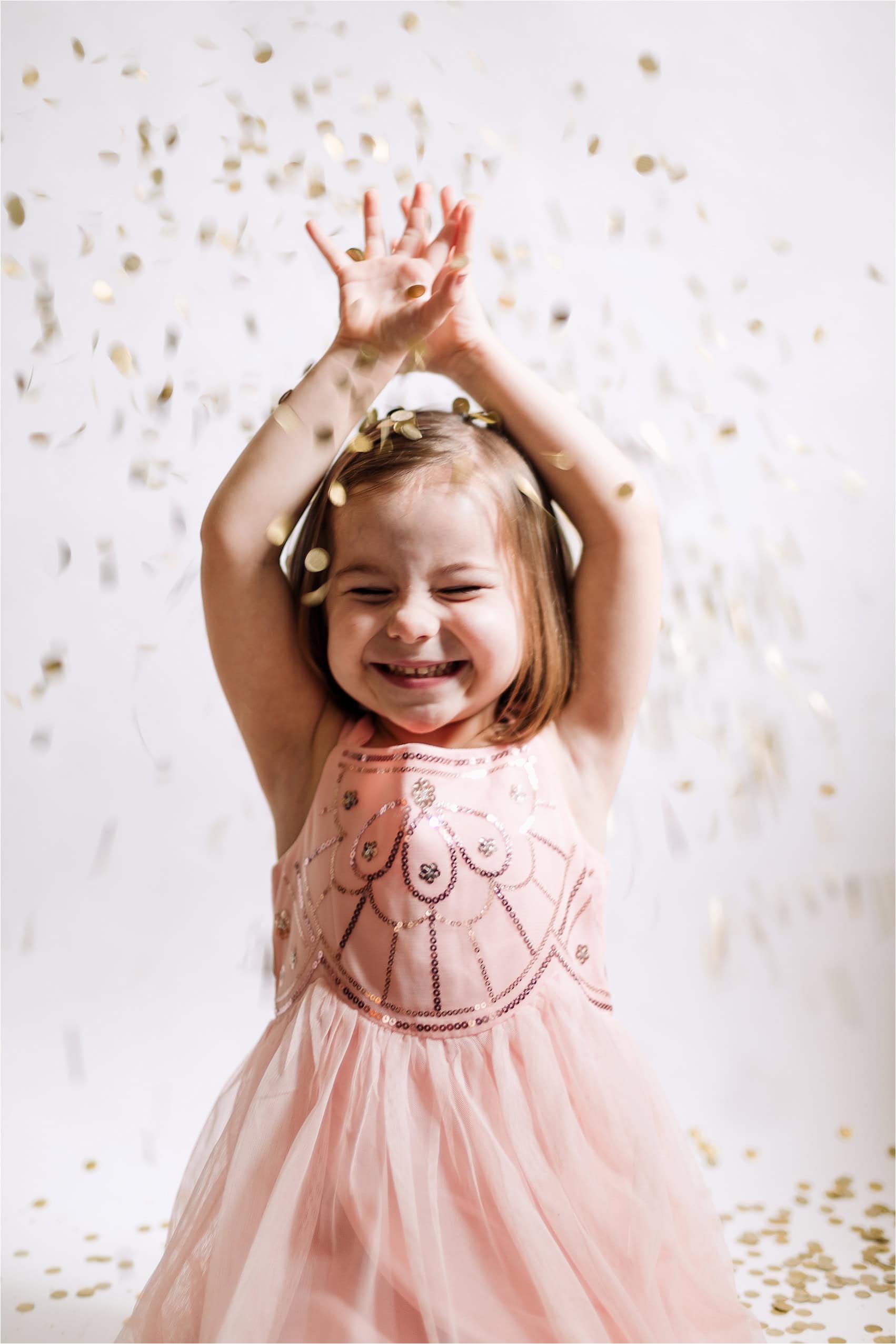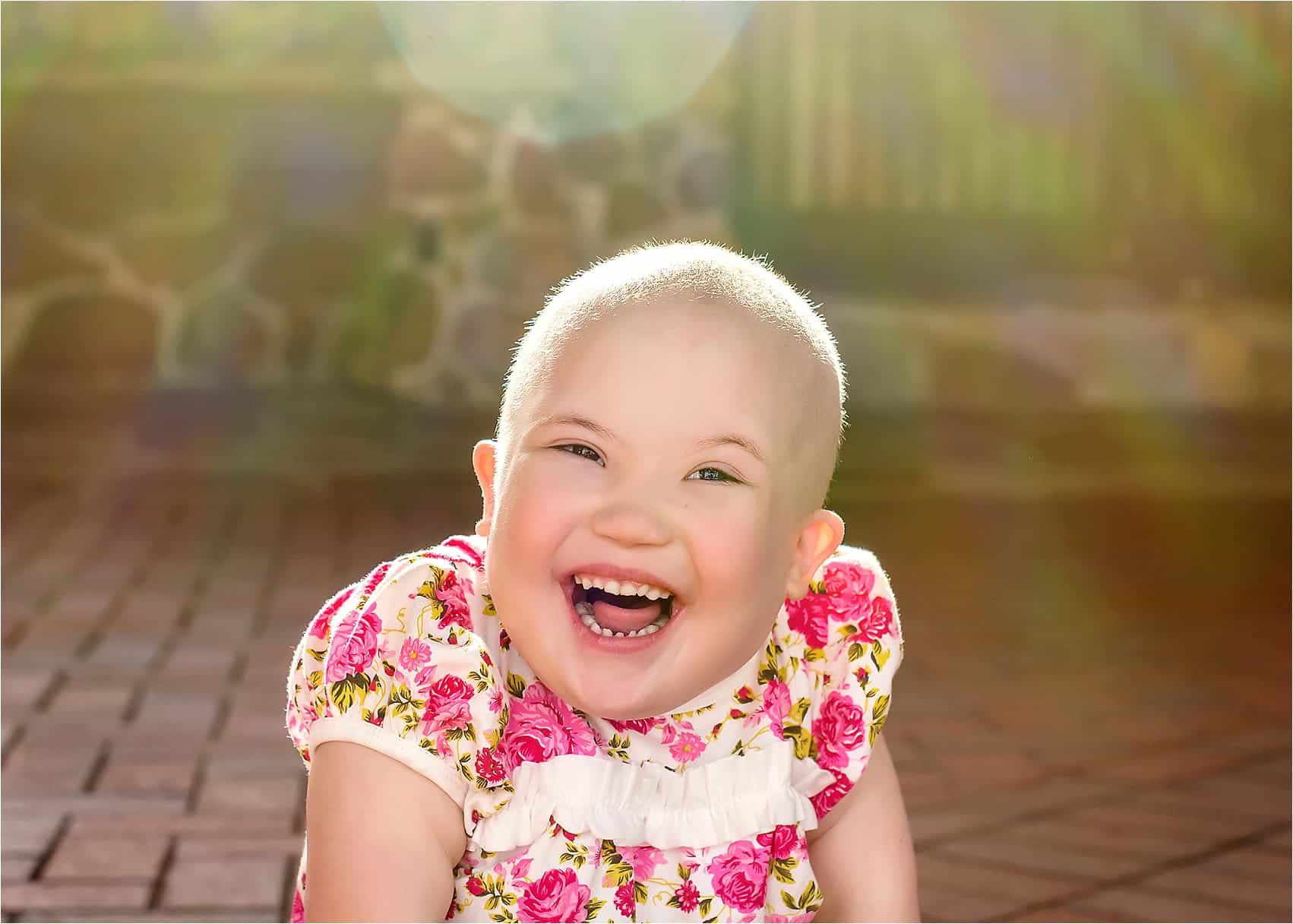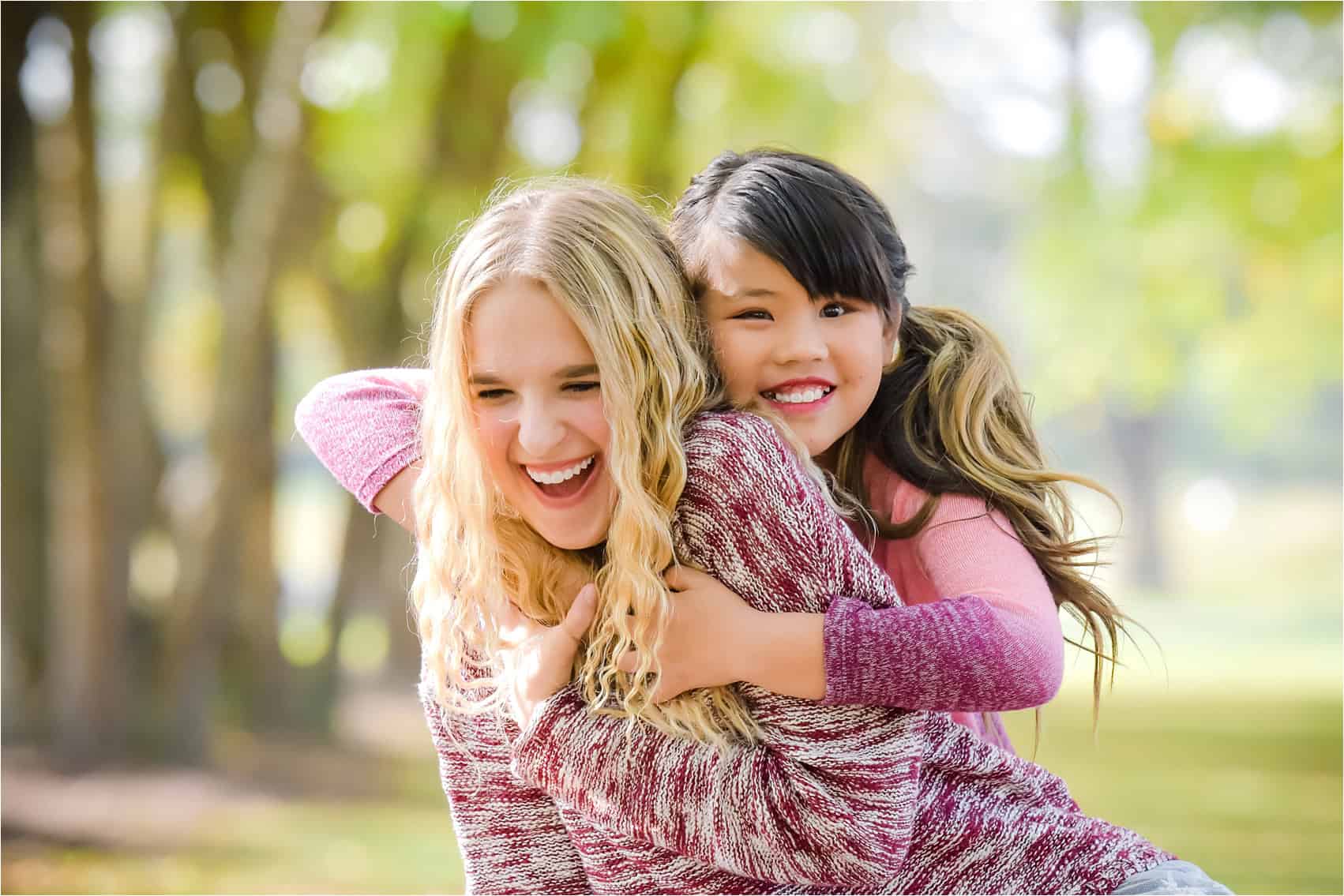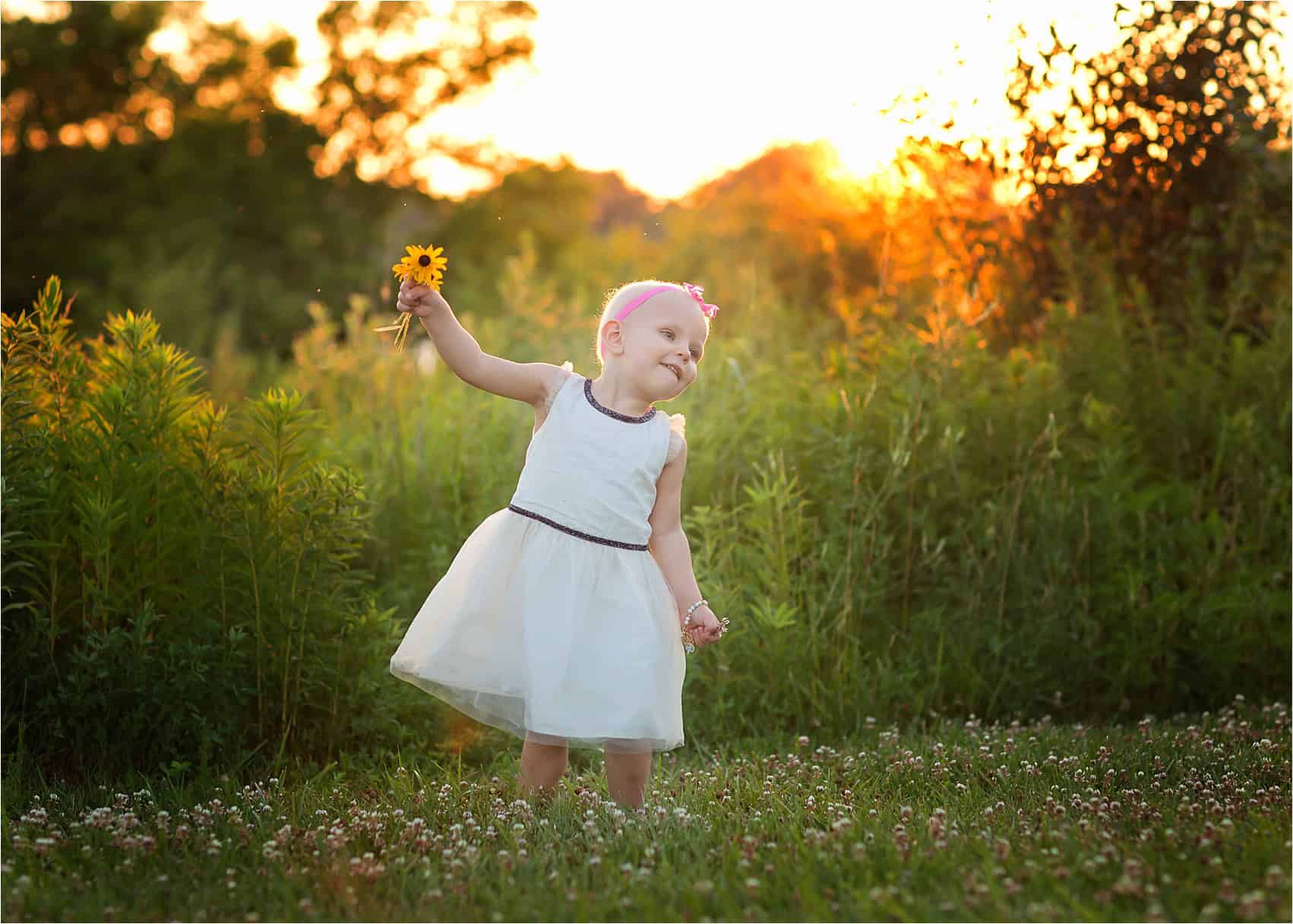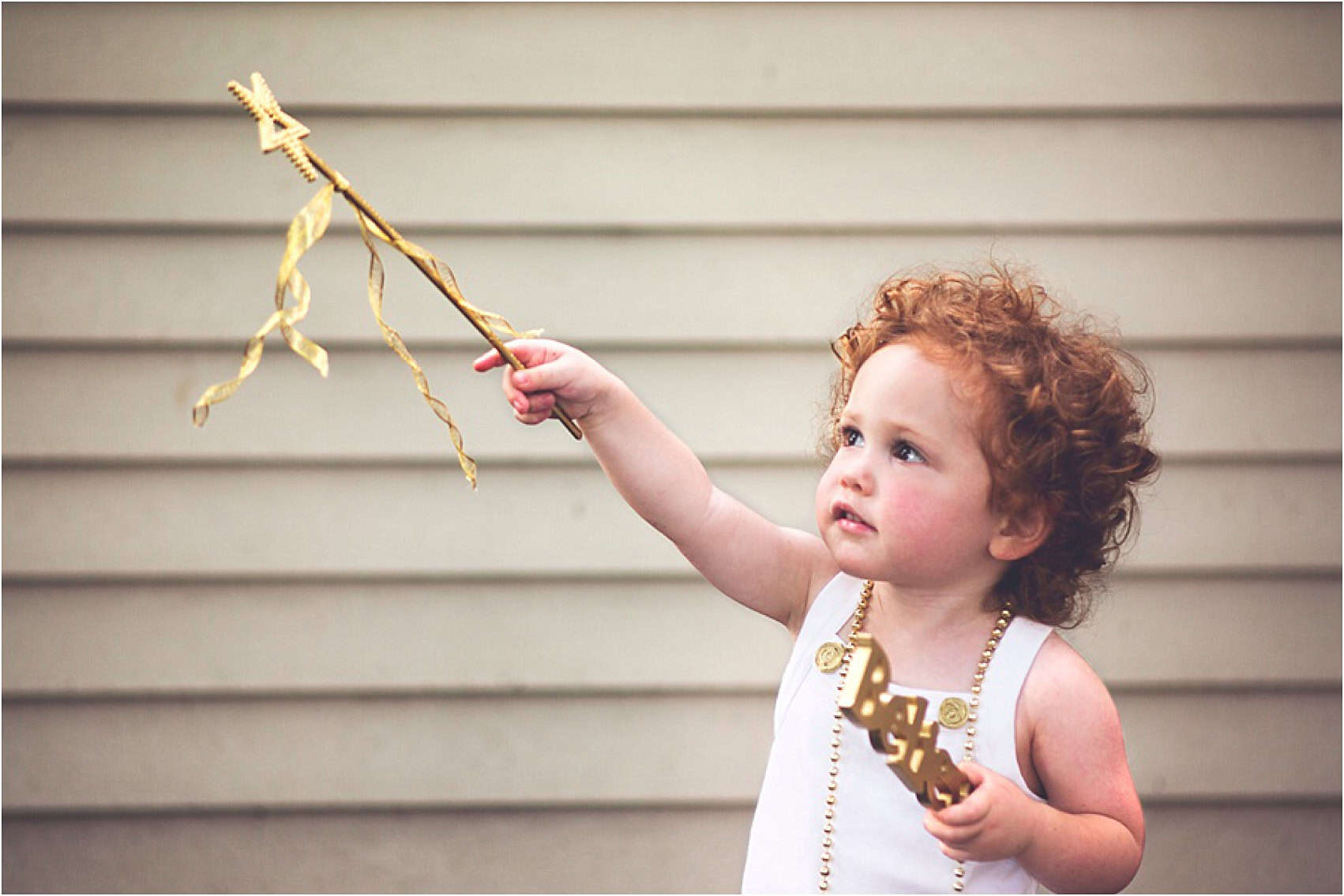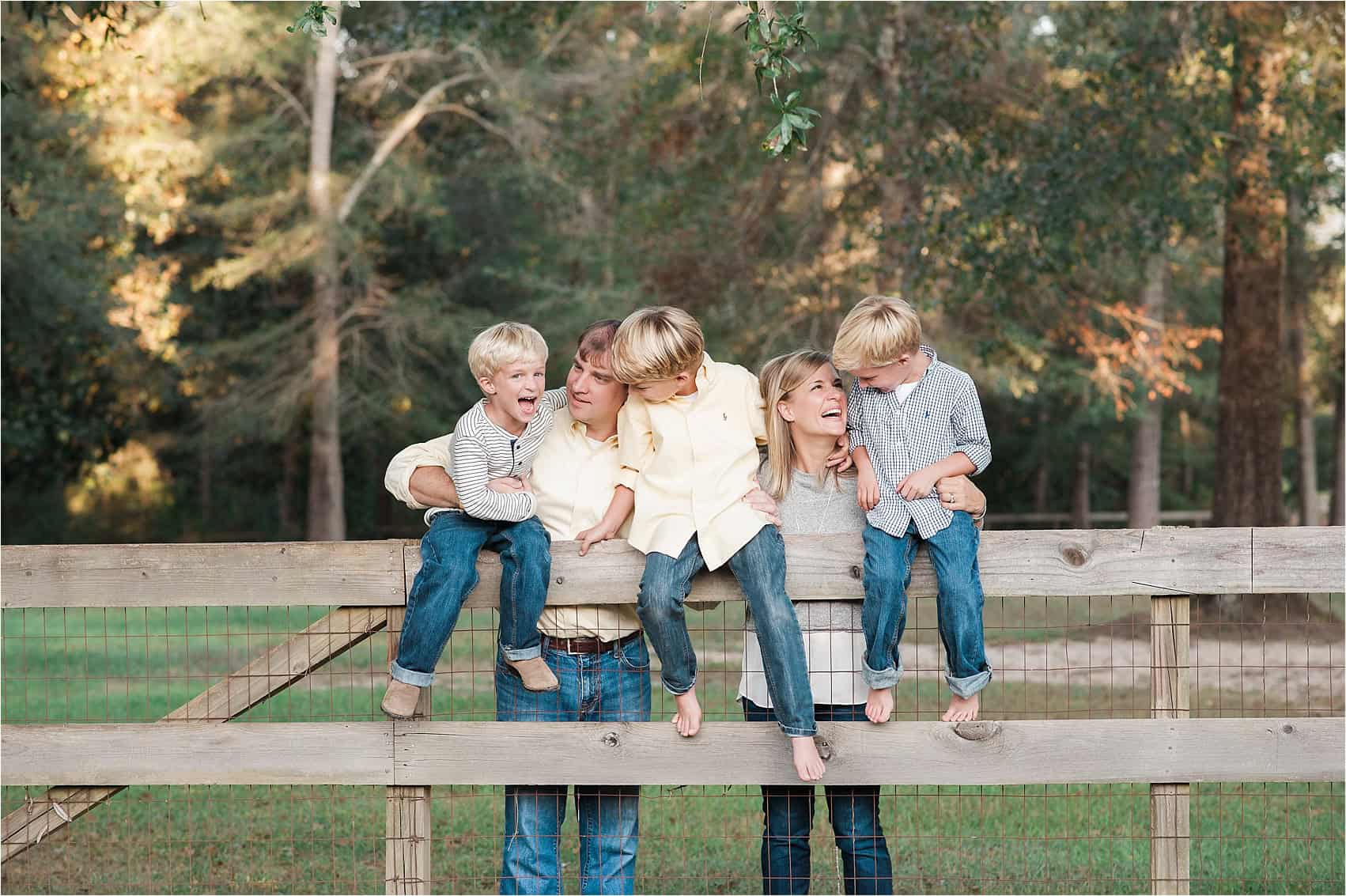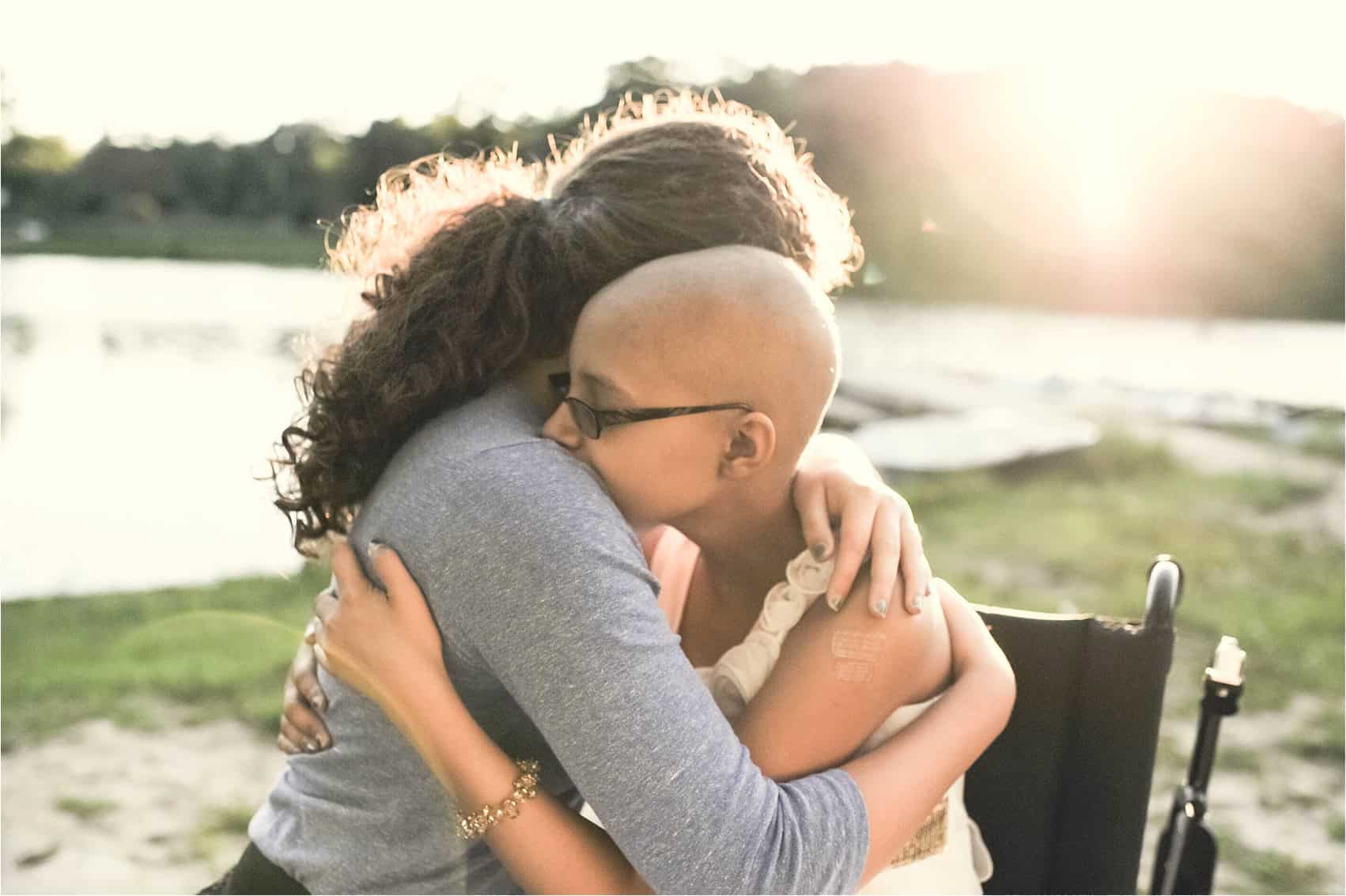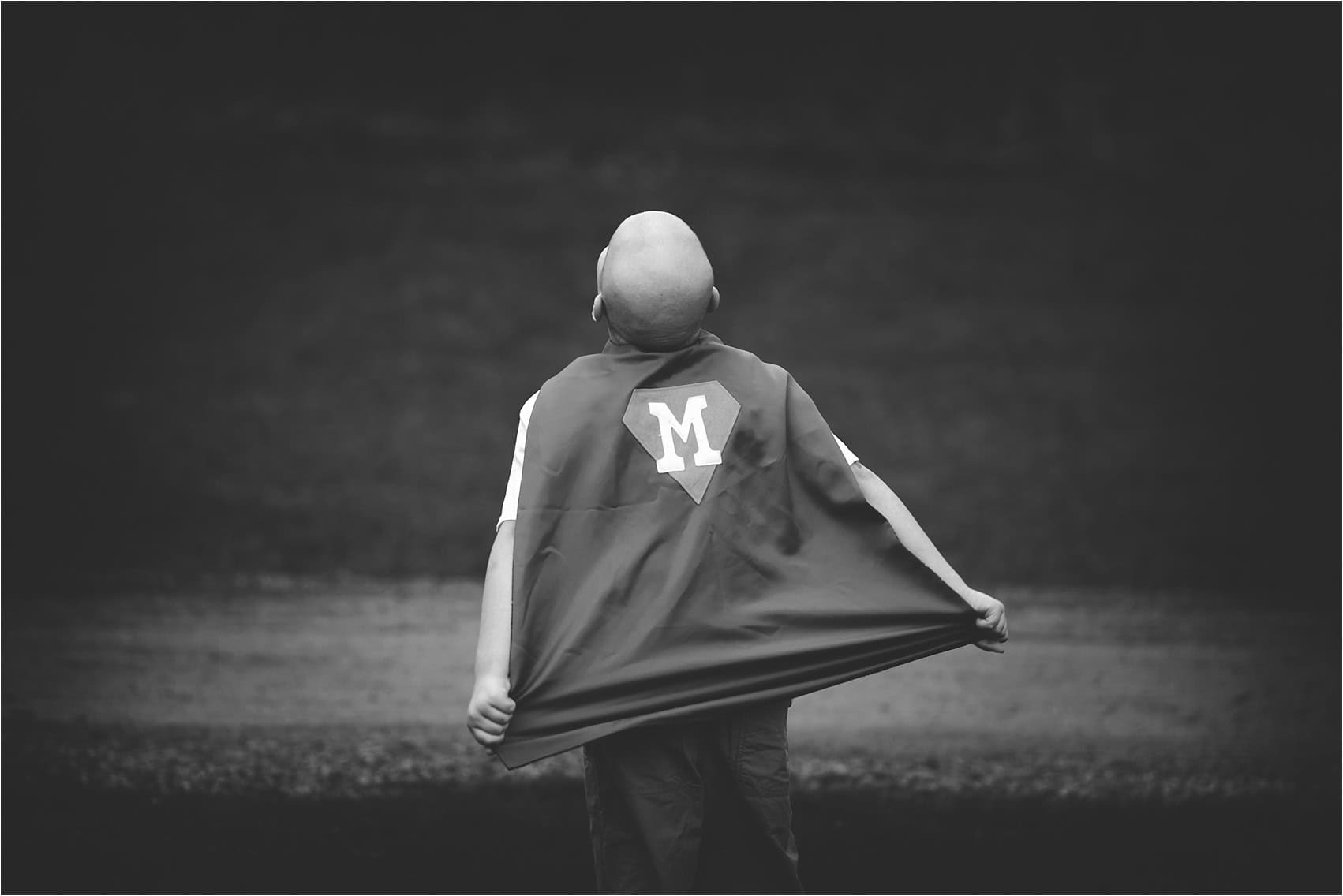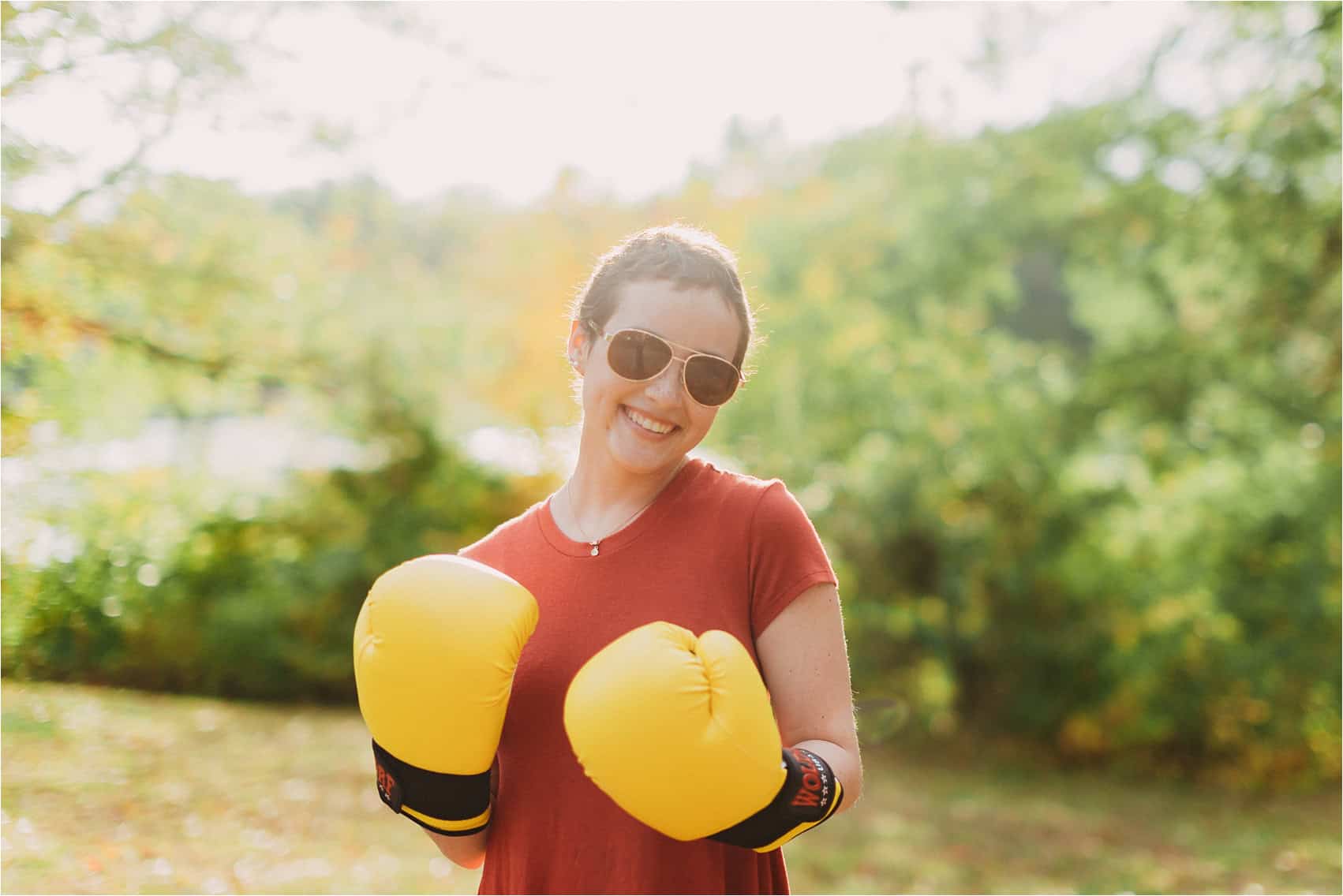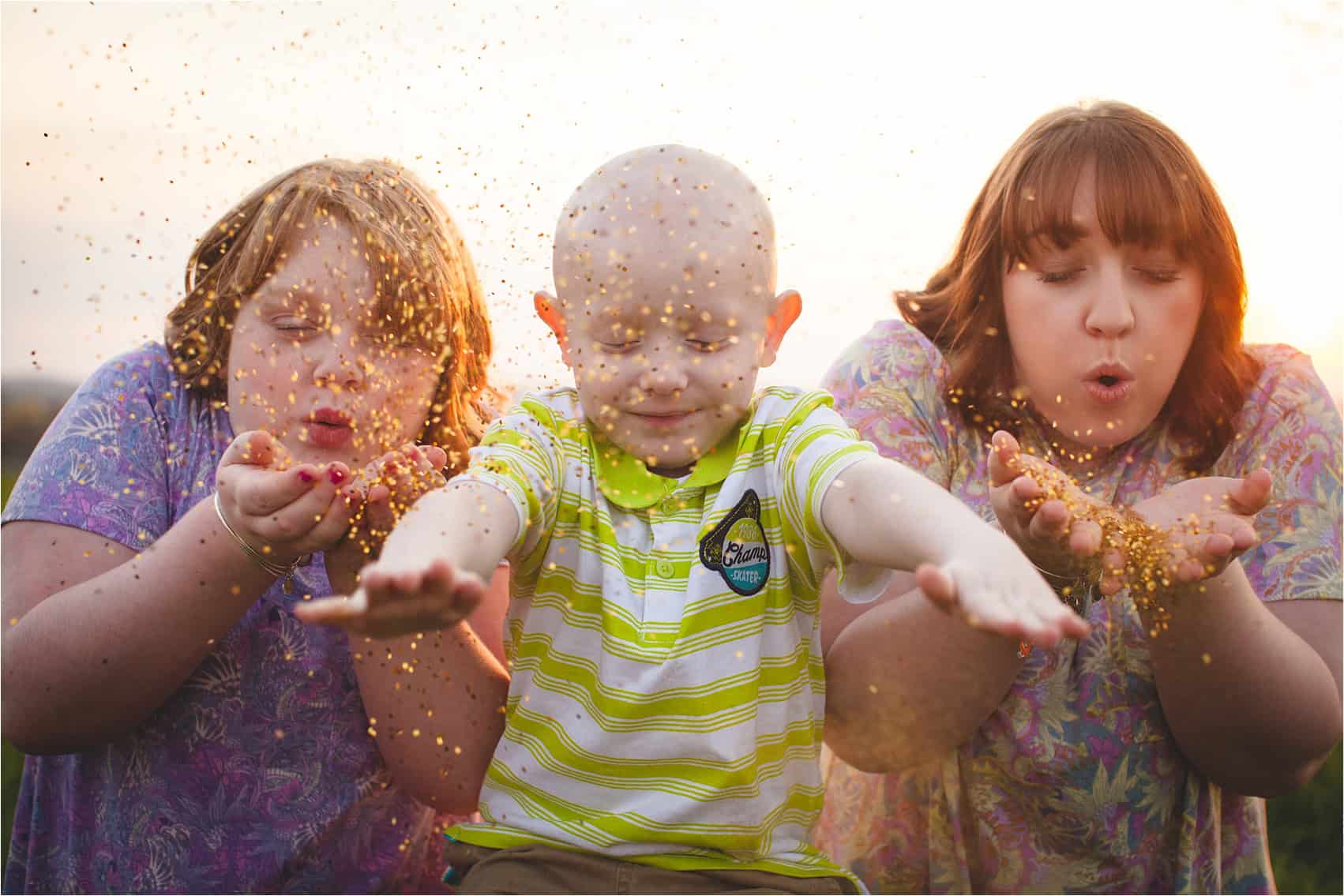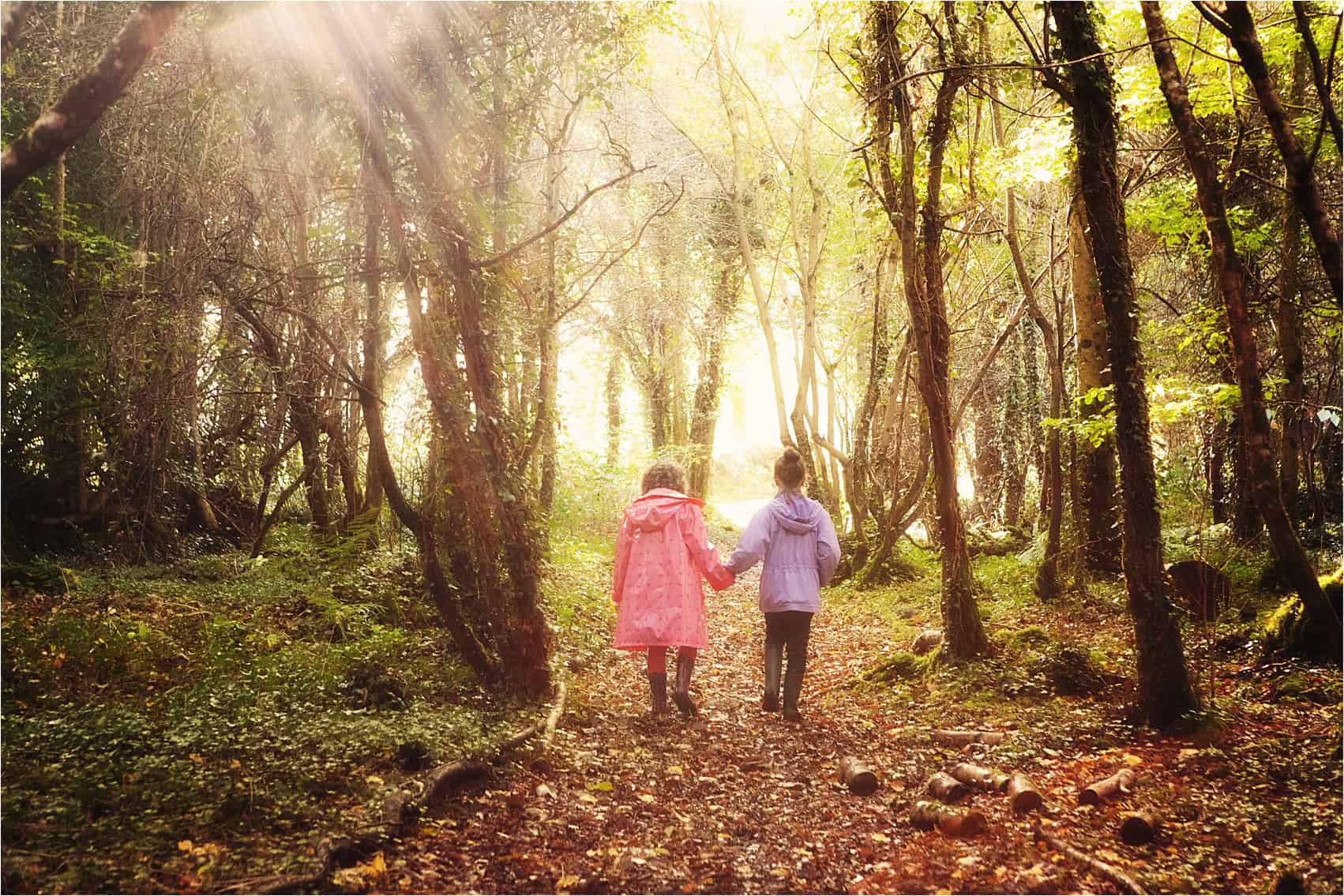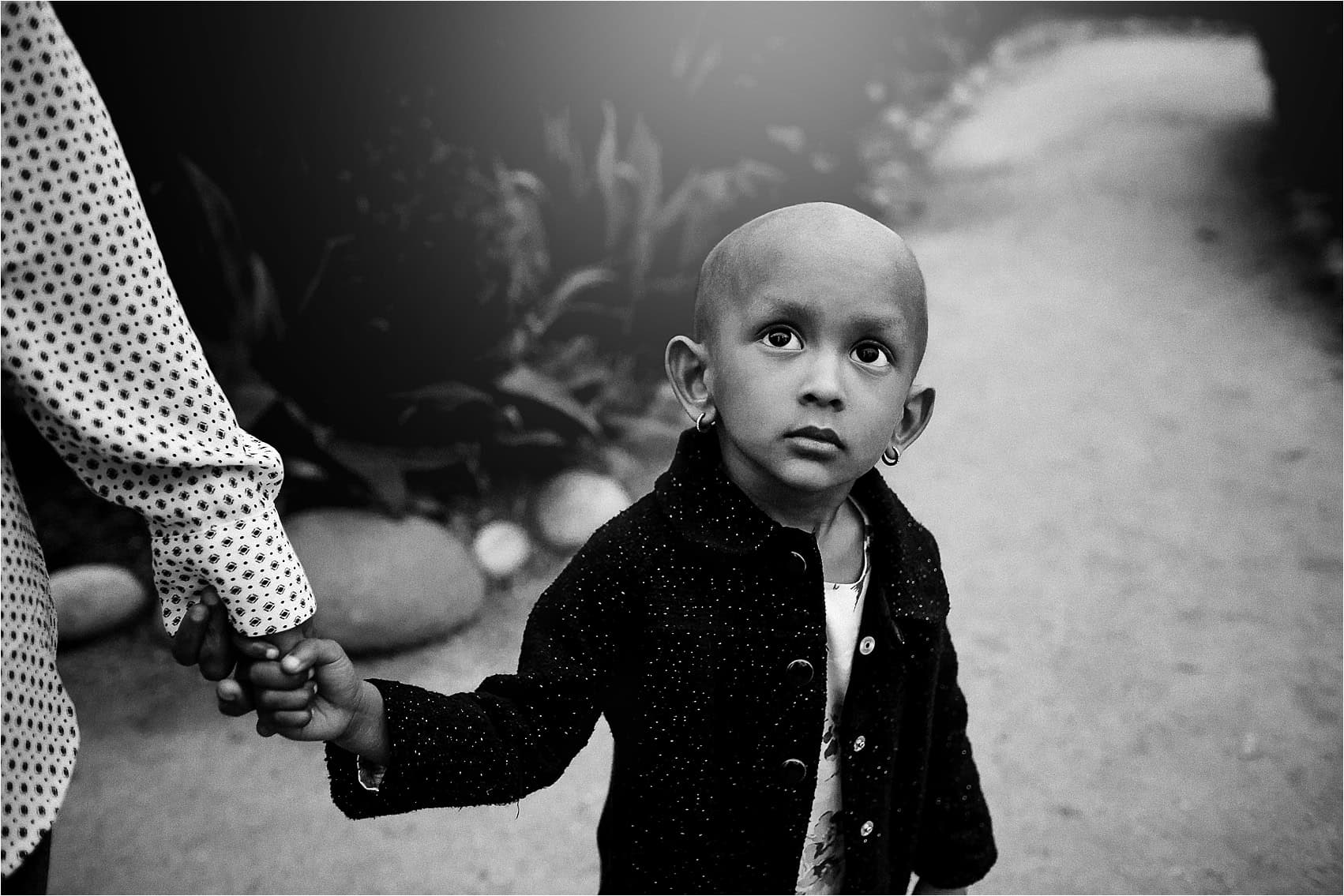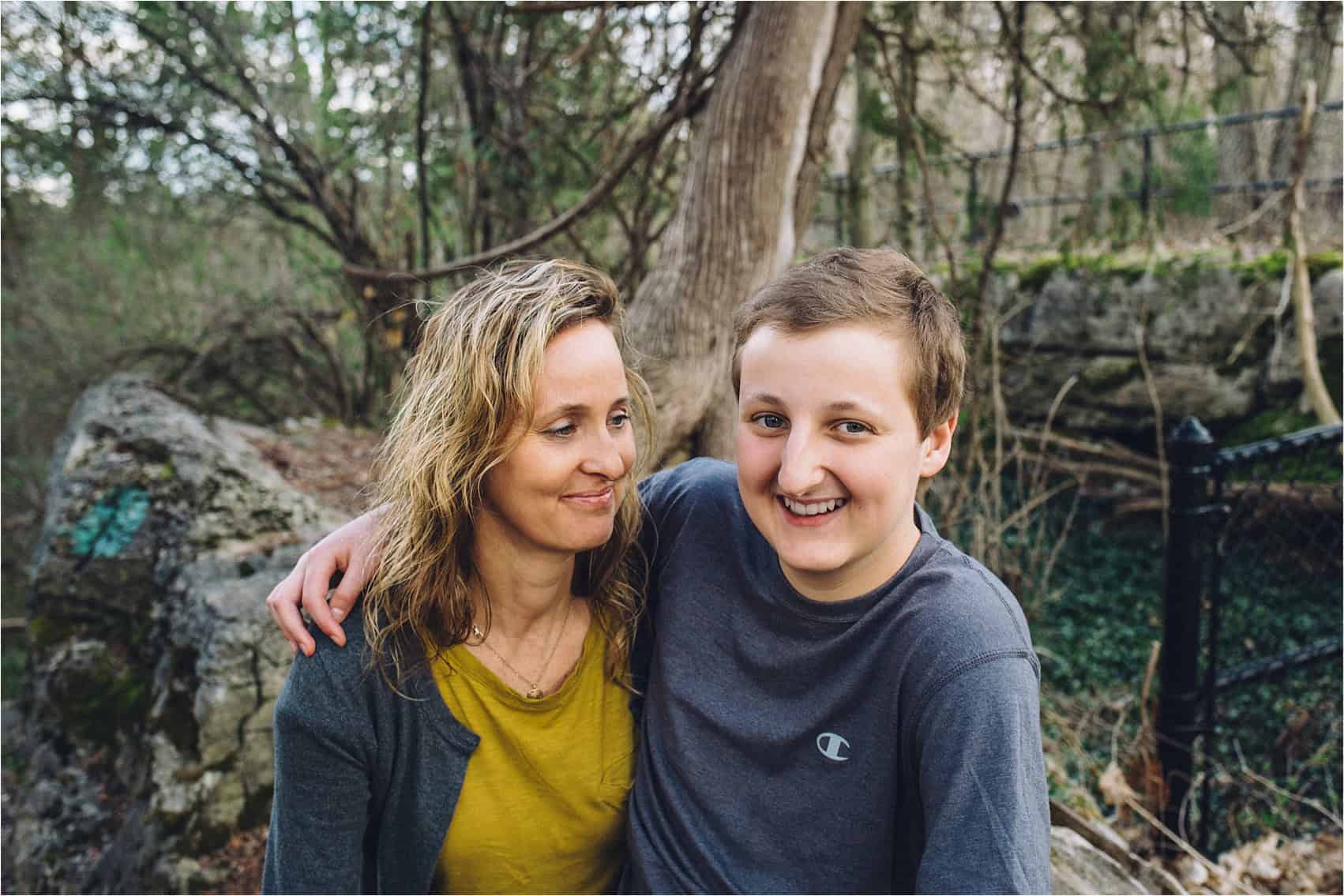 Education & Awareness
Educate our communities about pediatric cancer and raise awareness of the disease.
Free Photo Sessions
Photographing any pediatric cancer patient at any stage of treatment, remission or survivors.
Fund Innovative Research
Support, encourage and raise funds for pediatric cancer research.
Jordan is fun loving and funny. She loves her older brothers a lot. They make her laugh and...